Bulk Department – New Containers Only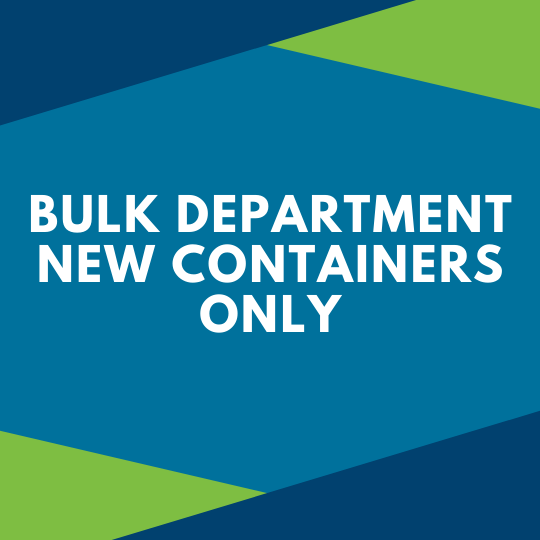 We are proactive about your safety!
To assure our bulk scoops and bins remain safe for the community, we must restrict bulk packaging material to new paper or plastic containers provided by LifeSource.
We have full service in the bulk department. Let us help find, measure, and package all your bulk needs for you.
We will fresh grind your coffee just how you like it!
You can even order online. Curbside pickup is free.
Come visit our table in the Bulk Department for more information and to get your bulk goods.
For your safety and our staff's safety, we also encourage you to order online for free curbside pickup or delivery.