Columbia River Fresh Sockeye
Columbia River Sockeye Season Is In Abundance!
Summer Grilling Season Starts Soon!
With bright red meat and high oil content Sockeyes are an exceptional salmon. They have more omega-3s than any other fish. A 7-ounce Sockeye fillet will have 4 grams of this heart-healthy fatty acid. Available fresh four months of the year, Sockeye fillets are an excellent alternative to beef, pork, or chicken.
Catch our great sale on fresh Columbia River Sockeye Salmon!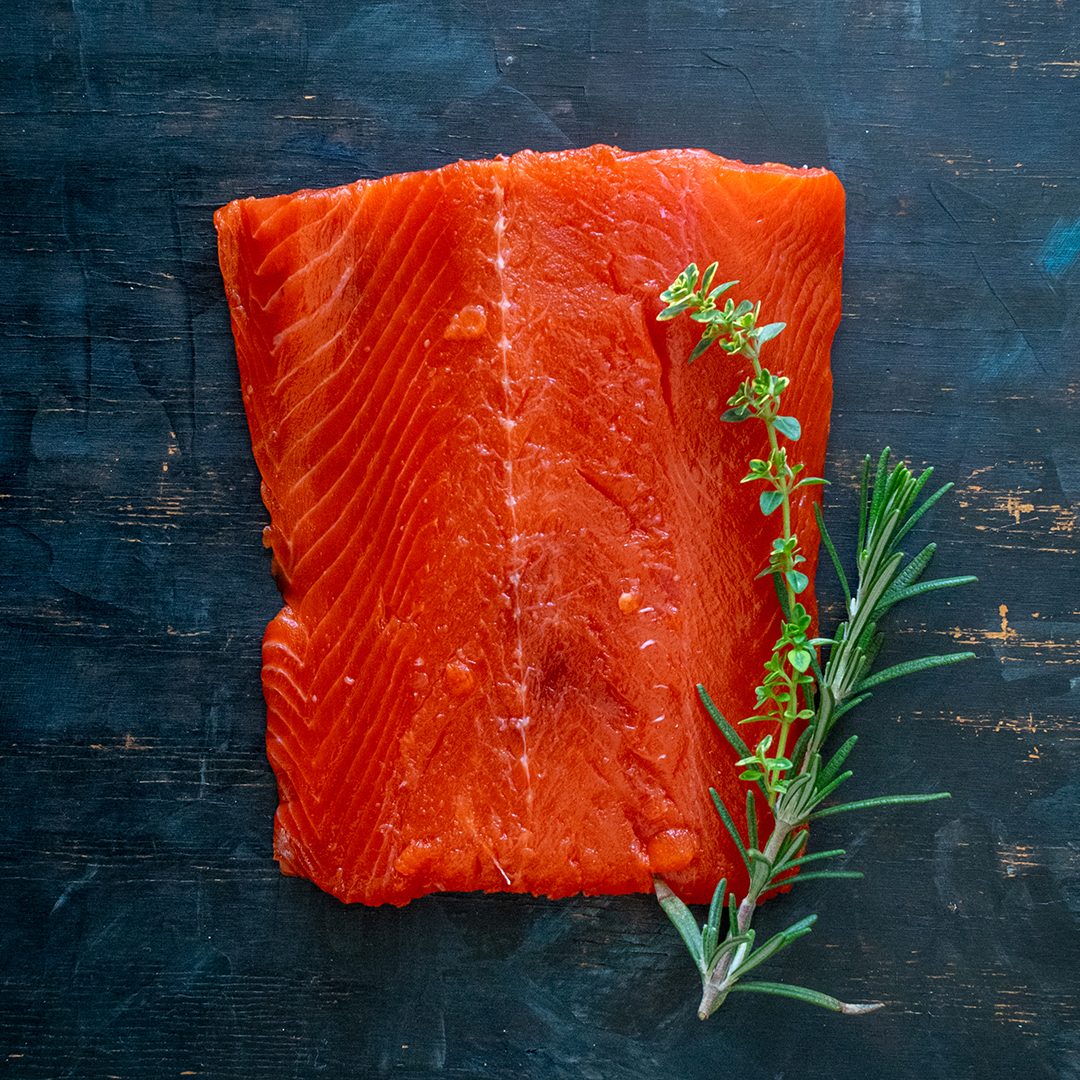 Join LifeSource Email List To See Weekly Specials And More!