Social Distancing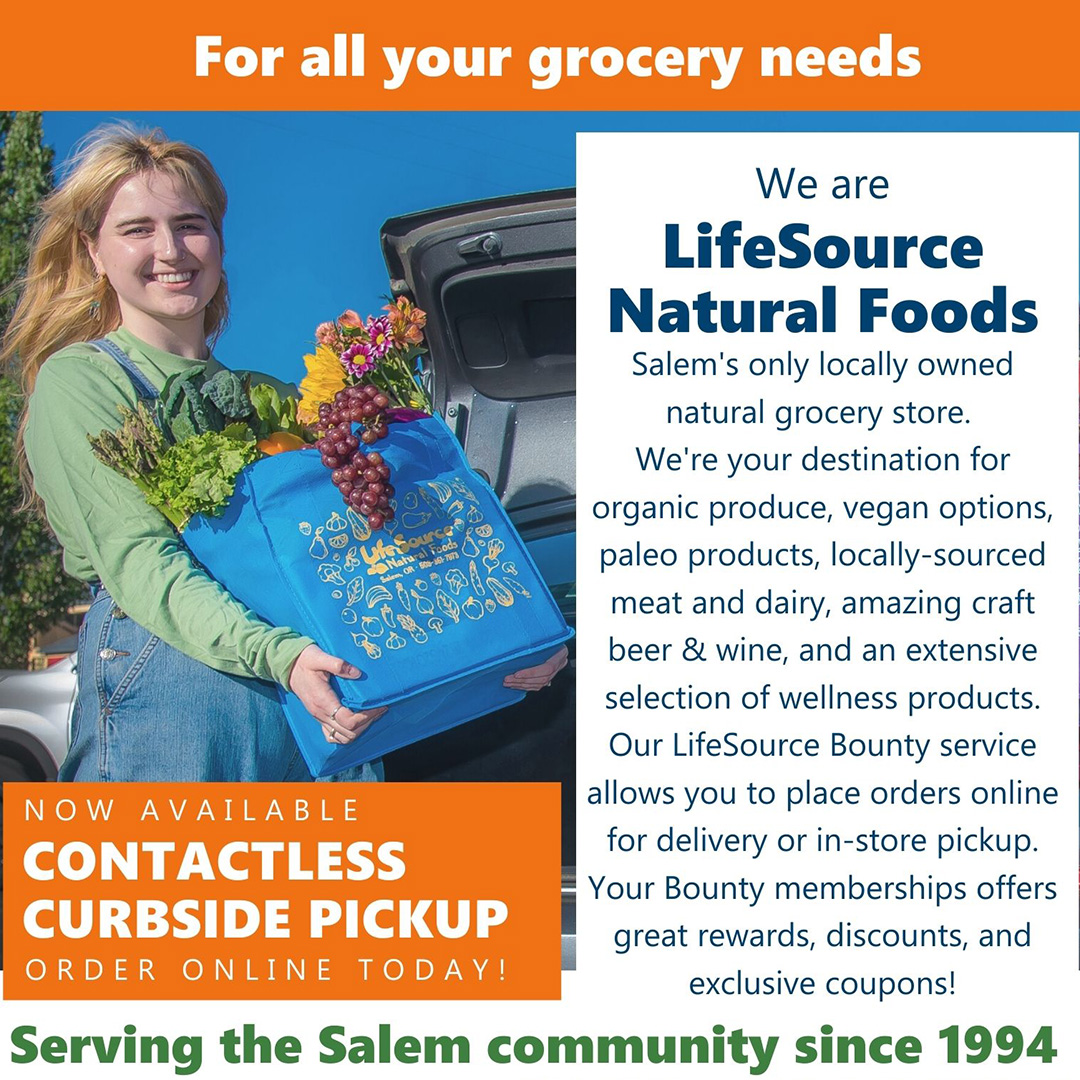 Contactless Shopping - Pick Up & Delivery
Buy groceries while social distancing, with our contactless options!
Shop our online store, where you can create an order, keep shopping lists, and see current pricing.
LifeSource offers contactless curbside pickup on request. Just call (503) 361-7973 once you arrive your scheduled pickup.
LifeSource offers grocery delivery to the Salem, OR metropolitan area. See map for delivery details.