LifeBasket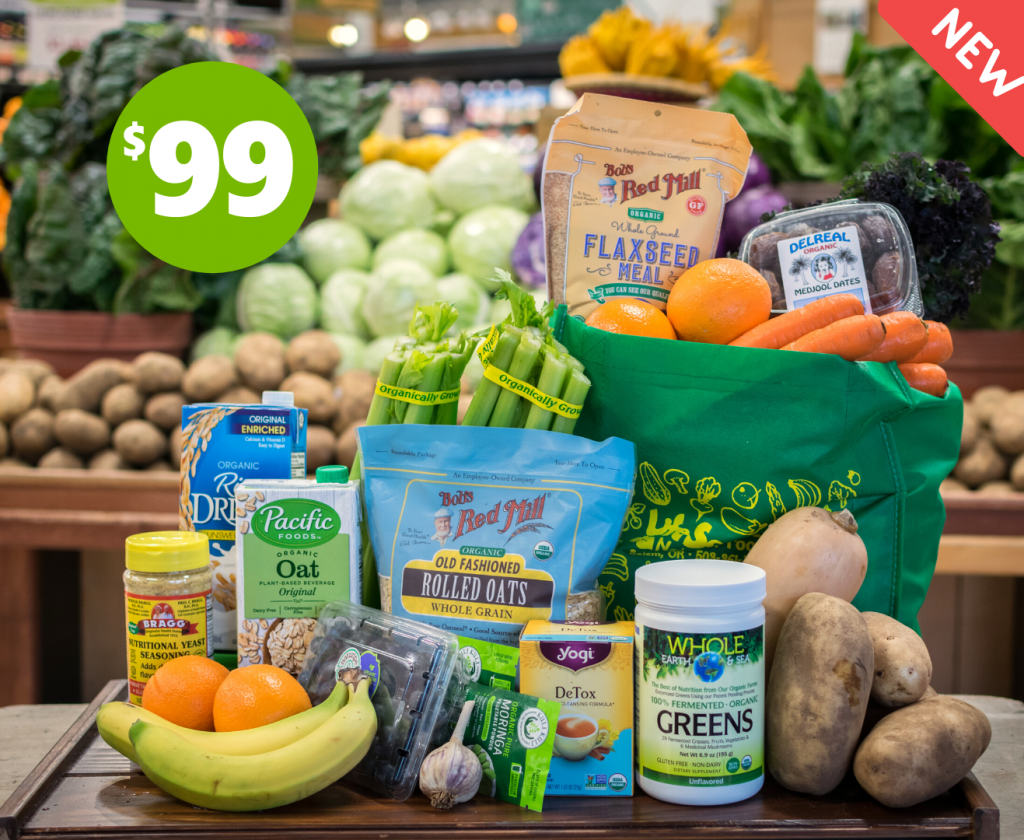 Get groceries today, featuring recipes and groceries that are good for you and good for the planet.
Support your local farms by buying locally grown produce, pasture-raised meats, antibiotic-free chicken, and sustainably-caught seafood. Each basket contains easy to follow recipes for 7 dinners and several meals & snacks.
Every purchase helps feed hungry families by supporting the Marion Polk-Food Share.
Why Buy Our Organic Grocery Box?
We've been supporting hundreds of local non-profits and schools with food for over 25 years. We love our community and we thank you for making this possible. Together we can end hunger in our community.