New Store Hours 8am-8pm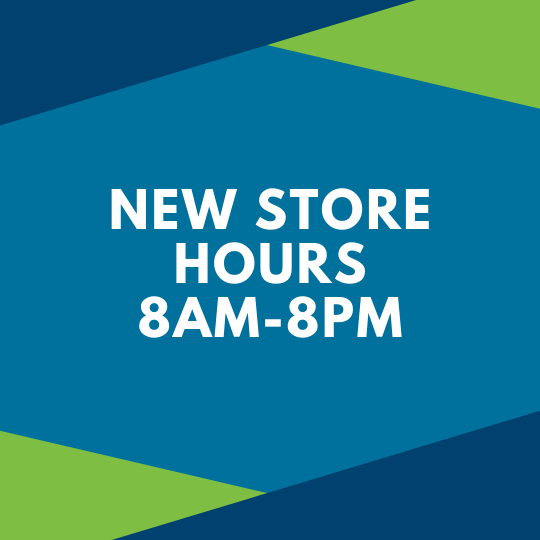 We will be adjusting our operating hours to 8 a.m. to 8:00 p.m. starting tonight.
This will further help team members restock the shelves for customers while continuing to clean and sanitize the store. While the store hours change for customers, our team will continue to have access to their regular scheduled shifts and full hours.