We Condemn Social Injustice and Racism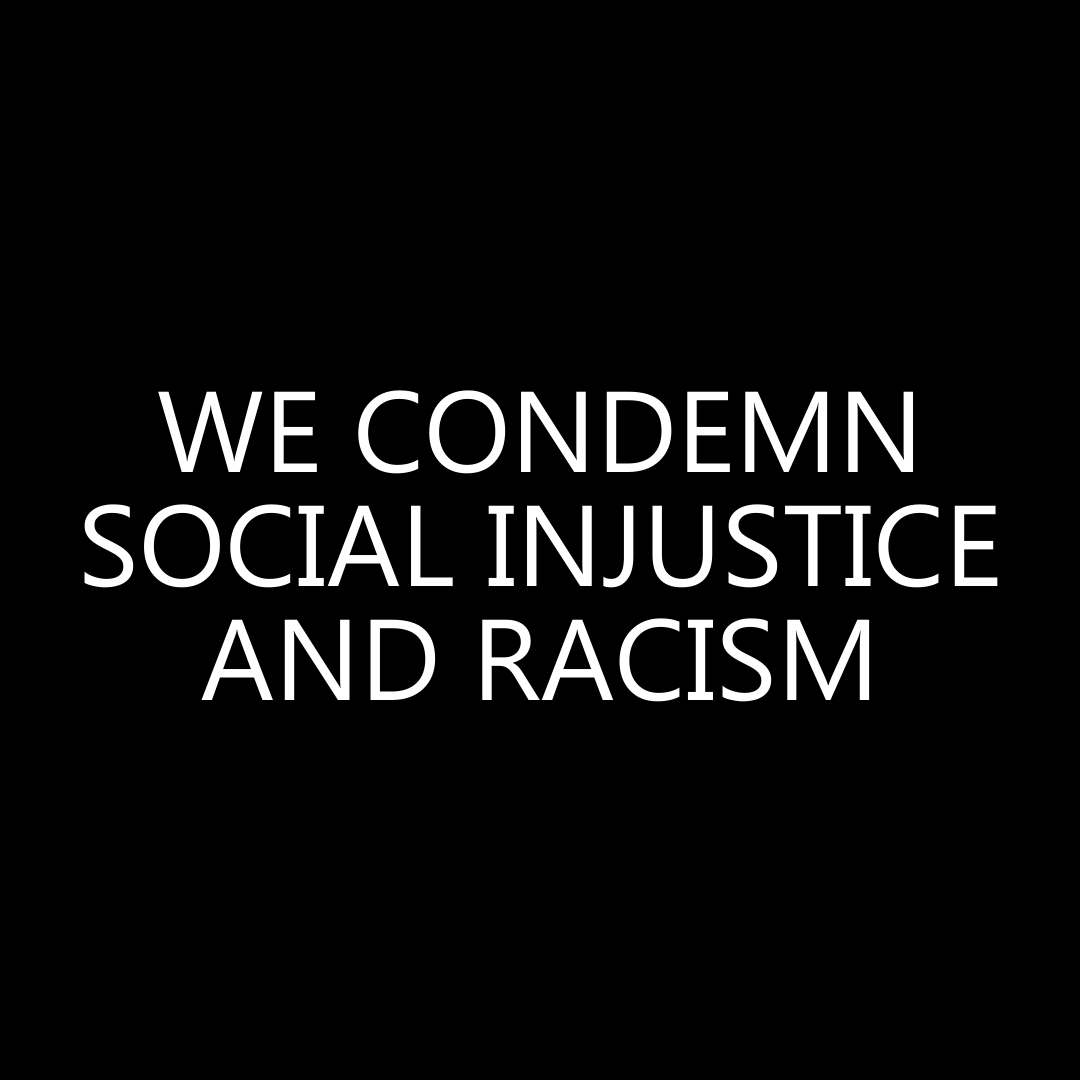 It is with great sadness that we are witnessing continued examples of the deep harm systemic racism is having on our country and humanity.  We share our deep sympathy with the friends, families and communities of George Floyd, Breonna Taylor, Ahmaud Arbery and too many others.  So many are hurting as we struggle to find a healthy path and cultivate positive and meaningful change.
We stand strong in the pursuit of acceptance, tolerance, inclusion and opportunity for all.  
We stand against violence and the love of power, in favor of the power of love. We condemn social injustice and racism, it has no place in LifeSource, our community, and our world.
Our core values and actions reflect these beliefs and we understand that in order for love to prevail over hate, it requires intention and commitment.  We're listening and want to ensure our actions continue to support our pursuit of inclusion. 
We will continue to support organizations that nurture and care for the most vulnerable members in our community and celebrate our differences. Every day, we recommit to building a culture where each person feels seen, heard, and supported.
This is a pivotal opportunity and we are motivated to see this sad moment in our history be a memorable turning point.
As we move forward, we are dedicated to finding ways in which LifeSource can be a force for positive social change. We encourage our community to do the same.  
With love and solidarity from everyone at LifeSource Natural Foods