We take great care in selecting products that are sustainably grown, caught, or prepared with the Earth in mind.
Get fresh deals in your email inbox every Monday night
Farm Tours, Food Education, and More​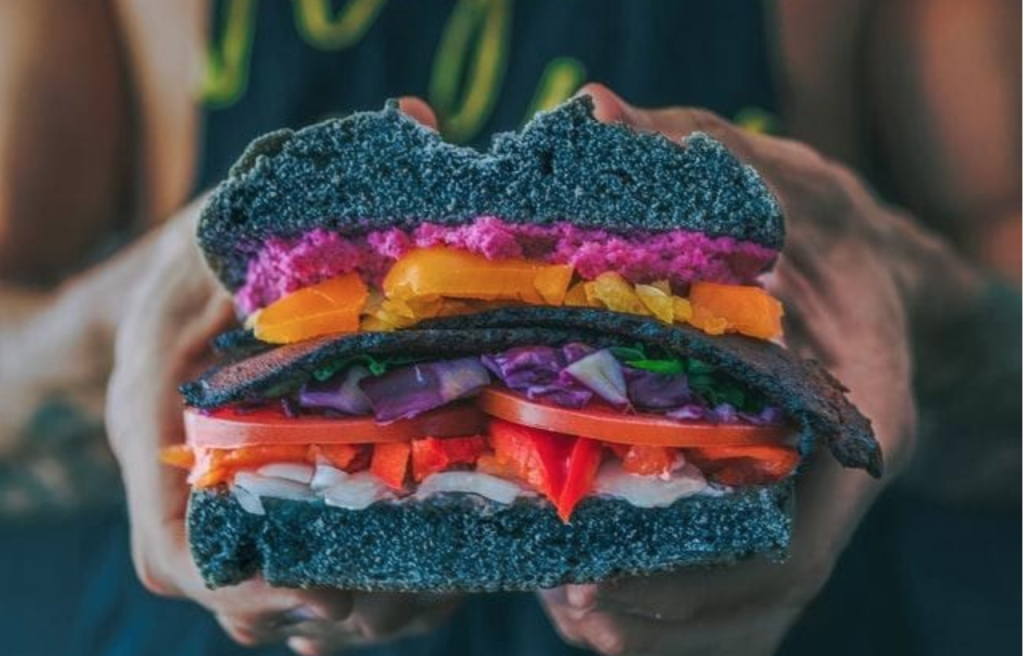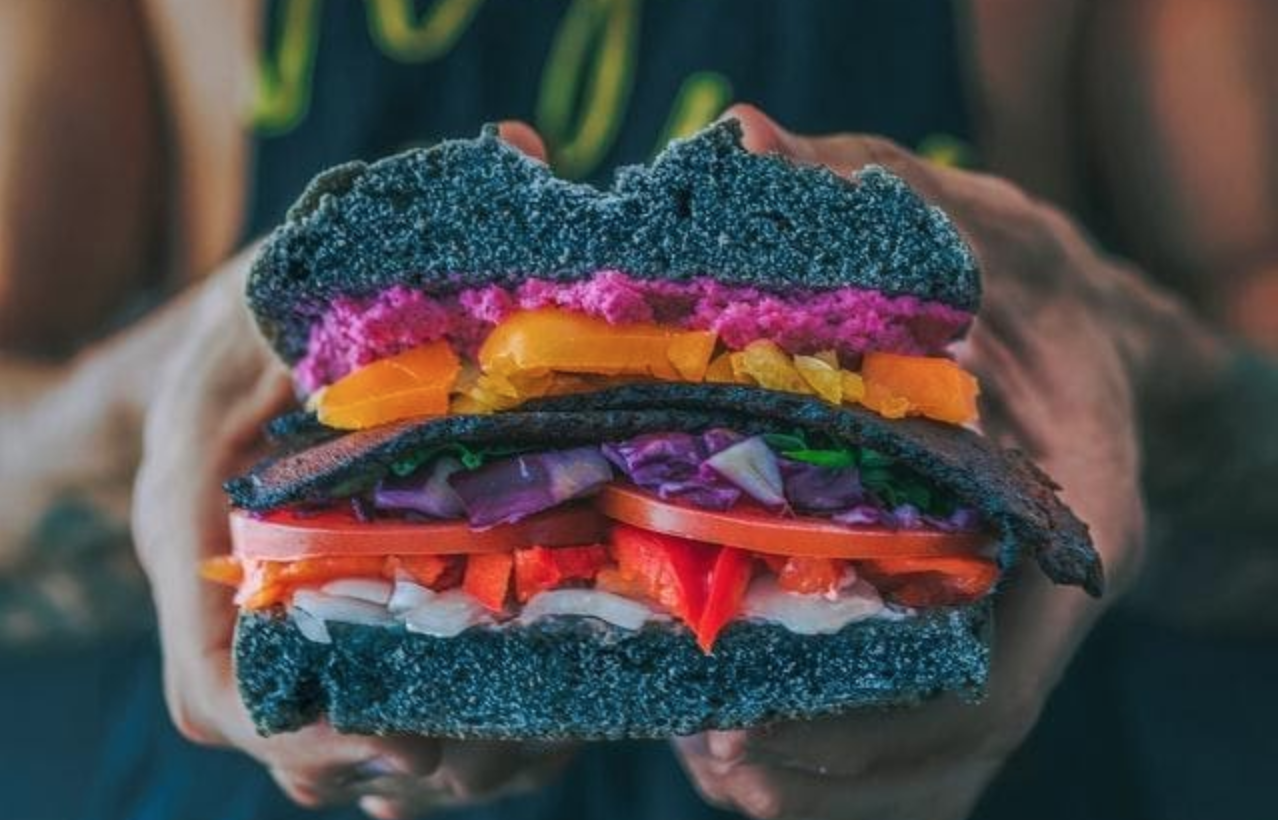 There's a lot to gain from cutting out animal products. However, planning a balanced vegan diet is just as important as going vegan in the first place. With this knowledge, you can eat a vegan diet that's just as good for you as it is for the Earth.
Read More »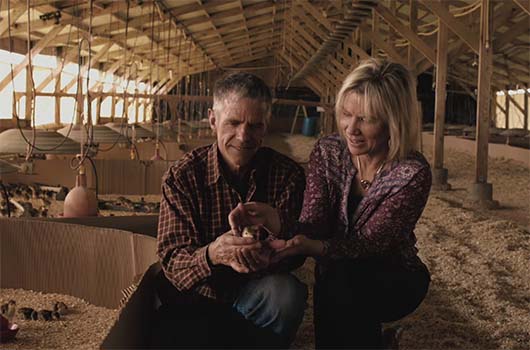 Founded in 1949, Diestel Family Ranch is three generations of family farmers operating a real family farm. "We've done everything but compromise the values we were founded on to raise the leanest, cleanest, most delicious birds that money can buy."
Read More »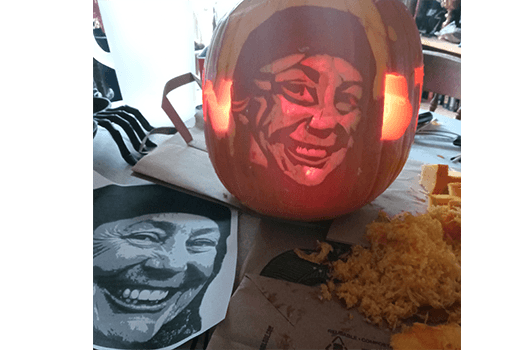 We hope you enjoy these photographs of some of the Jack-O'Lanterns carved by LifeSource staff members. A Jack-o'-lantern is a carved pumpkin lantern, used as
Read More »