Deli & Bakery
LifeSource Deli & Bakery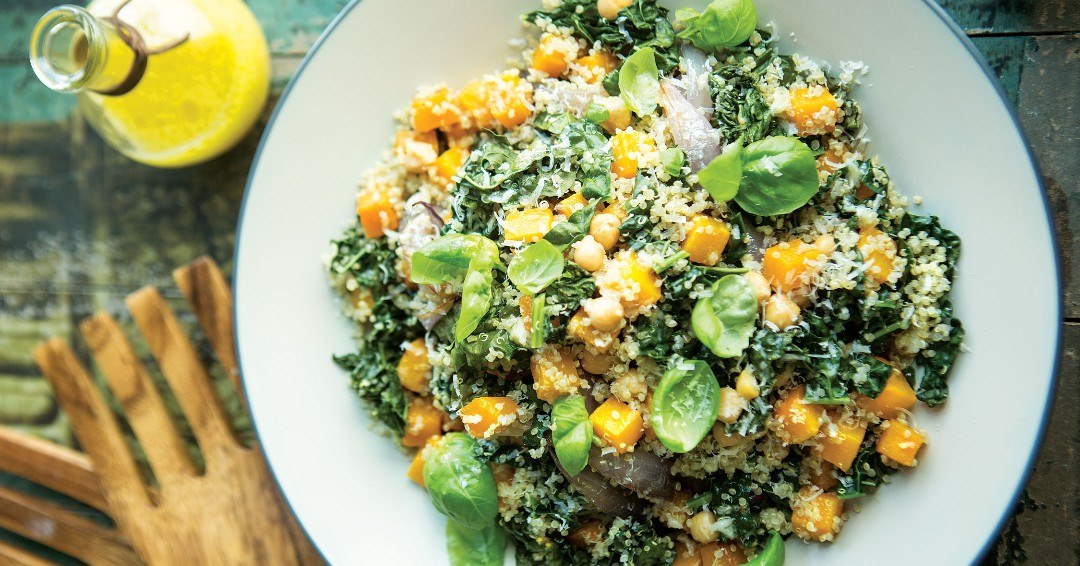 Made fresh from scratch daily
All of our deli items are made fresh daily by hand with the same eye toward customer care and satisfaction that LifeSource is famous for.

Learn More About Us
What You'll Find At LifeSource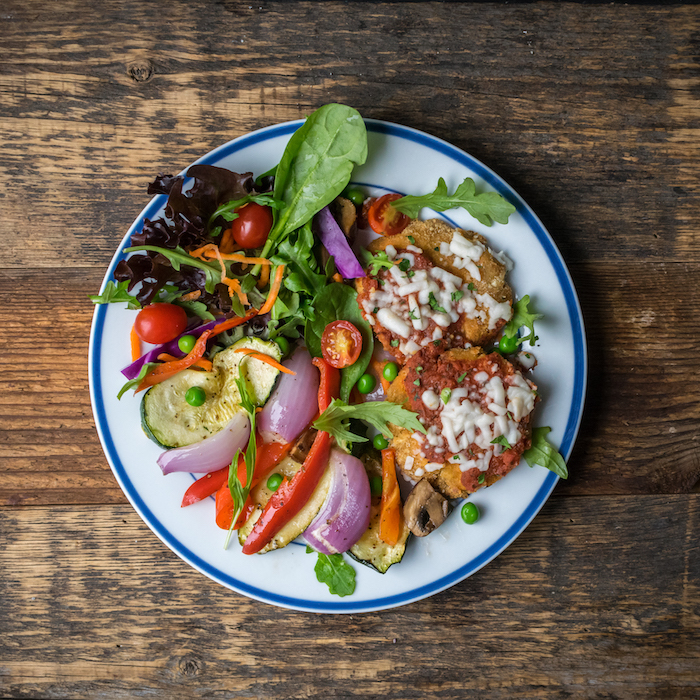 FRESH BUFFET
We have a huge variety of delicious and all natural fare on offer that's guaranteed to please any taste, appetite, or specialty diet.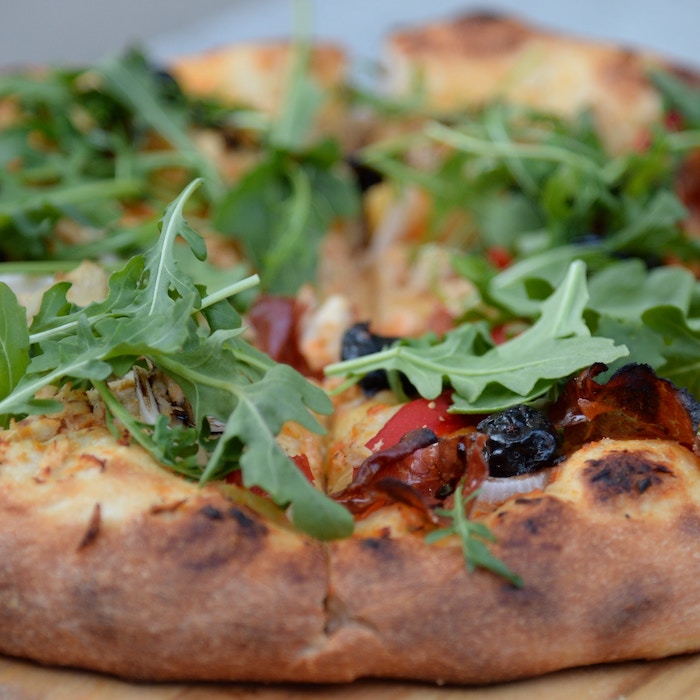 FLAVORFUL PIZZAS
We specialize in unique flavor creations that you won't find anywhere else on gluten-free crusts. Stop in today!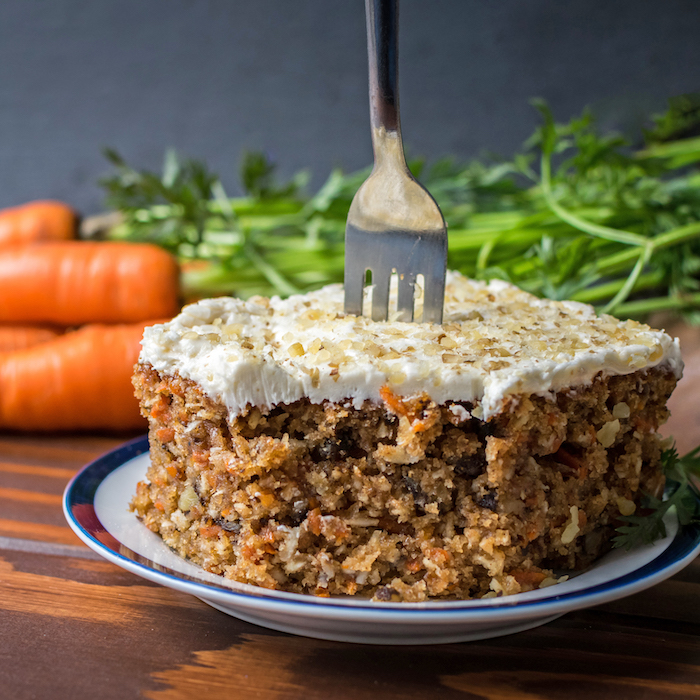 ALL NATURAL BAKERY
Craving baked goods? How about all natural, whole grain cookies, scones, & pastries? Yep, we have those too.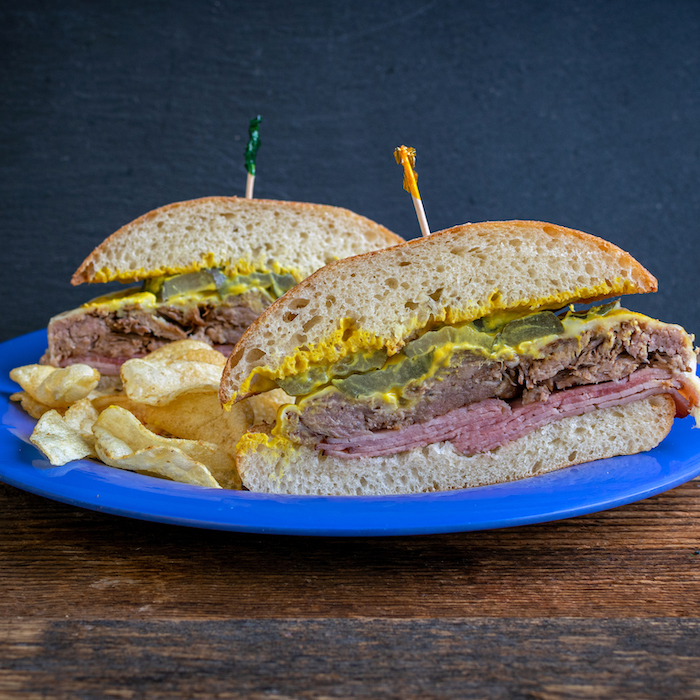 CUSTOM SANDWICHES
All of our sandwiches (like our Cubano Sandwich pictured above) are made with locally grown organic ingredients free of harmful chemicals, antibiotics, and hormones. It's how sandwiches used to be.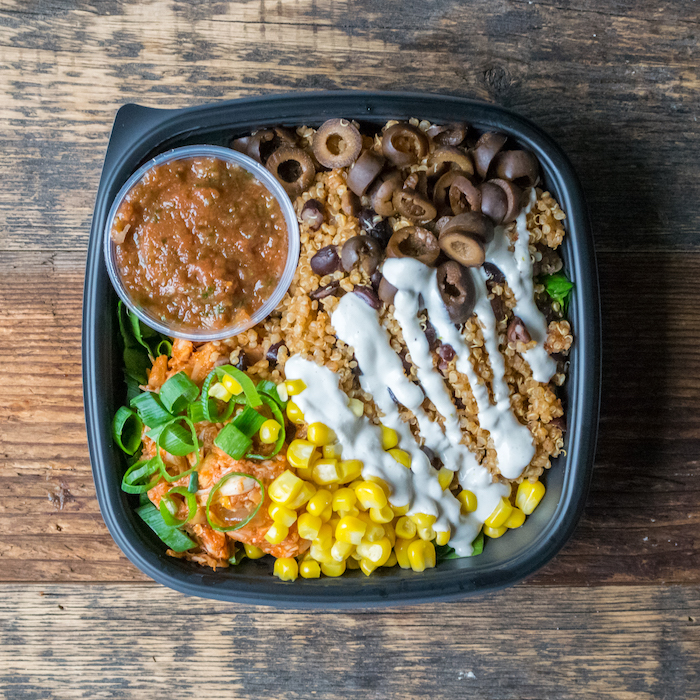 GRAB & GO
No time for a made to order sandwich or a DIY masterpiece from our salad bar? 
We stock our Grab & Go case with the freshest salads, juices, and fully prepared dinners like the delicious Vegan Burrito Bowl pictured above.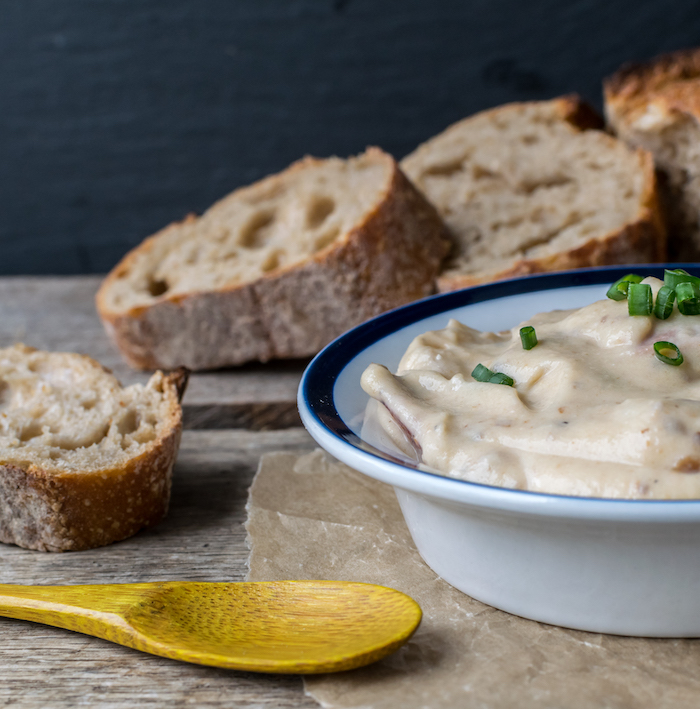 SOUP OF THE DAY
Our soup menu changes daily, but one thing never does; we only use fresh, organic ingredients. From classics like tomato soup to globally-inspired soups like Mung Bean Soup, you'll never know what awaits you at LifeSource.
To limit possible exposure to viral threats, we are cooking and serving a limited LifeSource Deli hot bar menu.
Call 503 361 7973 to learn our expected menu for each day.