Pizza Made With Organic Ingredients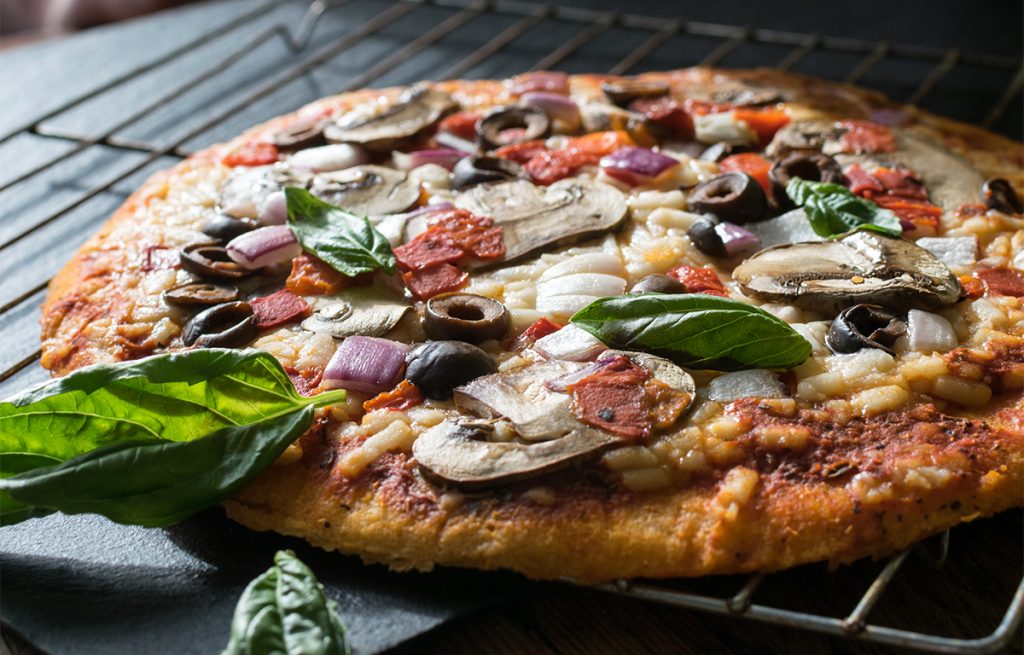 Pizza As Unique As You Are.
Call us now to place an order for one of our custom handmade pizzas. Ready in an hour!
Whole wheat and gluten-free crust available. Over 50 toppings and ingredients to choose from. Build your masterpiece.
We recommend having our build your own pizza menu in front of you when you order (pick-up only)
Below are some of the pizzas made daily by the LifeSource Deli. Our pizza is crafted from the freshest ingredients, so they are always unique. You never know what pizza creation you'll find during lunch time at LifeSource Natural Foods. 
We prepare vegan, dairy, and meat pizza options, and use a crust made with gluten-free ingredients. 
Please check with our deli on availability. (503) 361-7973.