Demo Approval Request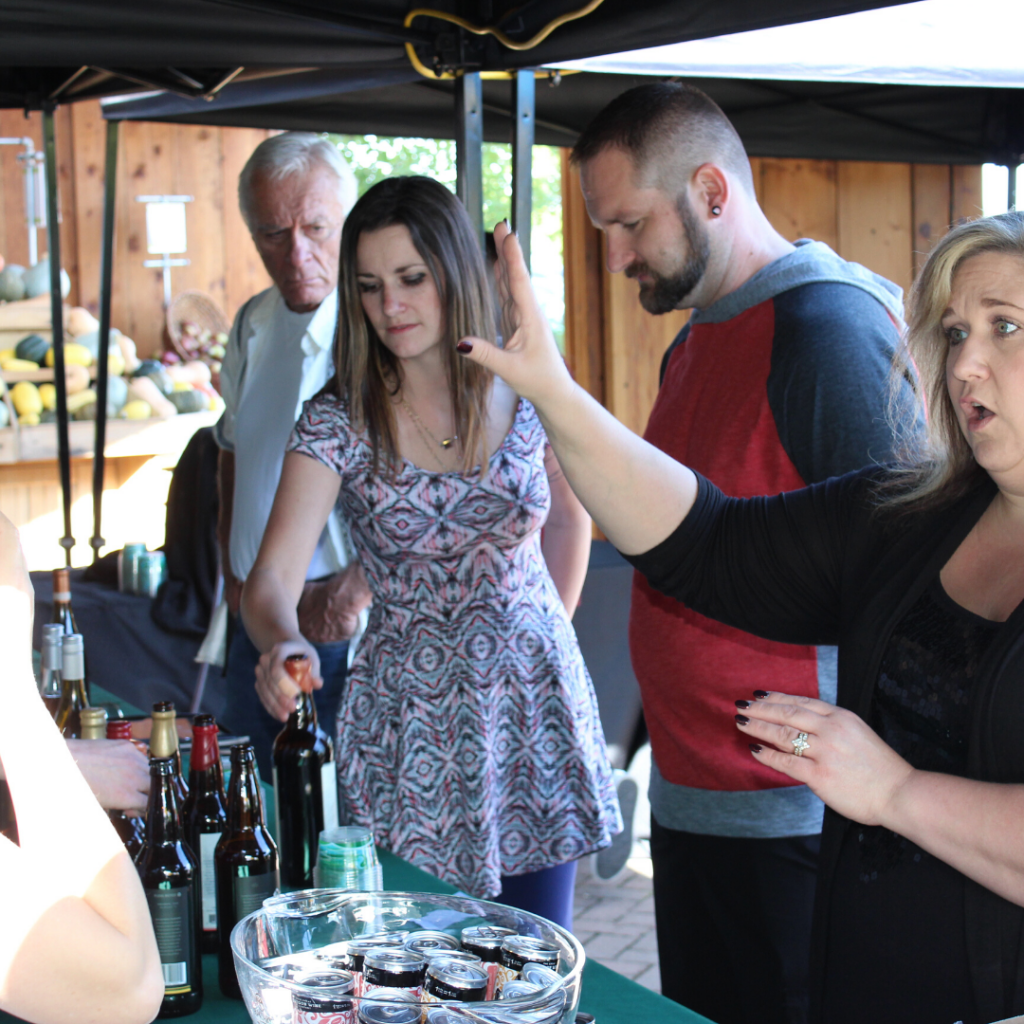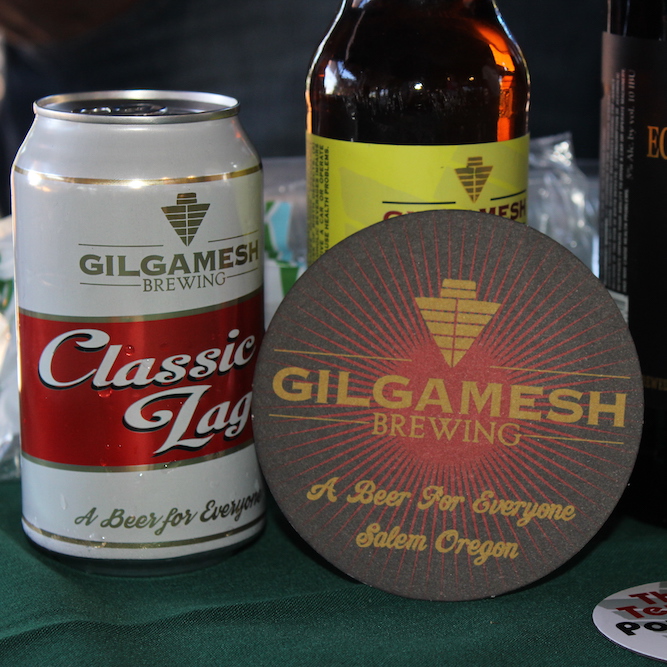 Demo Your Product At LifeSource
Please complete the form below to demo your product at LifeSource. We average over 1,000 transactions a day and would love to showcase your brand to our customers. Please expect a response within 3-5 days.
Gone are the days when in-store demonstrations meant someone standing silently behind a table handing out samples. Today's successful demonstrators know their products inside and out. Consumers expect knowledgeable staff and high quality products, that's why we love when brands engage directly with our customers to provide an exceptional experience.
What You Get?
Dedicated space to demo your products and engage with guests
Sale price for the day on any product you demo that we carry
Social promotion to 10,000+ followers
Email promotion to +7,000 subscribers
Tasting cups and other demo supplies
What We Require?
OLCC Licensed Tasting Representative
Your own tablecloth
Product samples