LifeSource Bounty - Abundant & Rewarding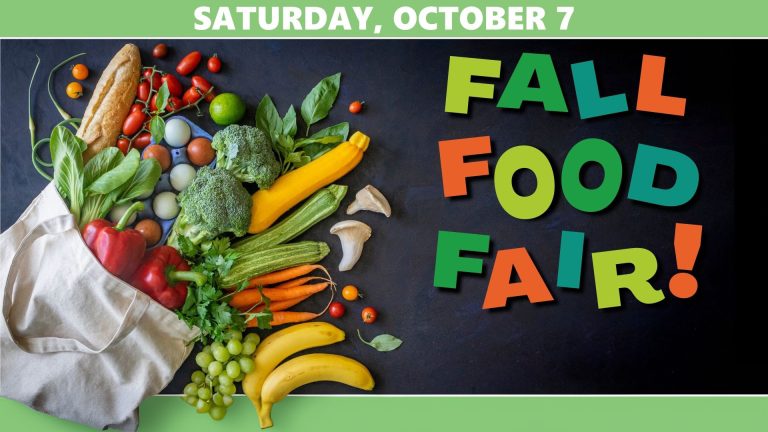 Fresh Bounty Friday is on
hiatus while w
e turn our sights to Fall Food Fair – Our biggest party of the year!
Fall Food Fair is October 7th. 
We'd love to hear your thoughts and suggestions.
Use this form to let us know what you'd like to see in the future!"
 Join LifeSource Bounty for member rewards and weekly email with all our sales!