Road To The Grand Opening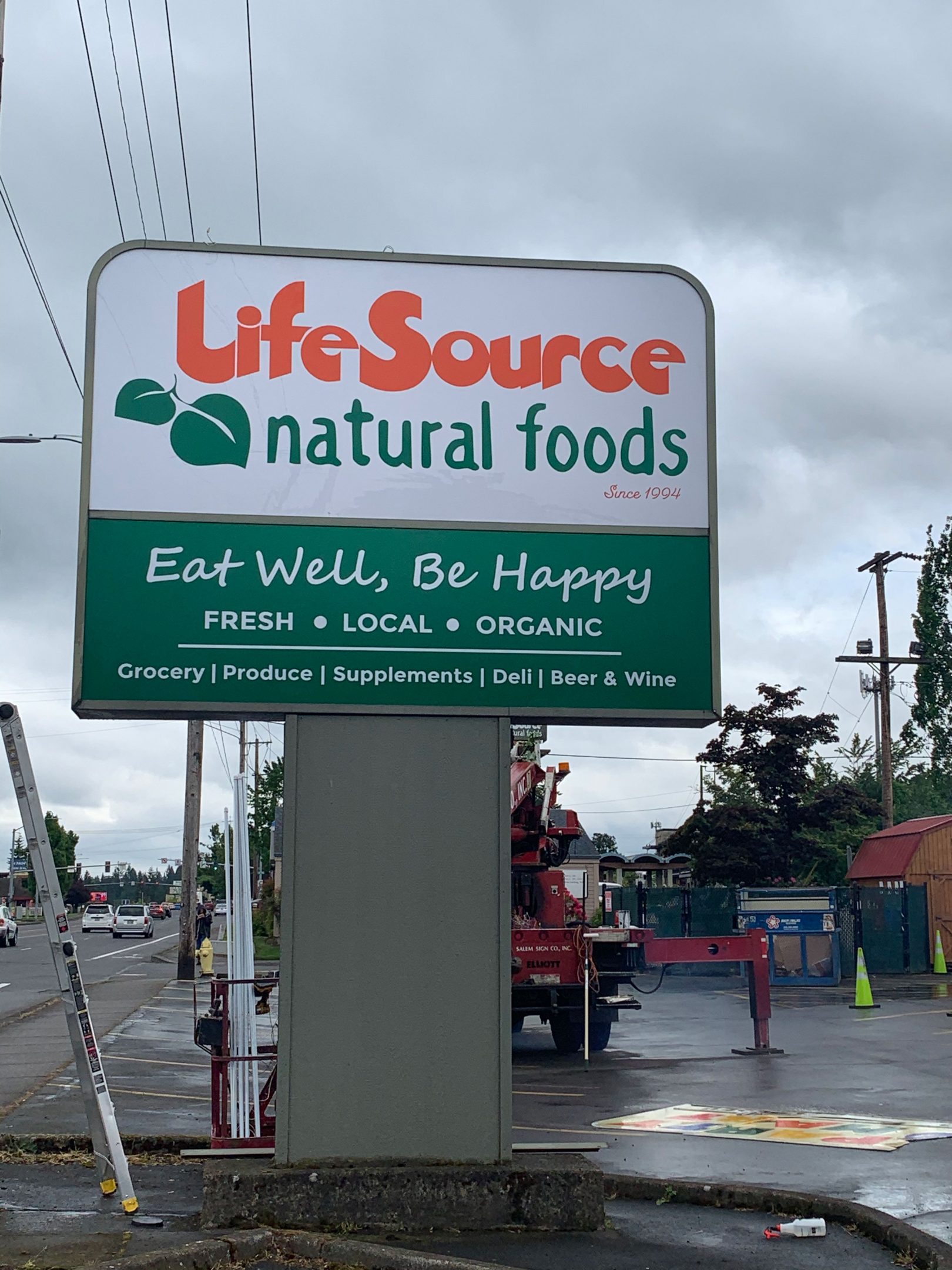 GRAND OPENING AUGUST 28th, 2021
We've expanded the size of our single location by more than double! Come see our wider aisles, enormous supplement and bulk section, and of course our amazing deli and self-serve hot bar
More space means more products to fill our shelves! We've heard your requests and have stocked new items and improved our quantities of customer favorites so we always have what you need on hand.
Expanding our space is just phase one. Over time we plan on implementing new and exciting things that you've been asking for!
The Road To The Grand Opening
Our Grand Opening is the capstone of weeks of special offers and exciting initiatives you will find at LifeSource. Be sure to join LifeSource Bounty by August 28th to qualify for the discount!
ABOUT OUR EXPANSION AND OFFERS
Every Stamp Is Multiple Entries!
Take A Look At Some Before & After Photos!