Meet Your Baker: Sabrina
Meet Your Baker - LifeSource Staff Bio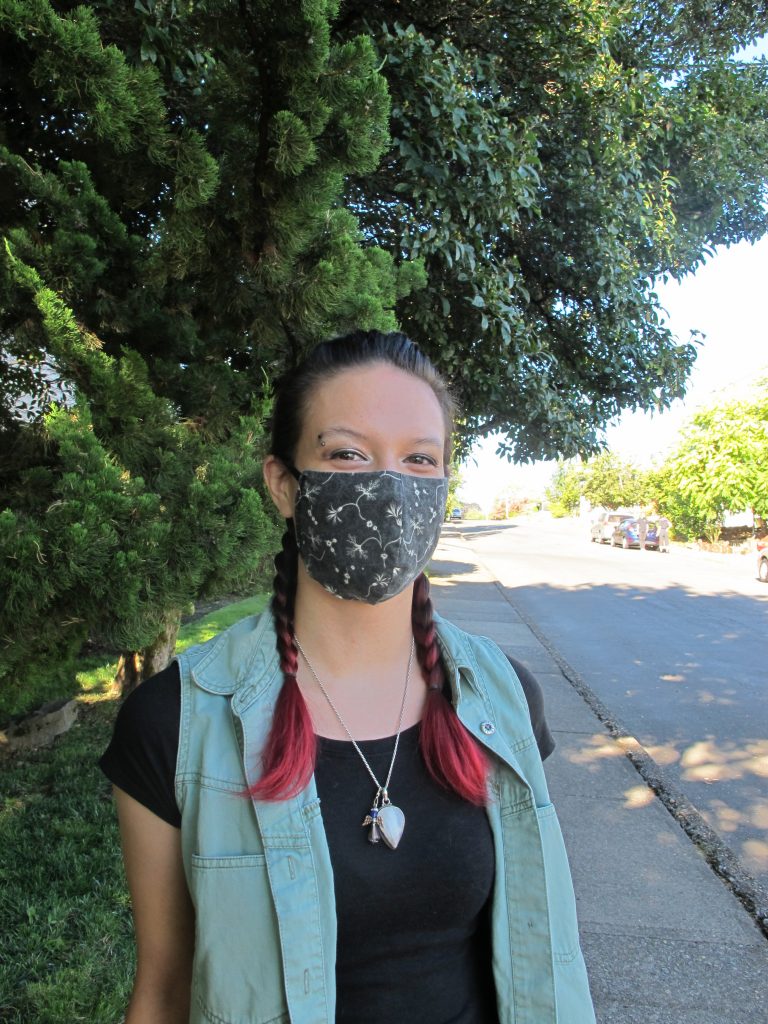 Sabrina is a lifelong Oregonian who joined the LifeSource Team in 2019. She graduated from Oregon Culinary Institute in 2013 with a degree in Baking and Pastry. Shortly after she came to find out that she and several of her family members have Celiac Disease and has since been determined to create new, delicious, allergen friendly recipes (like our new deli sandwich bread!).
Sabrina created a new gluten-free bread for LifeSource Deli sandwiches. Try one of these gluten free sandwiches today! 
 When she's not busy building recipes, Sabrina likes to spend her time hanging out with friends, tending to her many house plants, practicing guitar, creating art and hemp jewelry, reading, skating, fire spinning, and playing with her beloved doggo, Janis Chomplin.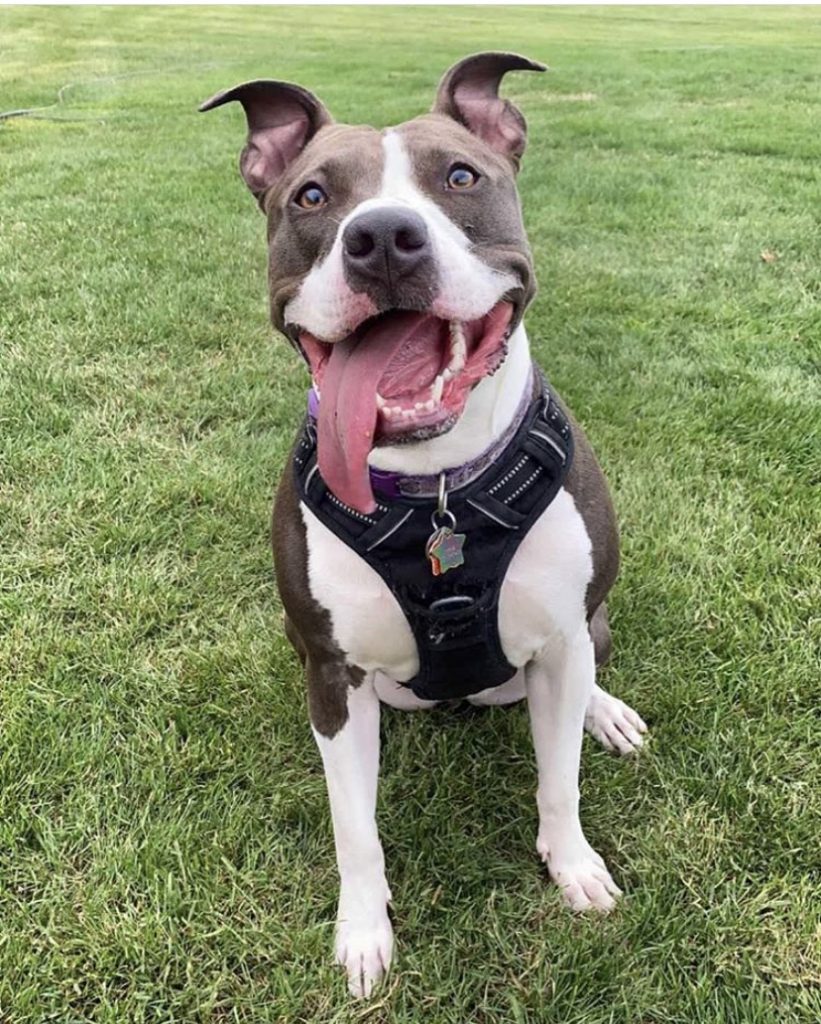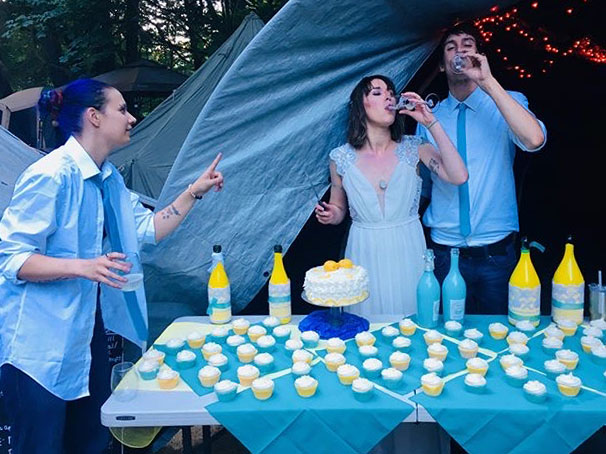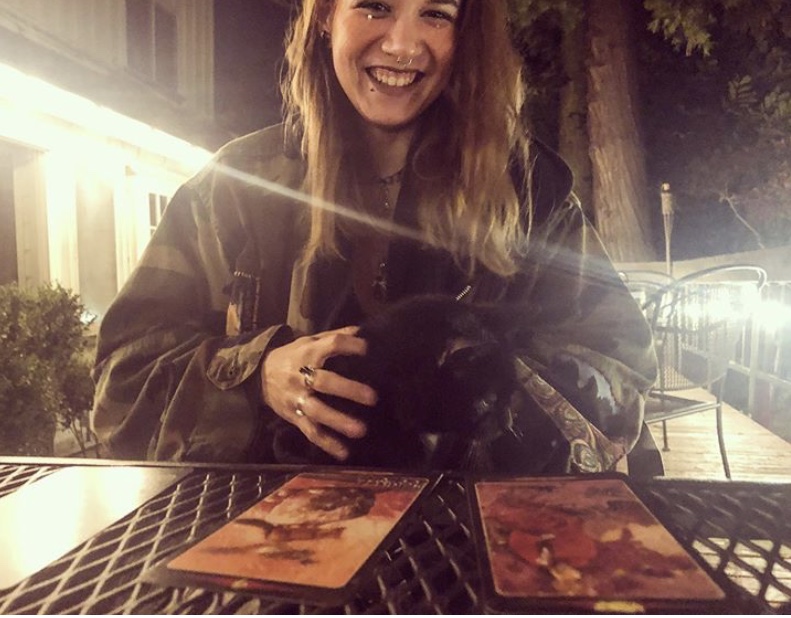 During the summer you may also spot Sabrina volunteering at the Oregon Country Fair or site managing at Gemini Party.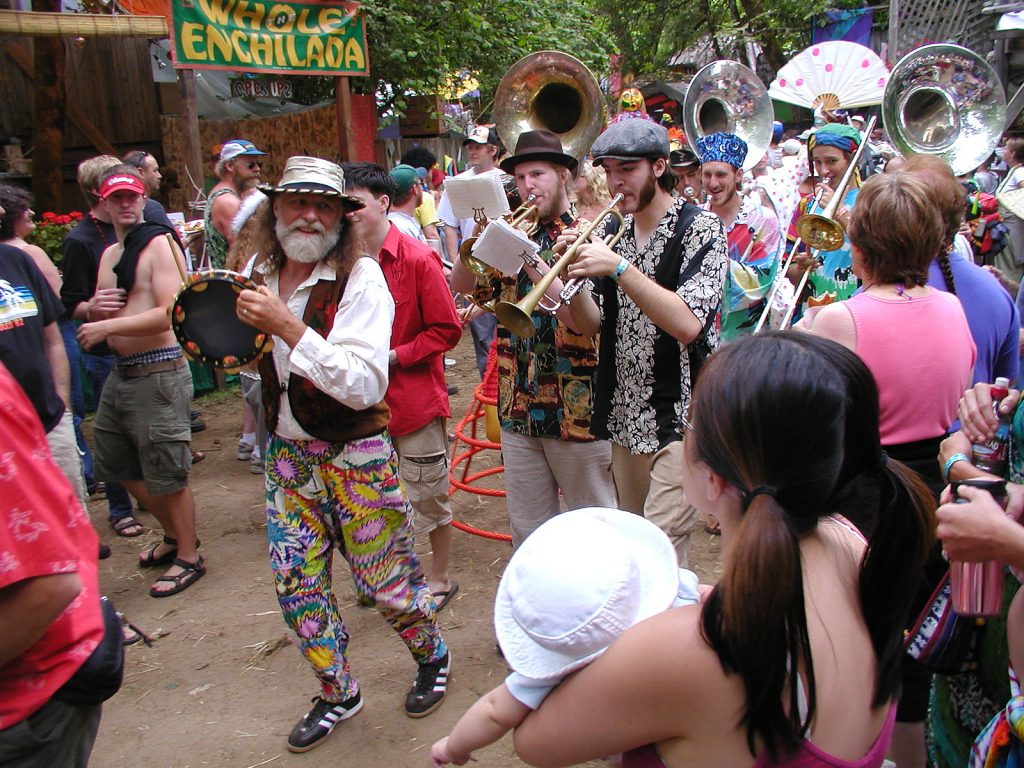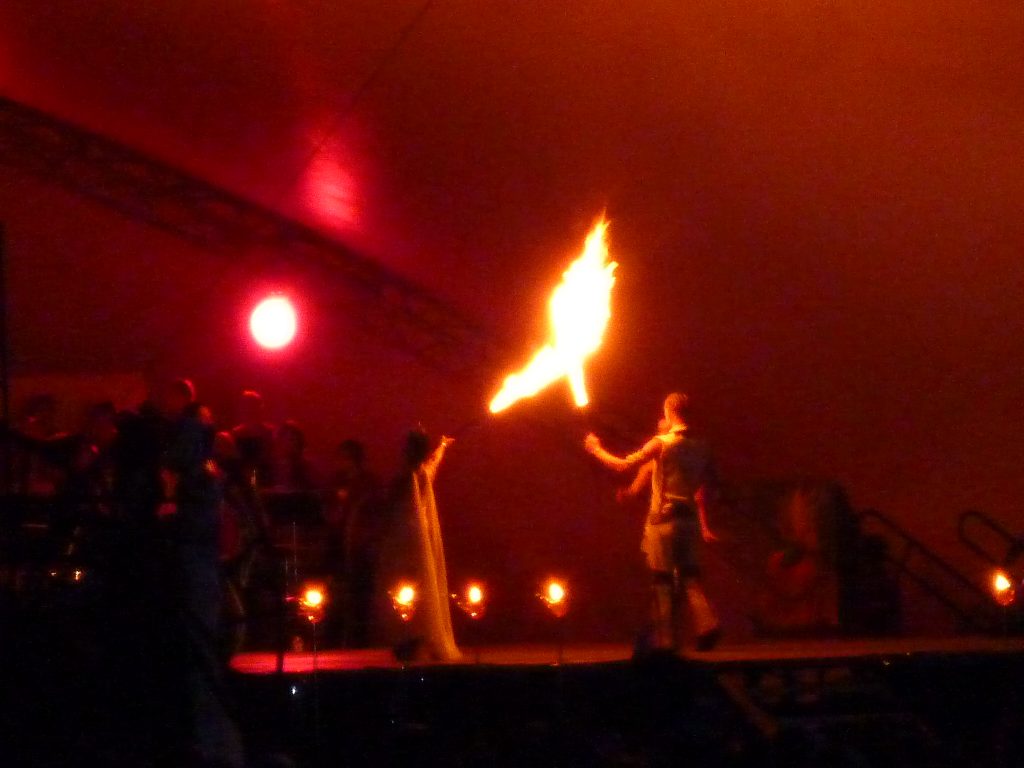 Sabrina hopes to one day open her own business, specializing in gluten-free comfort foods.