Home Page
We take great care in selecting products that are sustainably grown, caught, or prepared with the Earth in mind.
Get fresh deals in your email inbox every Monday night
Farm Tours, Food Education, and More​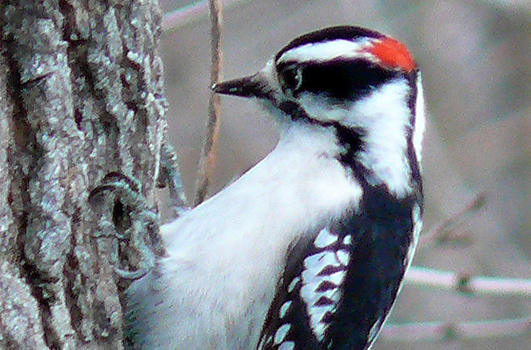 Urban Wildlife Soon after we moved into our house, it became clear to my partner and I that several trees along our fence line were
Read More »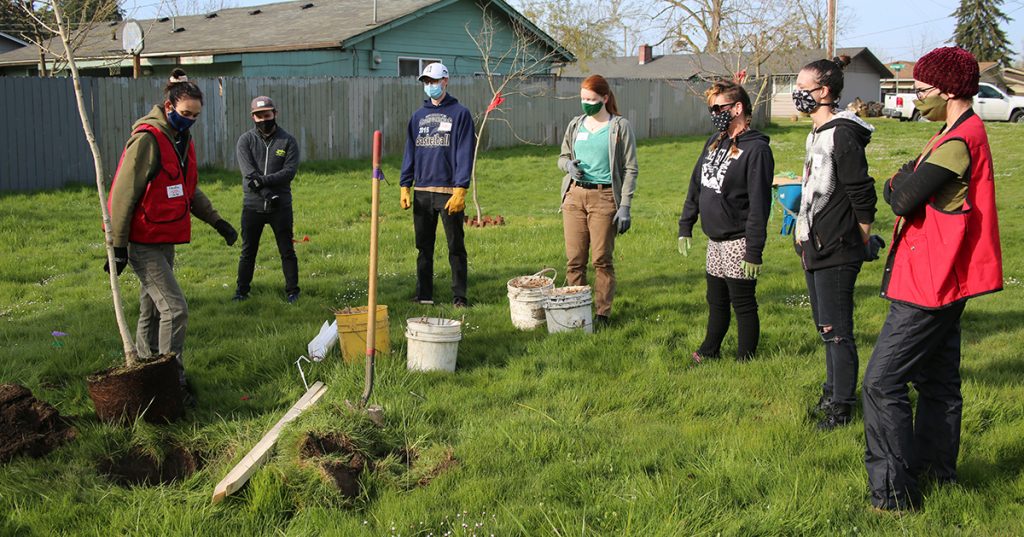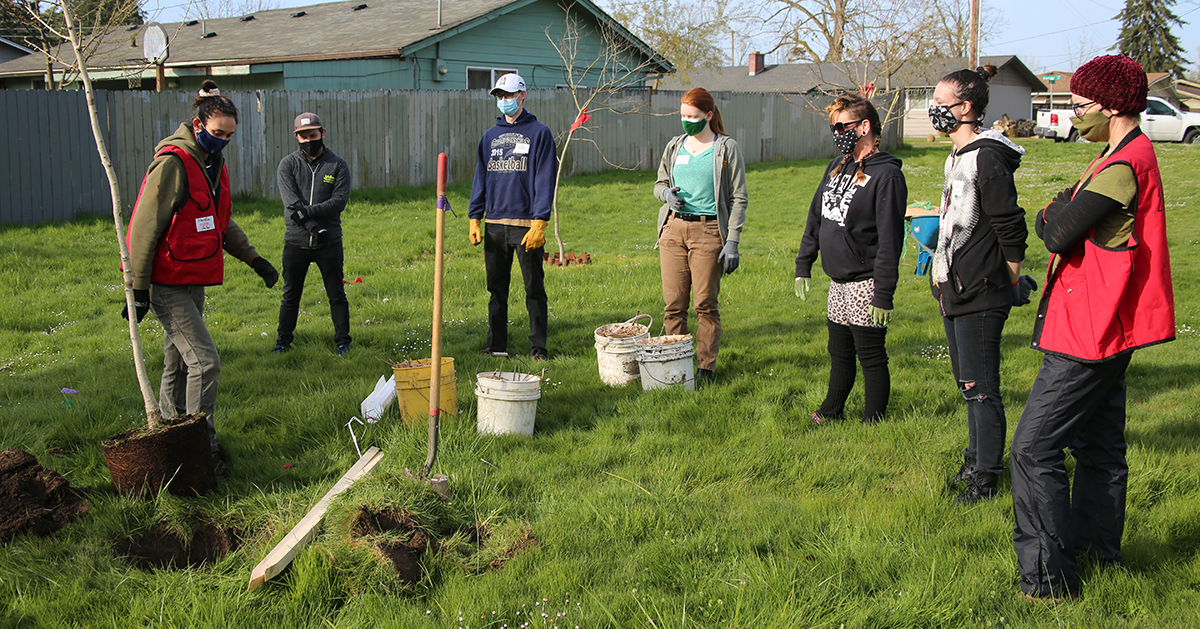 On the Insufficiency of the Individual and the Power of the Parade This year marks the 51st Earth Day, and at a time when environmental
Read More »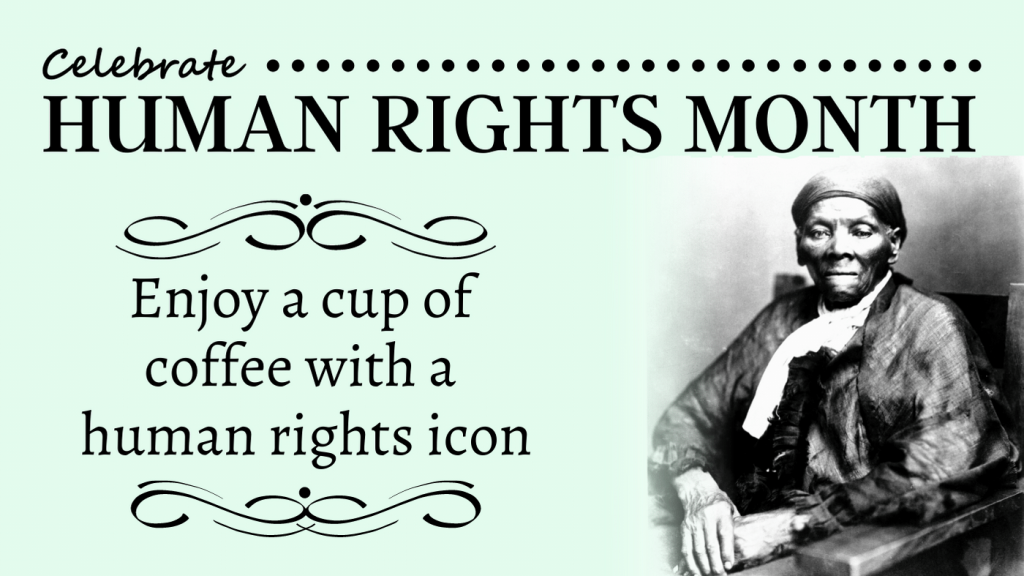 We're celebrating Human Rights Month during the entire month of December! Read more about the icons we'll be celebrating all month long below. About Universal
Read More »
Winter 2021 News In Natural Magazine
Written, photographed, and produced by LifeSource Natural Foods staff. The winter issue brings us a magnificent crop of recipes and articles from our LifeSource team.
You'll find interesting articles, more recipes, and hear about some of the team's favorites in this issue of News In Natural.
Not only do our products have to be good for you, they have to be good for the planet too.