LifeSource Natural Foods
We take great care in selecting products that are sustainably grown, and harvested with Earth in mind.
Written, photographed, and produced by LifeSource Natural Foods staff. This issue brings us a magnificent crop of recipes and articles from our LifeSource team.
You'll find interesting articles, more recipes, and hear about some of the team's favorites in this issue of News In Natural.
Chicken Skewers With Guasacaca
Try These LifeSource Deli Favorites, Made From Scratch In Our Kitchen!
Articles Of Interest To The Community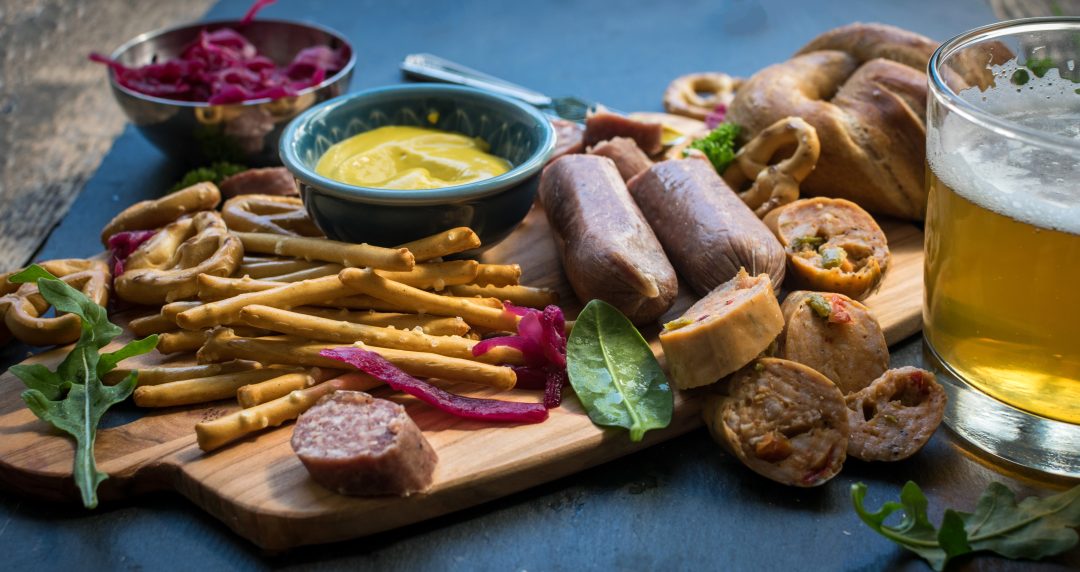 Bring A Bit Of Bavarian Charm To The Northwest! Oktoberfest is the world's largest Volksfest (beer festival and travelling funfair) held annually in Munich, Germany.
Read More »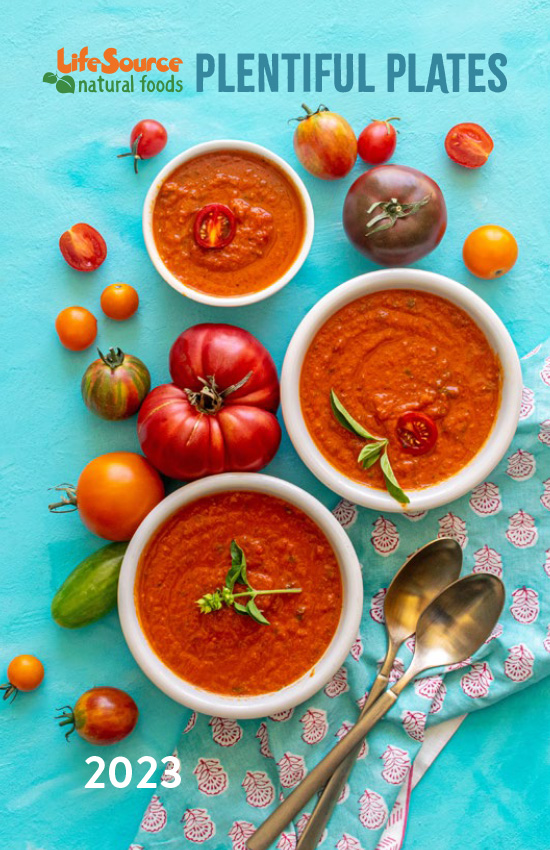 LifeSource Introduces – Plentiful Plates A collection of recipes from LifeSource Photography by Catherine Dwelley Click Image To Download. See Recipe Books Dive into the
Read More »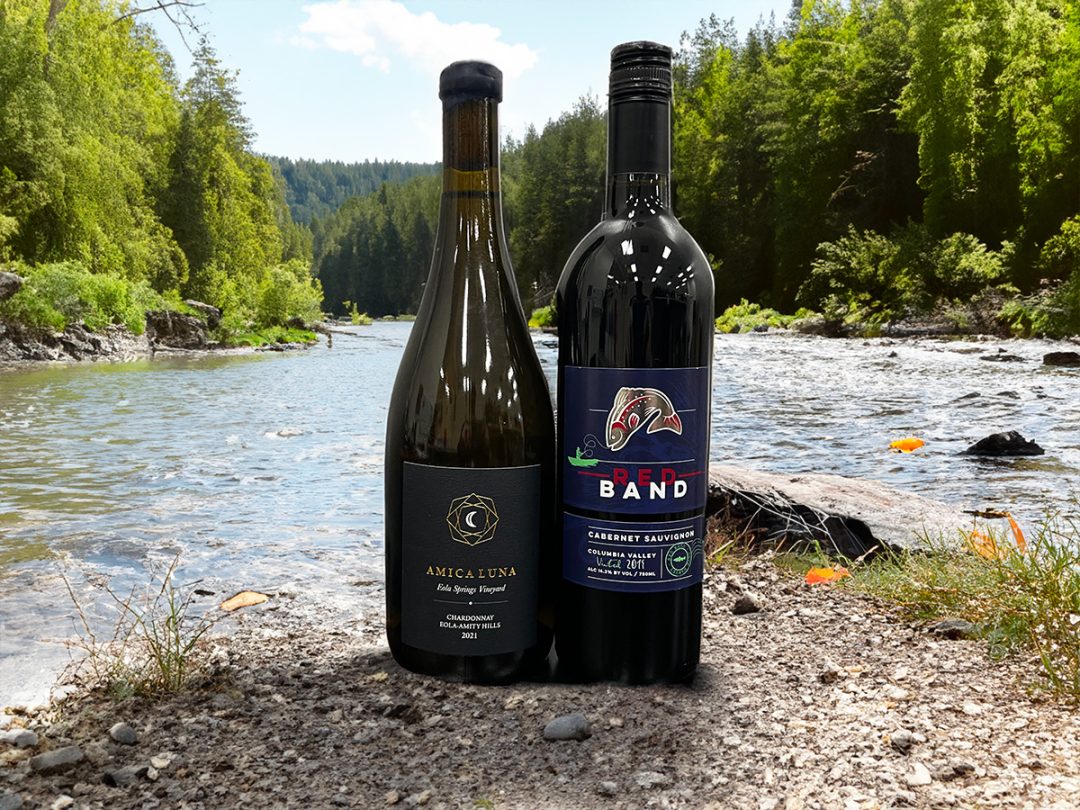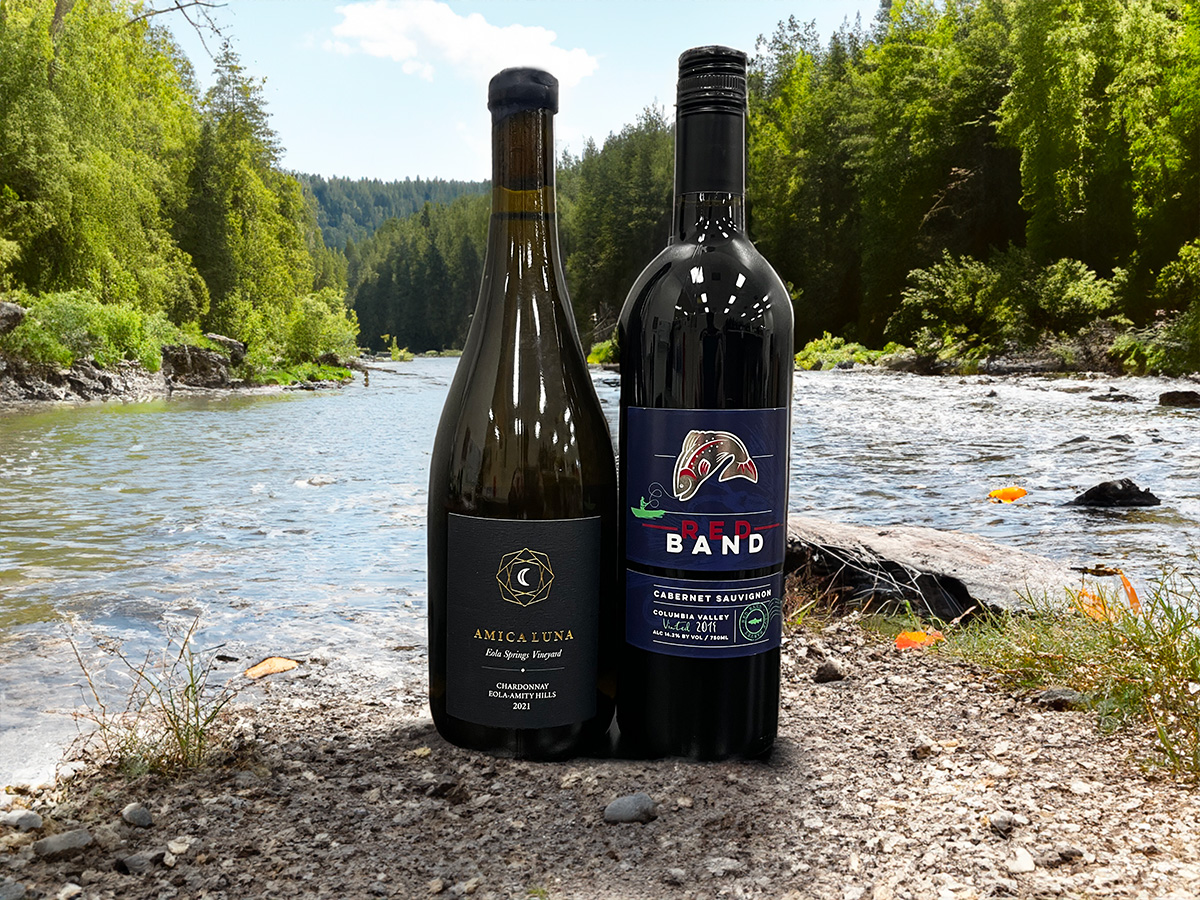 Jason's Wine Tasting Notes  Jason Gregg shares unique tasting impressions and  appreciations of local winemakers. Jason's many years of experience in the wine industry are
Read More »
Not only do our products have to be good for you, they have to be good for the planet too.