Home Page
Get fresh deals in your email inbox every Monday night
Produce
We make it easy to eat healthy, fresh, and locally grown organic produce
Dill Refrigerator Pickles
Deli
New and delicious, ready to eat foods, to grab and go
Bulk
Shop the highest-quality certified organic, non-GMO and Fair Trade bulk products
We take great care in selecting products that are sustainability grown, caught, or prepared with the Earth in mind. 
Made fresh daily by hand with the same eye toward customer care and satisfaction that LifeSource is famous for.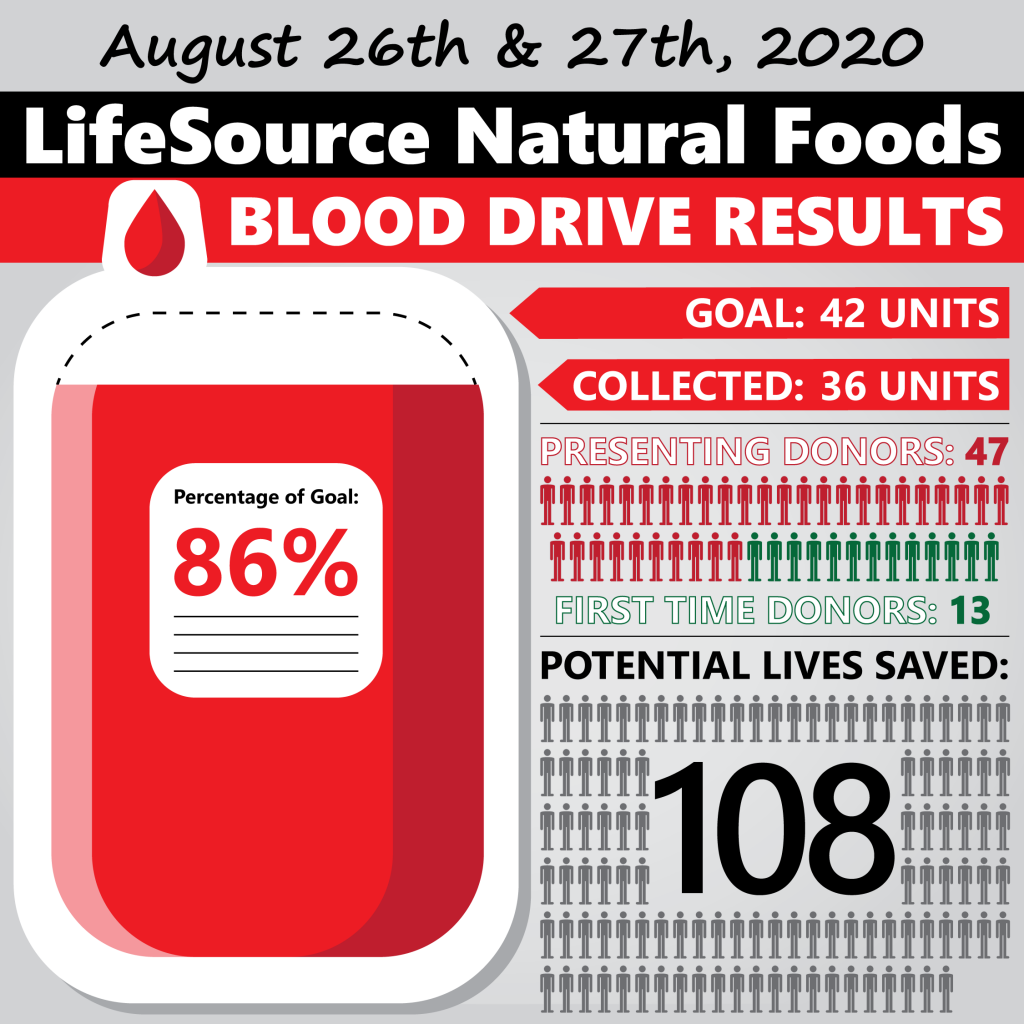 Thank you to all the people that gave blood during our Blood Drive on August 25 & 26th
Read More »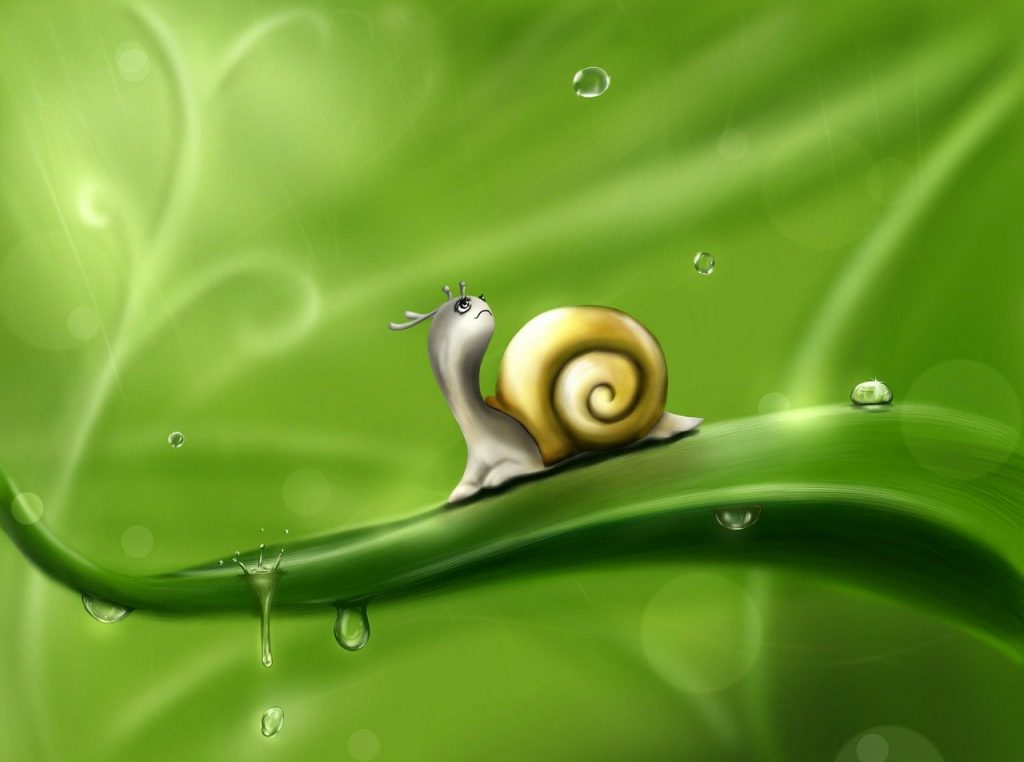 Let's talk about Anxiety can be a mild concern or a debilitating condition, and recent events have caused anxiety levels to rise uncomfortably in many
Read More »
Meet Your Baker – LifeSource Staff Bio Sabrina is a lifelong Oregonian who joined the LifeSource Team in 2019. She graduated from Oregon Culinary Institute
Read More »
Summer 2020 Issue
This issue brings us a magnificent crop of recipes and articles from our LifeSource team.
Hot Food, Warm Hearts
Jeremy and Jennifer on
volunteering for our
houseless neighbors
#ThankYouSalem
Inspiring organizations helping
our community in a big way!
Social Distance Summer Plans
Tips on being alone, together
Ask LifeSource
Your collagen questions answered
Suncare Roundup
Sunny days are here again,
let's protect your skin!
Hot, Hot, Heat!
Our saucy selections
from mild to spicy
Plant-Based Burgers
Come on, grill healthy!
Pleased to Meet You!
Too late to say hello,
goodbye! John Lieferman
You'll find those articles, more recipes, and hear about some of the team's favorites in this issue of News in Natural.
Not only do our products have to be good for you, they have to be good for the planet too.