We take great care in selecting products that are sustainably grown, caught, or prepared with the Earth in mind.
Get fresh deals in your email inbox every Monday night
Cooked From Scratch In Our Kitchen
Farm Tours, Food Education, and More​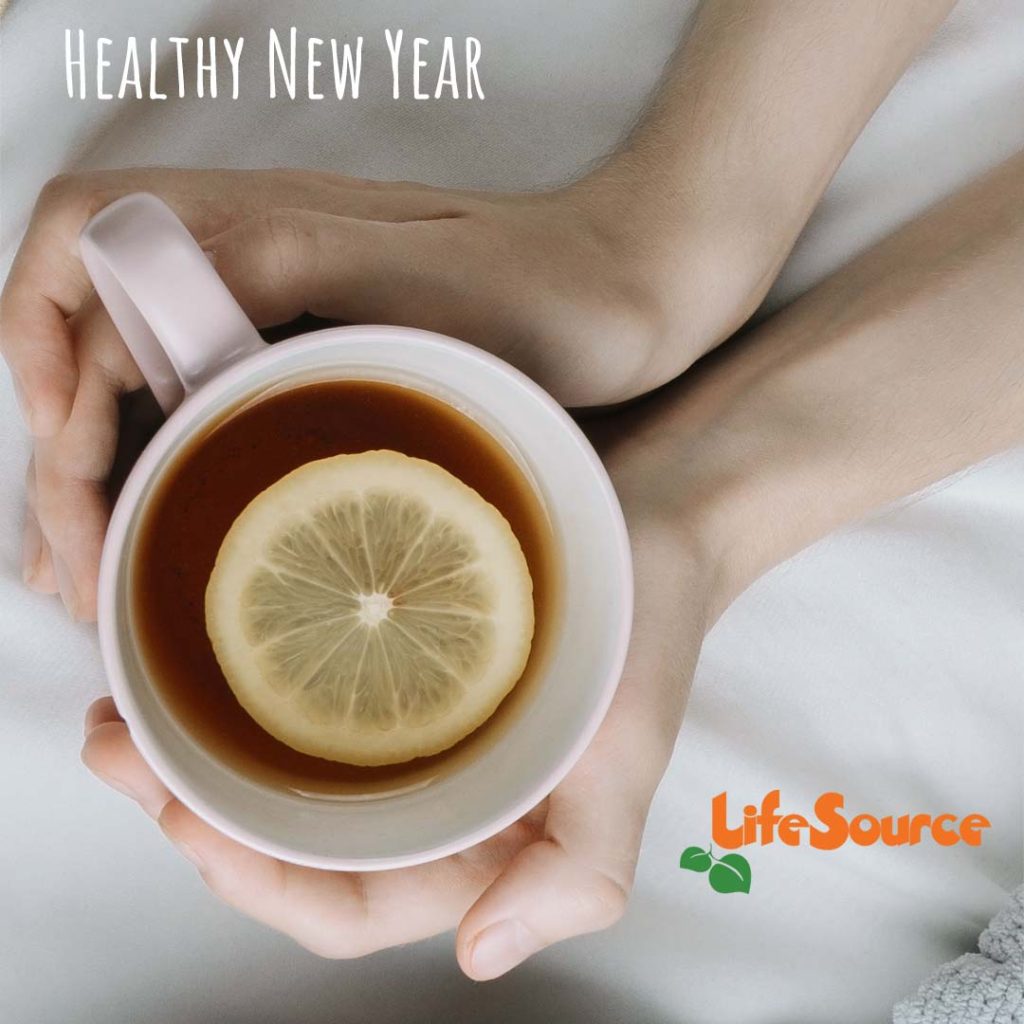 The purpose of a new year's resolution shouldn't be to give ourselves one more thing to stress about. We've got enough of that already. The purpose of a resolution should be to build health, whether individually, in relationships and families, in our communities, or in our ecosystems.
Read More »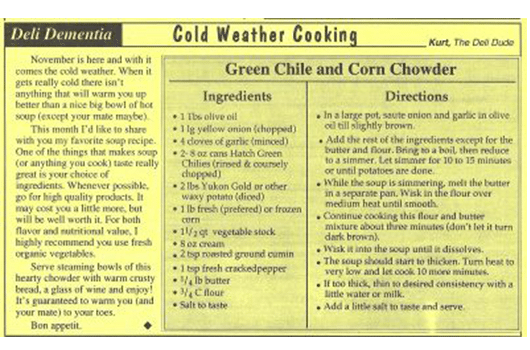 Dear Lifesource,
It's cold and snowy outside, and I want to make something delicious, warming, and nourishing to eat.
Got any suggestions?
Read More »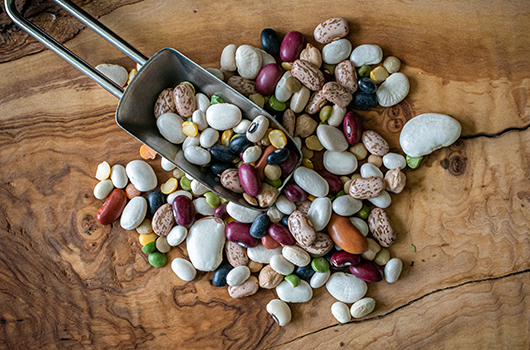 Bean There? Do This!
Our Cooking Guide For Dried Beans by Catherine Dwelly – LifeSource Recipe Developer
Bean Science – Knowledge For Good Bean!
Read More »