LifeSource Natural Foods
   ABOUT OUR VINEYARD McBeth Vineyards was planted exclusively with Pinot Noir in 2003. The field blend is Dijon clones 113, 114, 115 and 777 from the
Read More »
You'll appreciate Argyle Winery's focus on growing the finest grapes. as you taste renowned Chardonnays, Pinot Noirs, and Rieslings. Join us Friday December 15th between
Read More »
We take great care in selecting products that are sustainably grown, and harvested with Earth in mind.
Written, photographed, and produced by LifeSource Natural Foods staff. This issue brings us a magnificent crop of recipes and articles from our LifeSource team.
You'll find interesting articles, more recipes, and hear about some of the team's favorites in this issue of News In Natural.
Top Sirloin Chateaubriand
Chili Stuffed Sweet Potatoes
Try These LifeSource Deli Favorites, Made From Scratch In Our Kitchen!
Articles Of Interest To The Community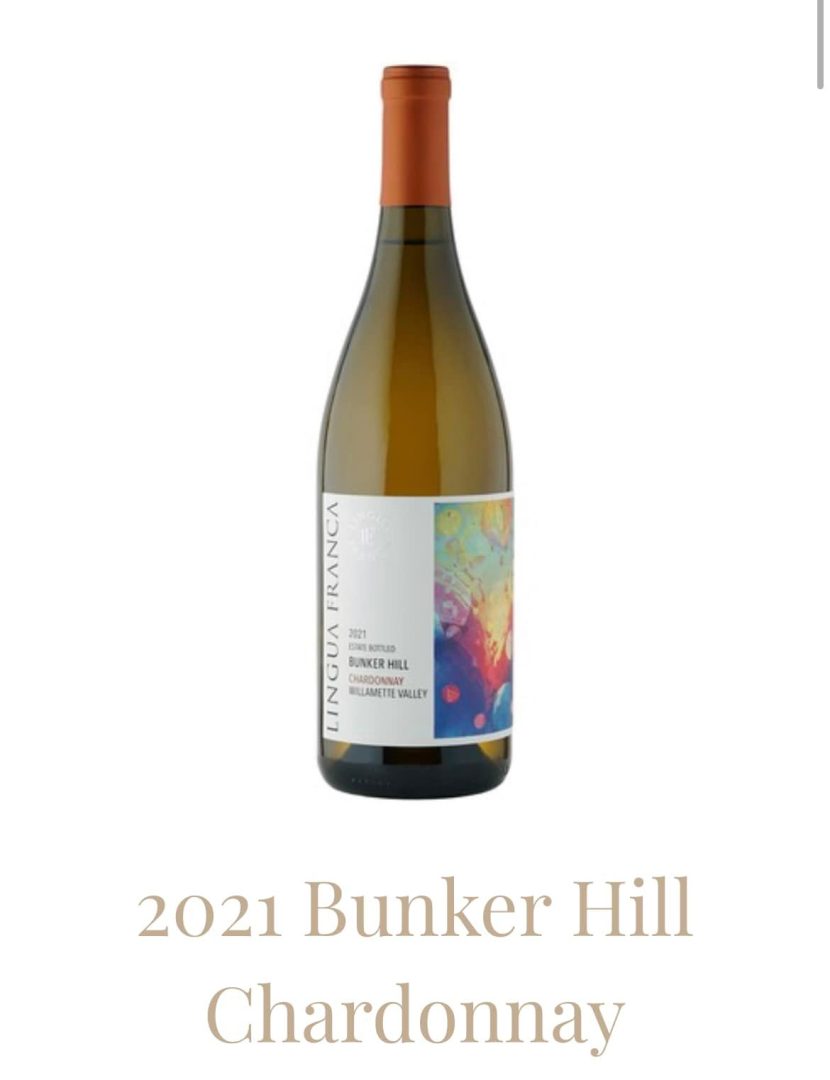 By Jason Gregg – LifeSource Beer & Wine Department No varietal has come as far in the last 10 years in Oregon as Chardonnay. And
Read More »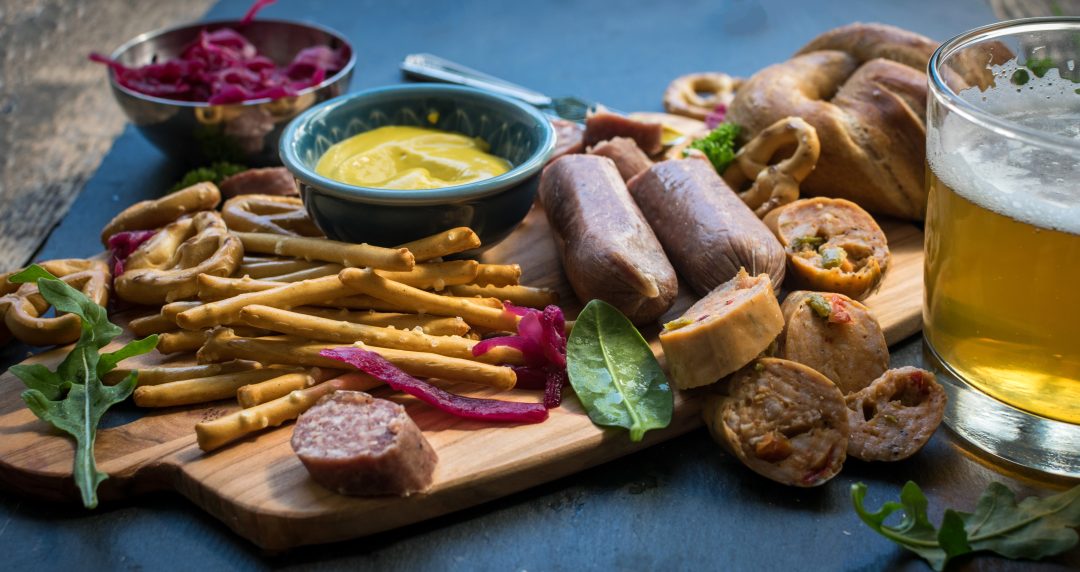 Bring A Bit Of Bavarian Charm To The Northwest! Oktoberfest is the world's largest Volksfest (beer festival and travelling funfair) held annually in Munich, Germany.
Read More »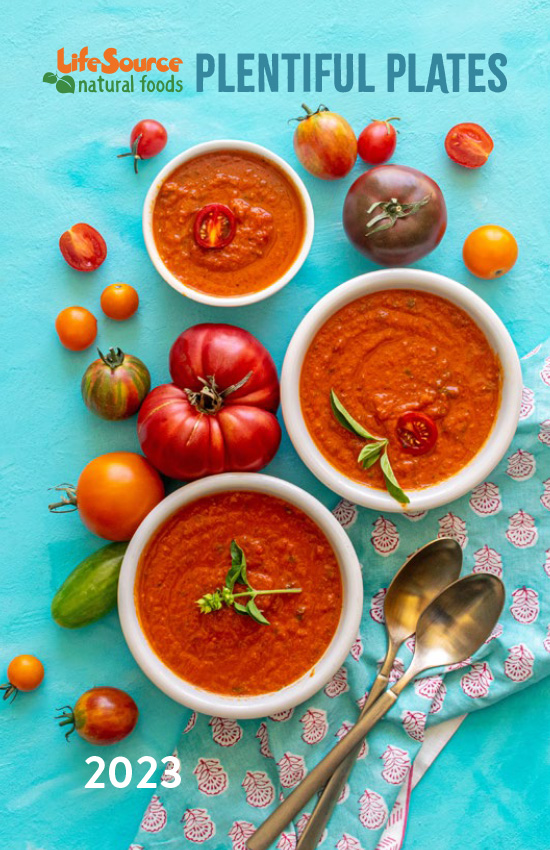 LifeSource Introduces – Plentiful Plates A collection of recipes from LifeSource Photography by Catherine Dwelley Click Image To Download. See Recipe Books Dive into the
Read More »
ABOUT OUR VINEYARD
McBeth Vineyards was planted exclusively with Pinot Noir in 2003. The field blend is Dijon clones 113, 114, 115 and 777 from the neighboring King Estate nursery in Lorane, Oregon, just a few miles southwest of our farm. Additional Pommard 3309 clones were added during replanting stages to accent the soil makeup.
The Cooley Farm and McBeth Vineyards, is situated at an elevation of approximately 800 feet, on the ridge extending from the far western slope of Spencer Butte at the very southern end of the Willamette Valley just outside Eugene, Oregon.
The soil is a marine sedimentary-based Complex 43C: Philomath-Dixonville-Hazelair on gentle 3 to 12 percent slope.
Our small lot, 100% estate grown production, is meticulously managed by us with an eye towards producing a field-blend style of stylistic pinot noir, celebrating pleasant mid-palate fruit and easy-going aromas and flavors; a "farm house" wine for simply enjoying.
Not only do our products have to be good for you, they have to be good for the planet too.