We take great care in selecting products that are sustainably grown, caught, or prepared with the Earth in mind.
Goat Cheese & Pea Tendrils Pizza
Made From Scratch In Our Kitchen
Farm Tours, Food Education, and More​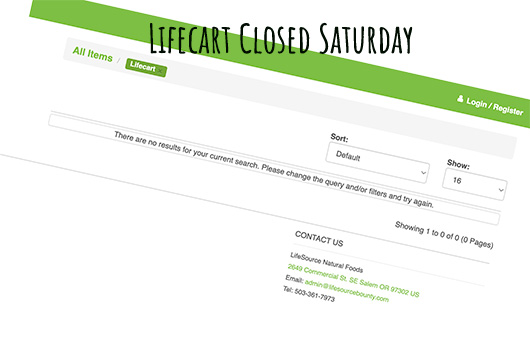 Lifecart Closed Saturday Due to a special event, Lifecart orders cannot be picked up, or delivered on Saturday May 14th 2022. Regular operations resume Sunday,
Read More »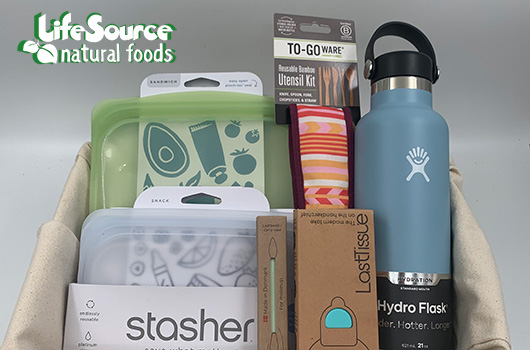 Enter to win an Earth Day giveaway bag of goodies from LifeSource! At LifeSource, our April celebrations include National Library Week, our dedication of our
Read More »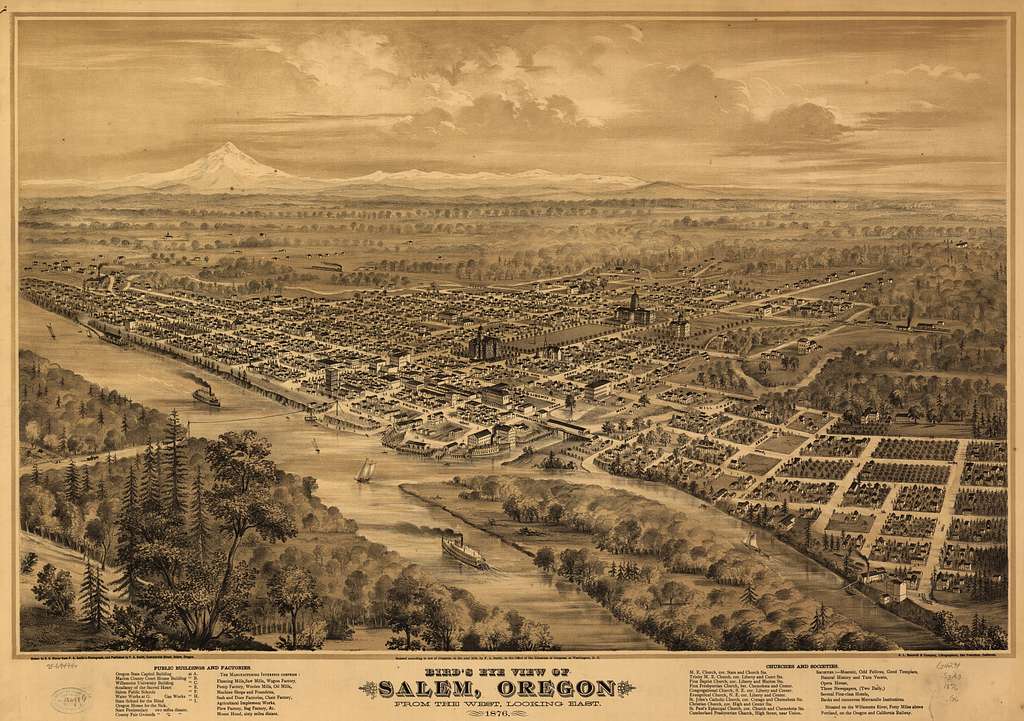 Salem Public Library – Matthew Trickey – LifeSource Natural Foods Towns throughout the United States have a standard array of buildings to handle civic functions,
Read More »
Not only do our products have to be good for you, they have to be good for the planet too.