Home Page
Get fresh deals in your email inbox every Monday night
 Spicy Maple Roasted Parsnips
We take great care in selecting products that are sustainability grown, caught, or prepared with the Earth in mind.
 Roasted Red Pepper Shrimp Salad
Farm Tours, Food Education, and More​
We're celebrating Human Rights Month during the entire month of December! Read more about the icons we'll be celebrating all month long below. About Universal
Read More »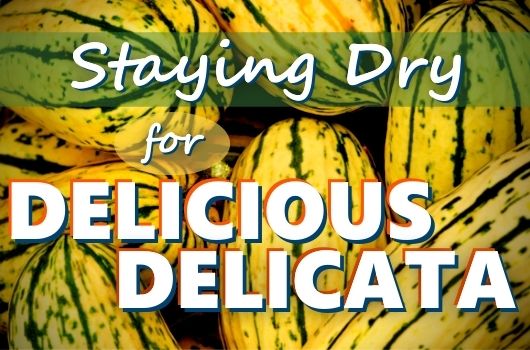 How can we grow tastier vegetables? For some, the answer might be water, or, to be more precise, the lack of it. Can you taste
Read More »
Oregon's been a hotbed and incubator for the natural foods movement for decades. Think of Toby's Family Foods, Surata Tofu, Organically Grown Company, Tofurky, the
Read More »
Fall 2020 Issue
This issue brings us a magnificent crop of recipes and articles from our LifeSource team.
You'll find interesting articles, more recipes, and hear about some of the team's favorites in this issue of News in Natural.
Not only do our products have to be good for you, they have to be good for the planet too.