We take great care in selecting products that are sustainably grown, caught, or prepared with the Earth in mind.
Made From Scratch In Our Kitchen
 Nectarine Blueberry Galette
Farm Tours, Food Education, and More​
Columbia River Sockeye Season Is In Abundance! Summer Grilling Season Starts Soon! Pacific Seafood | Salmon Update With bright red meat and high oil content
Read More »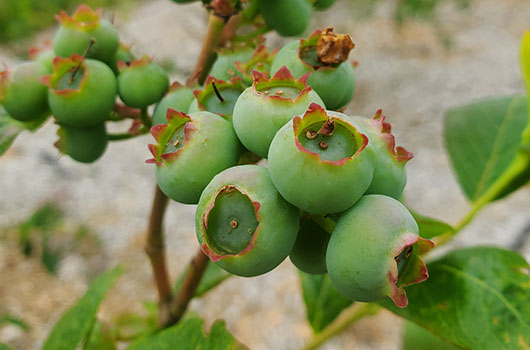 Cool, wet weather has already slowed the growth rate of blueberries, and harmed local strawberry crops, but effects on other fruit crops may not be
Read More »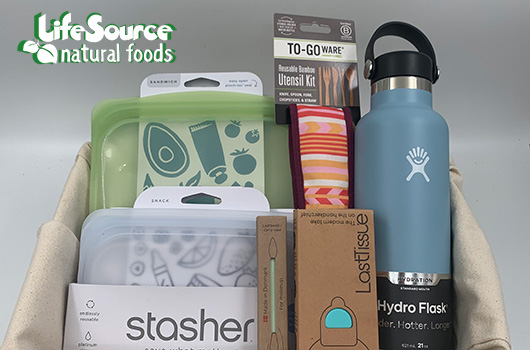 Enter to win an Earth Day giveaway bag of goodies from LifeSource! At LifeSource, our April celebrations include National Library Week, our dedication of our
Read More »
Spring 2022 News In Natural Magazine
Written, photographed, and produced by LifeSource staff and guest authors. This issue brings us a magnificent crop of recipes photographs and articles, compliments of LifeSource Natural Foods.
Discover interesting articles, more recipes, and hear about some of the team's favorites in this issue of News In Natural.
Not only do our products have to be good for you, they have to be good for the planet too.