We take great care in selecting products that are sustainably grown, caught, or prepared with the Earth in mind.
Goat Cheese & Pea Tendrils Pizza
Made From Scratch In Our Kitchen
Farm Tours, Food Education, and More​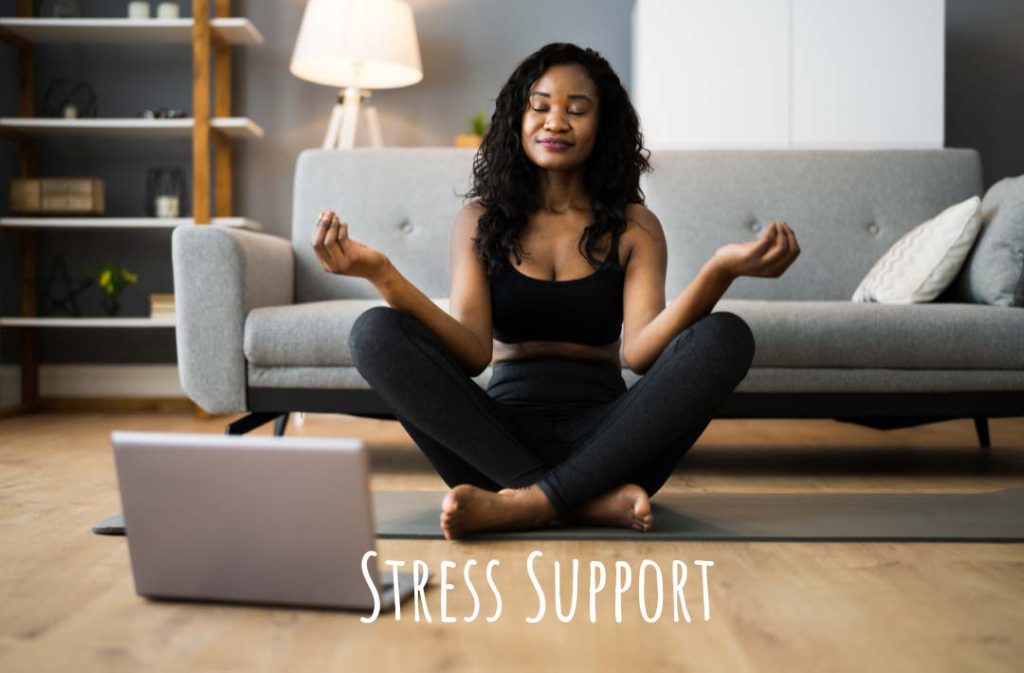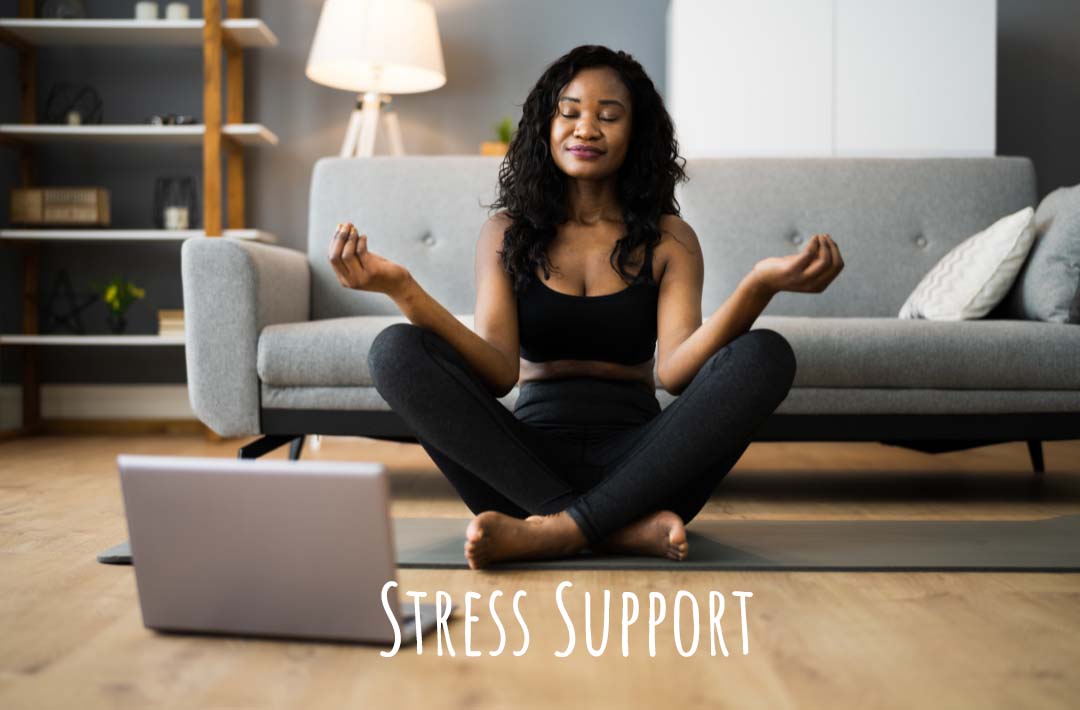 Manageable amounts of stress can be beneficial to the body, but excessive stress may prove harmful to the whole system. Thankfully there are many effective and gentle ways to support our stress response naturally through these times. 
Read More »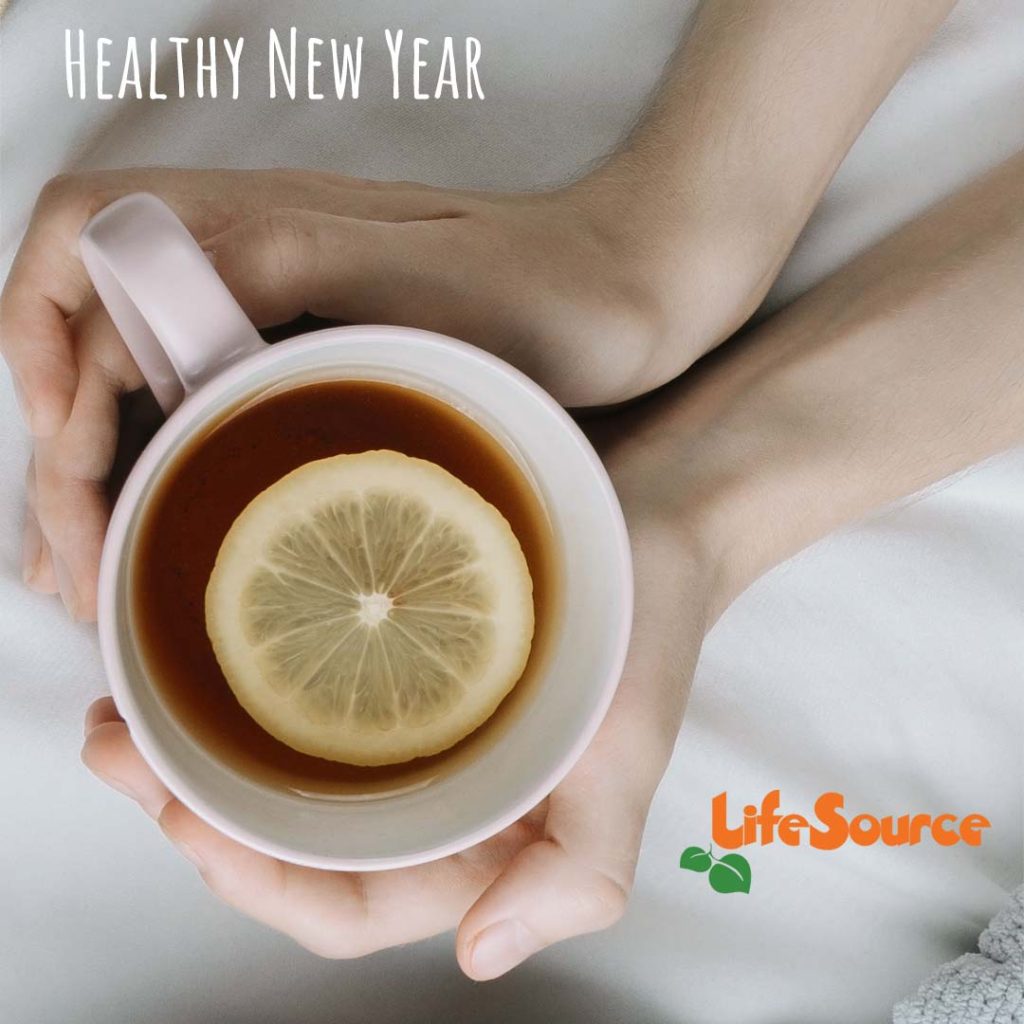 The purpose of a new year's resolution shouldn't be to give ourselves one more thing to stress about. We've got enough of that already. The purpose of a resolution should be to build health, whether individually, in relationships and families, in our communities, or in our ecosystems.
Read More »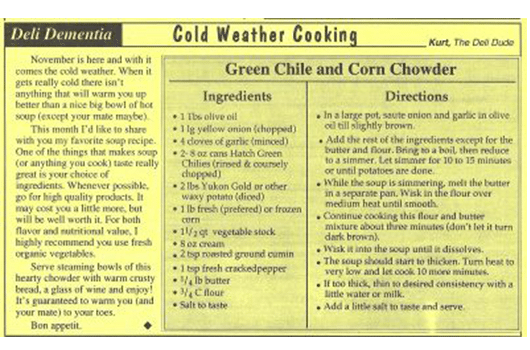 Dear Lifesource,
It's cold and snowy outside, and I want to make something delicious, warming, and nourishing to eat.
Got any suggestions?
Read More »
Not only do our products have to be good for you, they have to be good for the planet too.