LifeSource Natural Foods
We take great care in selecting products that are sustainably grown, caught, or prepared with the Earth in mind.
Try These LifeSource Deli Favorites, Made From Scratch In Our Kitchen!
Strawberry Banana Smoothie Bowl
Articles Of Interest To The Community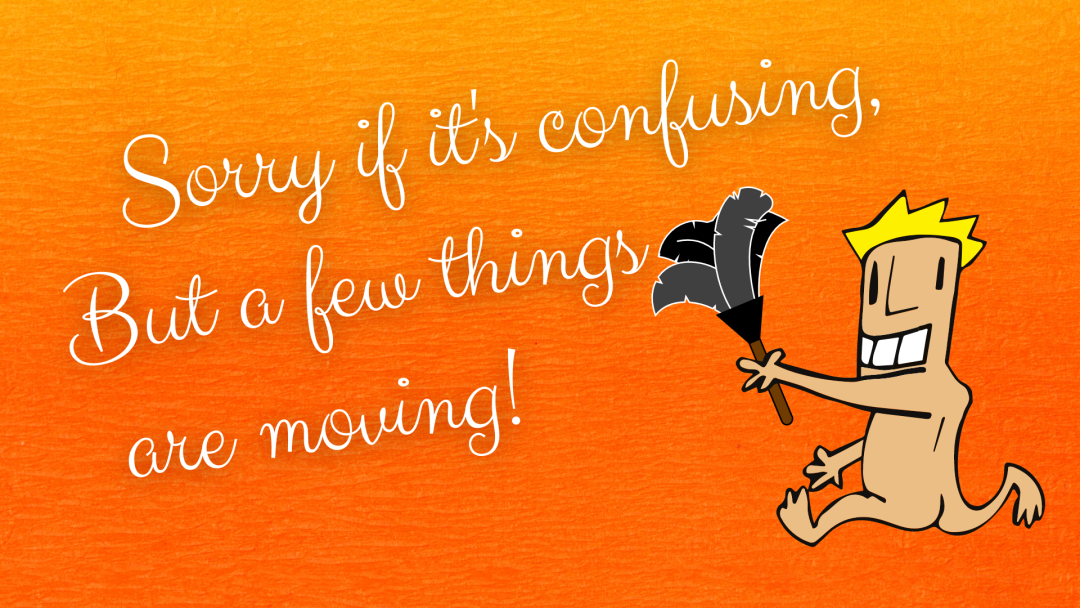 Pardon our dust, but rearrange we must. We have reset some of our shelves with a new arrangement of old favorites, and new products. We
Read More »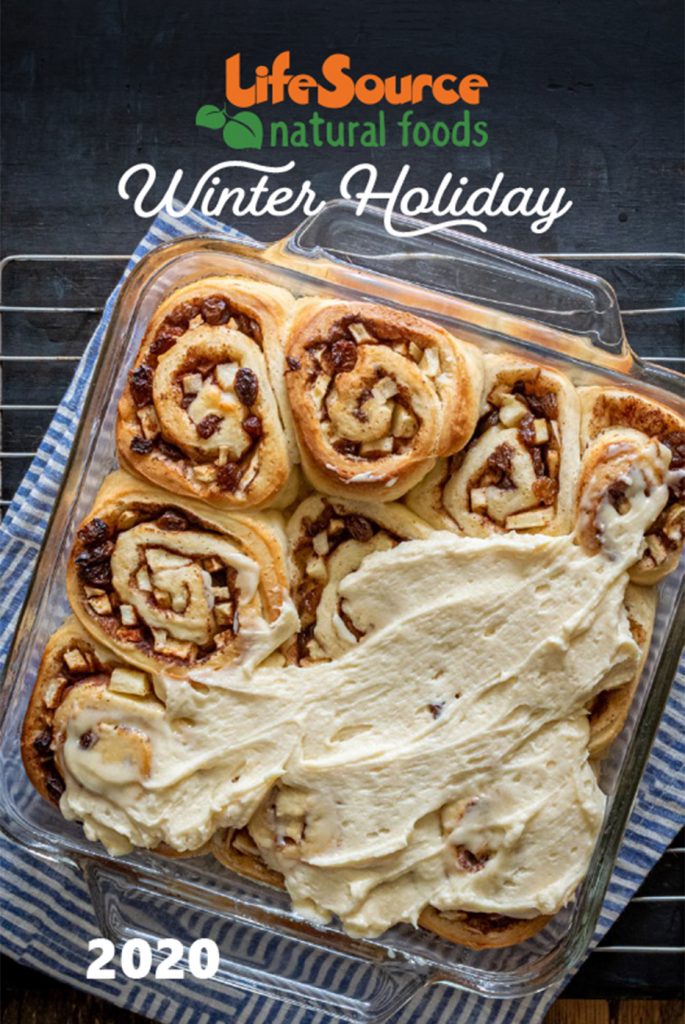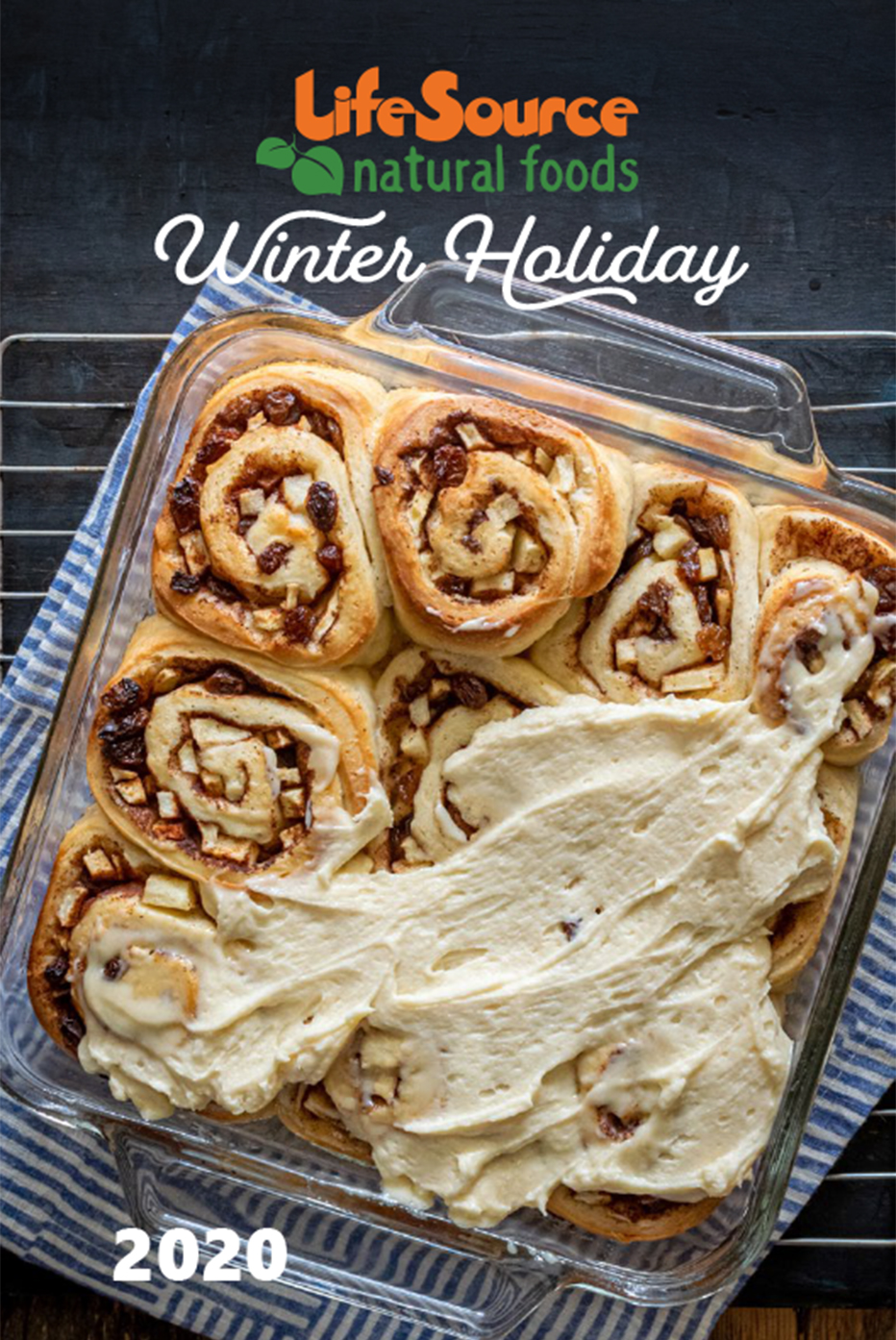 Delicious treats for festive entertaining, LifeSource presents Winter Holiday Cookbook, a collection of holiday recipes perfect for any feasting holiday you enjoy celebrating. These recipes
Read More »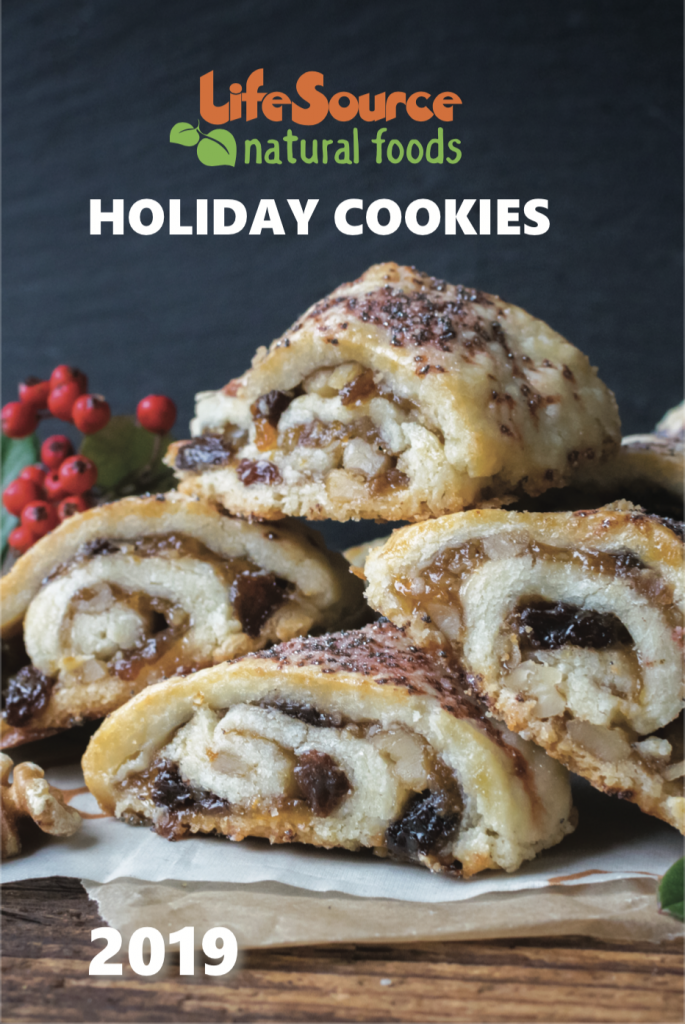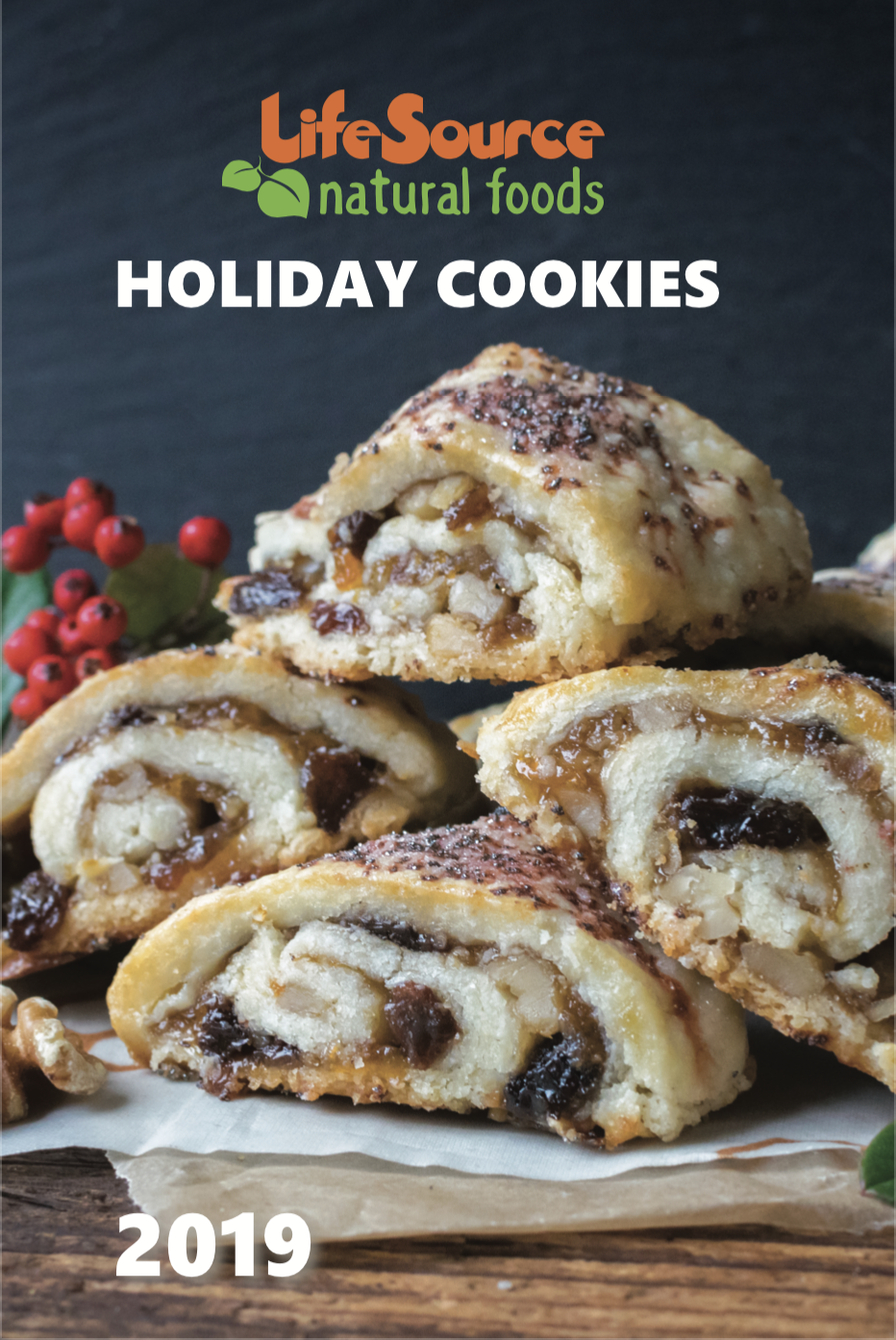 Delicious treats for gifting or entertaining, LifeSource presents a collection of holiday cookies recipes created in our home kitchen. We hope you delight in these
Read More »
Written, photographed, and produced by LifeSource Natural Foods staff. This issue brings us a magnificent crop of recipes and articles from our LifeSource team.
You'll find interesting articles, more recipes, and hear about some of the team's favorites in this issue of News In Natural.
Not only do our products have to be good for you, they have to be good for the planet too.