We take great care in selecting products that are sustainably grown, caught, or prepared with the Earth in mind.
Goat Cheese & Pea Tendrils Pizza
Made From Scratch In Our Kitchen
Farm Tours, Food Education, and More​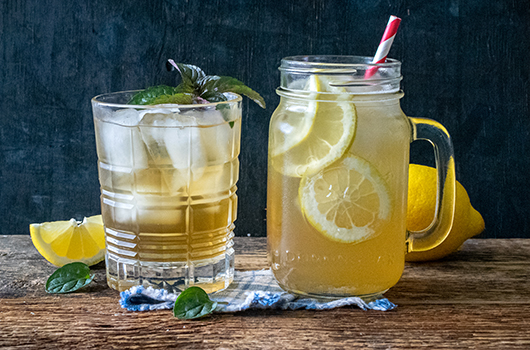 Sip Away Seasonal Allergies with these recipes for nettles beverages. Find support for your immune response to allergens!
Read More »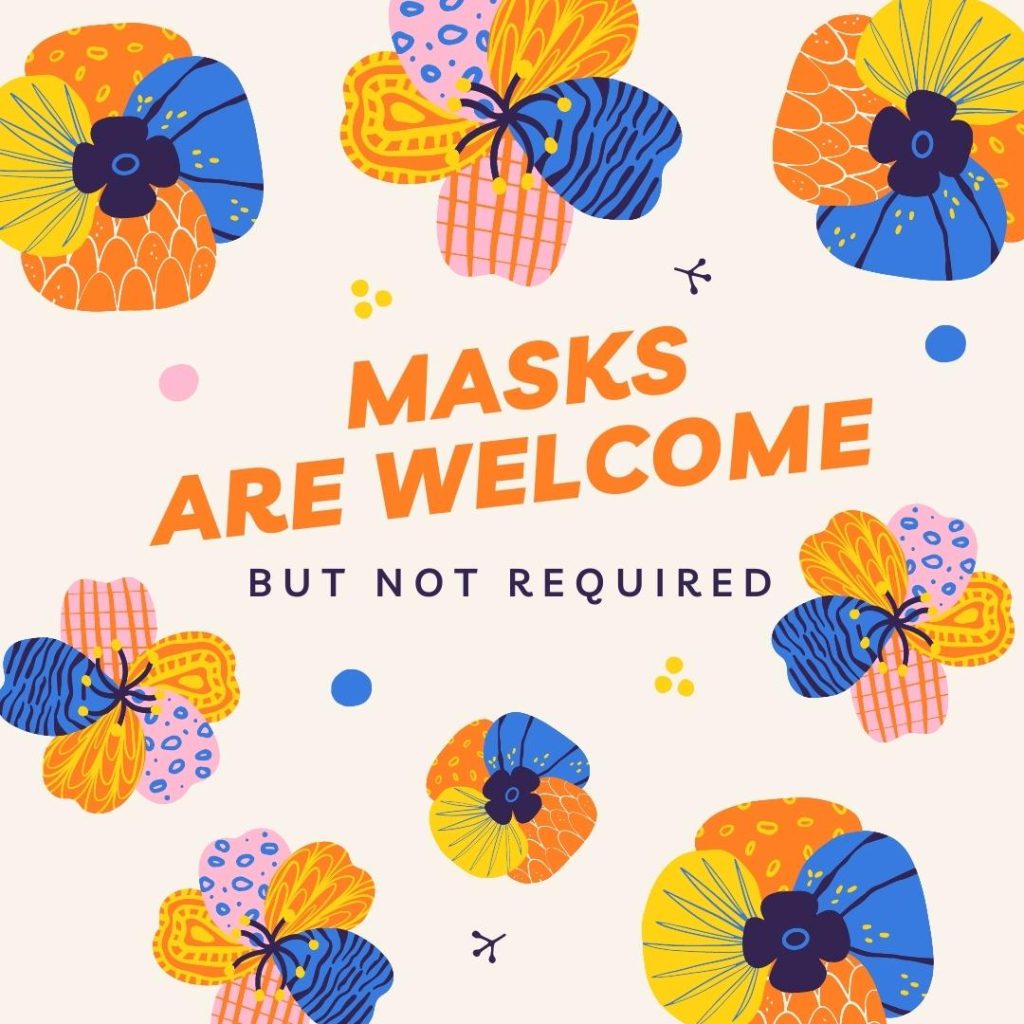 Beginning March 12th, face masks are optional at LifeSource. We thank you for supporting community safety during the pandemic.
Read More »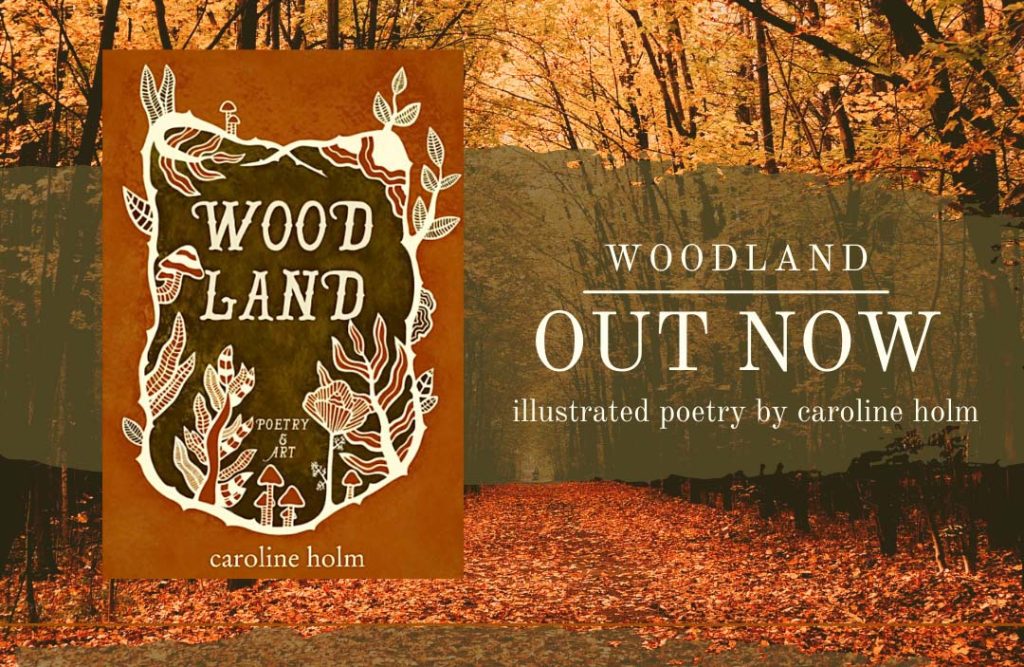 Caroline Holm is an artist and writer seeking to heal with the earth and live a more wild life. She lives and works in the
Read More »
Not only do our products have to be good for you, they have to be good for the planet too.