Cool Weather Affects NW Fruit Crops
Cool, wet weather has already slowed the growth rate of blueberries, and harmed local strawberry crops, but effects on other fruit crops may not be as bad if cool and steady weather persists.
Most Impacted - Warm Weather Fruit Crops.
This image shows how the cool, wet weather has affected blueberries specifically, and the effects are expected to carry over to other fruit crops that need warm weather to grow. This image of blueberries is from mid June on a farm near Salem Oregon, around the 45º N parallel. The berries are behind in growth and ripening. The same thing is happening with melons and other fruit and warmer weather veggies. 
This image of unripe blueberries helps visualize the challenges our local farming partners face this year.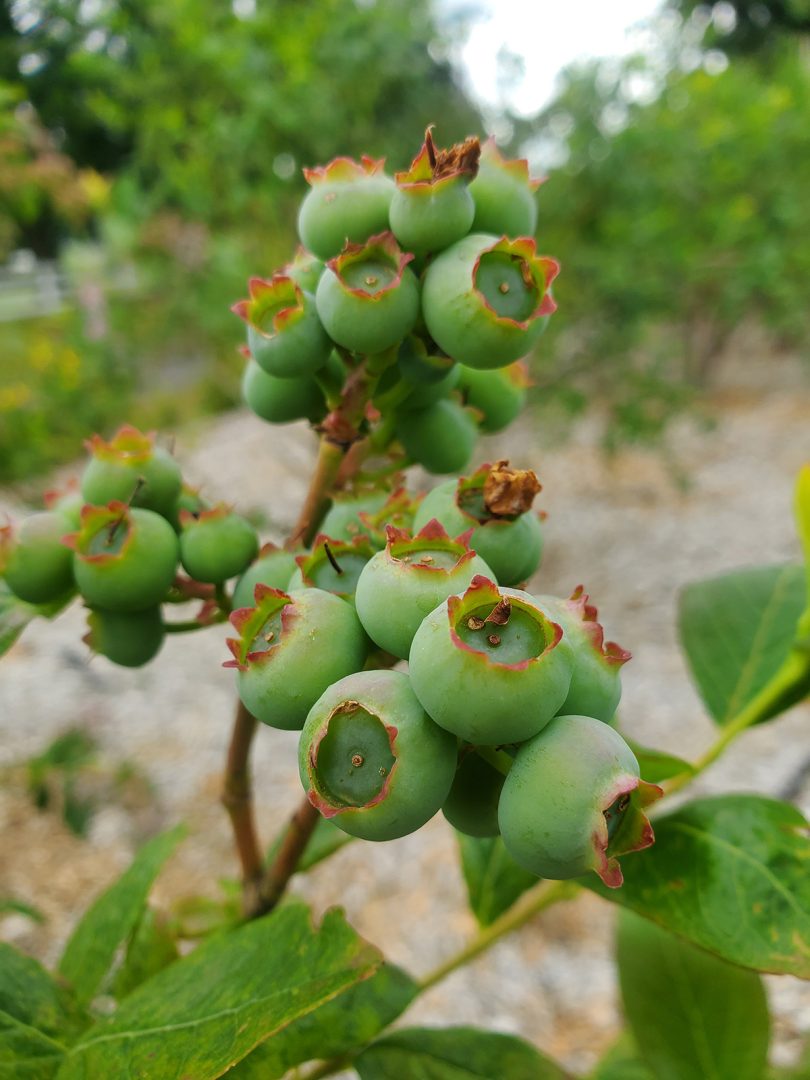 Local Strawberry Farm Suffers Devastating Loss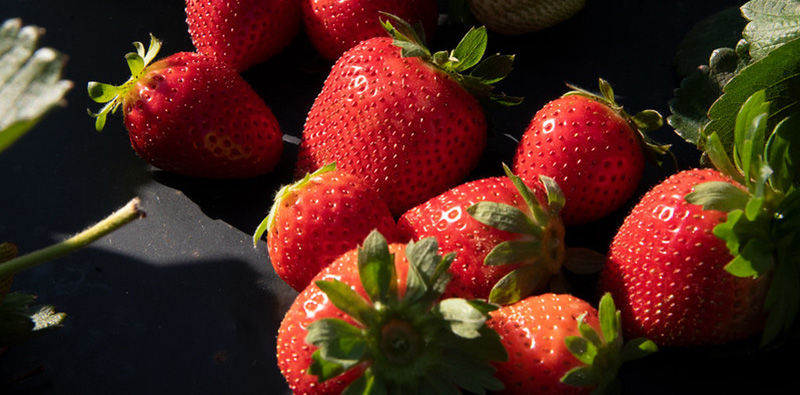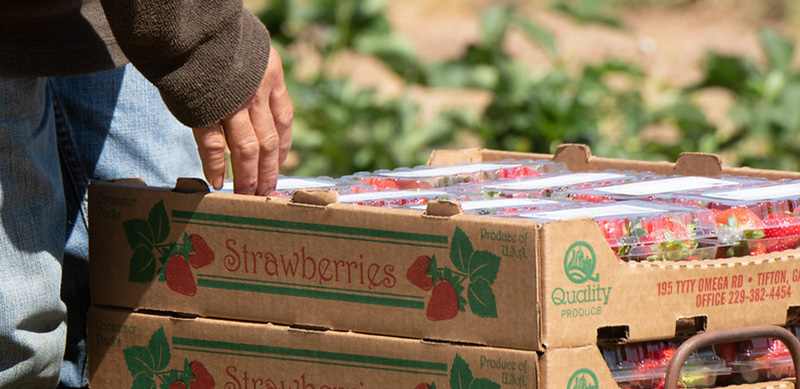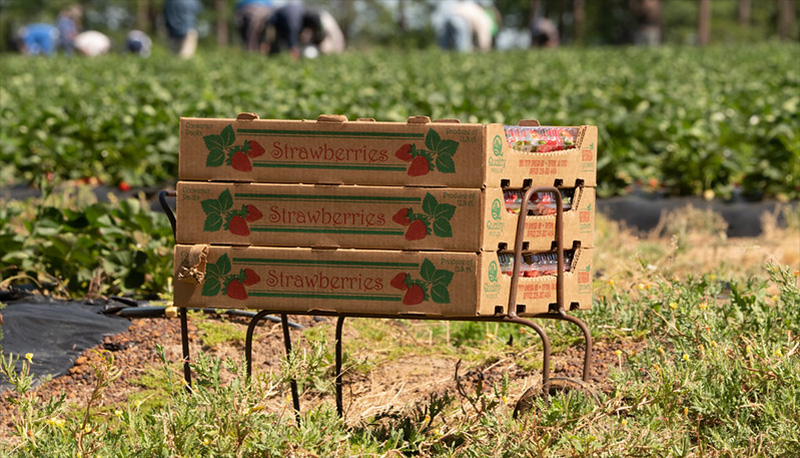 We picked through our entire field of strawberries last week. We were able to sell some but most berries remained the field, too damaged to sell.
At the
farm in St. Paul, we measured 1.6″ of rain from Friday morning to Saturday morning. It's hard not to be depressed right
now.
These images of farm workers picking strawberries do not depict the wet conditions present during this year's harvest. To properly visualize, picture boots embedded in thick mud.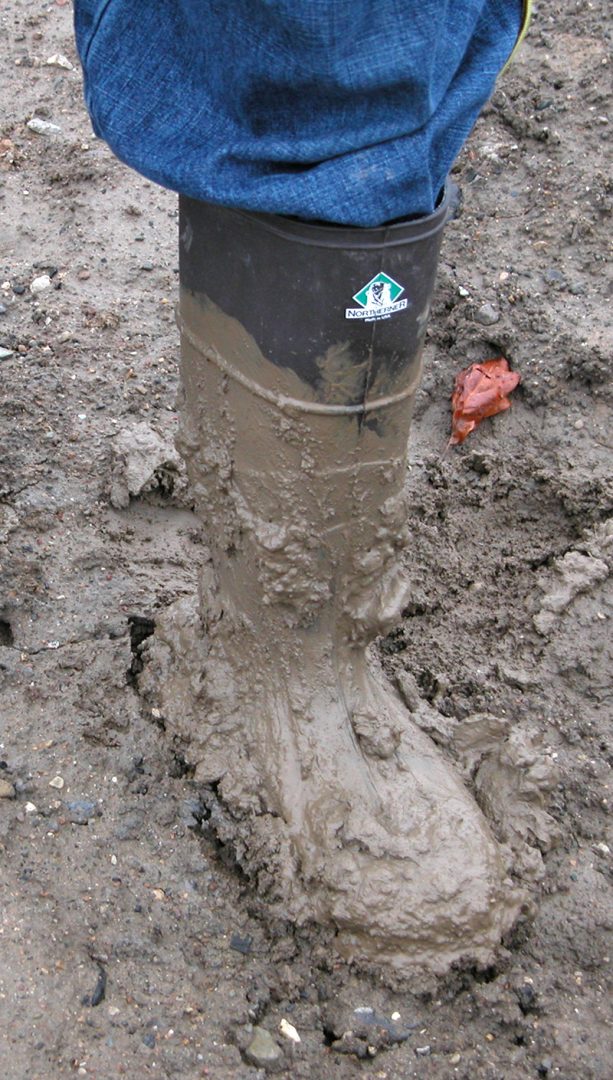 Good Fruit Year Still Possible.
"I was looking at historical records and this is a similar start to 2010, which ended up being a good year for fruit. It never got super hot, spring was cool. Hopefully we can see some extended periods of 75-80 degree weather with lower diurnal swing to keep things growing evenly. Back when I was in the wine world, 2010 ended up being one of the best years for Oregon Pinot Noir on record..IMO anyway. Balanced, ripe, elegant and ageworthy. "       
–
Jason Gregg,
Produce Manager,
LifeSource Natural Foods
Great Wines, Born Of Cool, Wet Weather
"for the 2010 vintage in the Willamette Valley. January and February were the warmest on record. Spring was very cool and wet, and until July, growing degree days were behind every vintage dating back to 1999."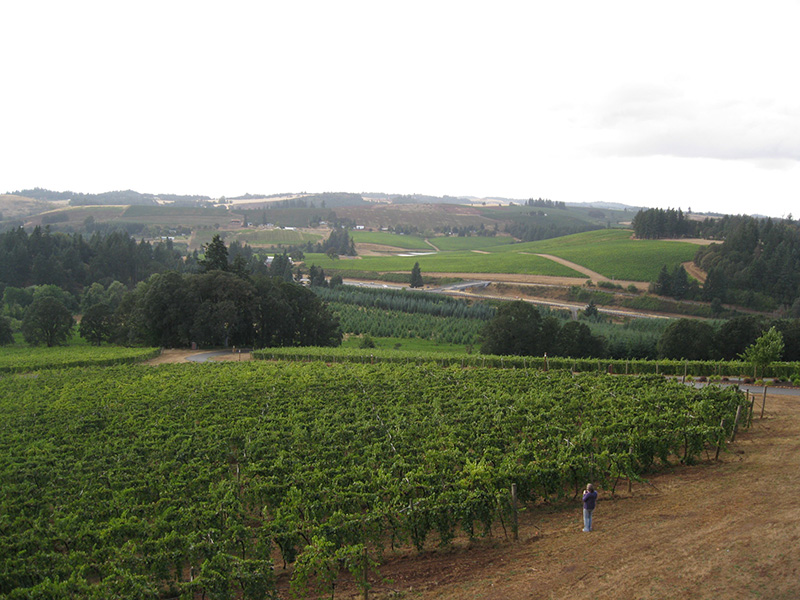 2010 weather was rough on grape yields, but the result was a superior Oregon Pinot noir.
Harvest Delays Limit Local Produce Selection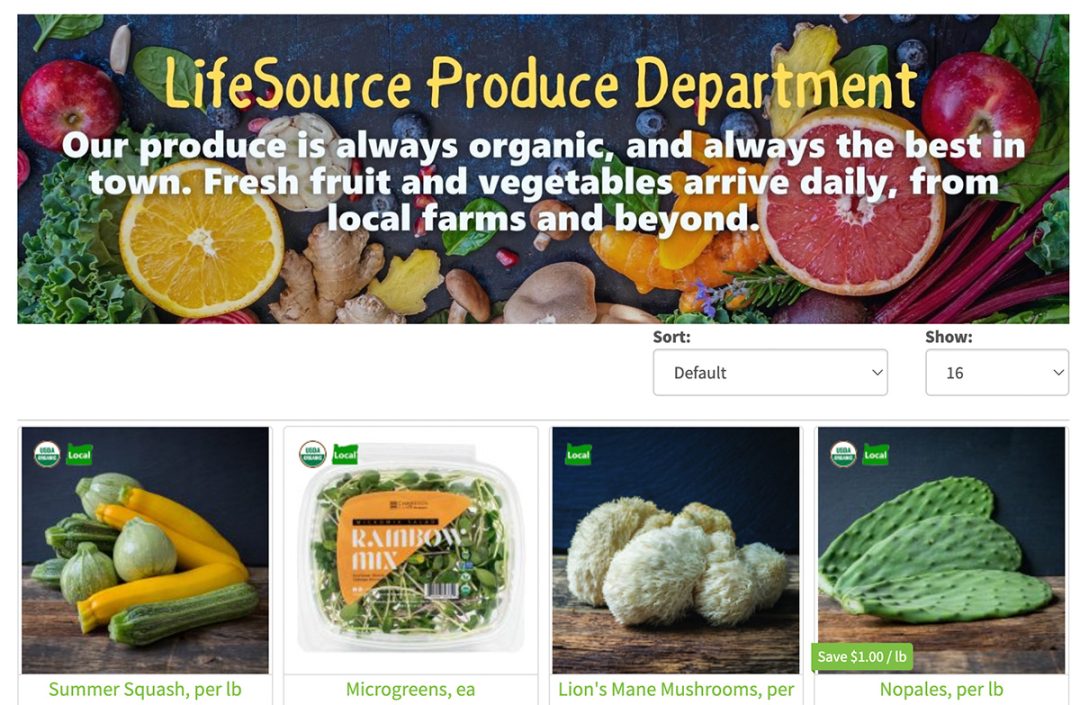 Join LifeSource Email List To See Weekly Specials And More!