LifeSource Natural Foods
We take great care in selecting products that are sustainably grown, and harvested with Earth in mind.
Written, photographed, and produced by LifeSource Natural Foods staff. This issue brings us a magnificent crop of recipes and articles from our LifeSource team.
You'll find interesting articles, more recipes, and hear about some of the team's favorites in this issue of News In Natural.
Top Sirloin Chateaubriand
Chili Stuffed Sweet Potatoes
Try These LifeSource Deli Favorites, Made From Scratch In Our Kitchen!
Articles Of Interest To The Community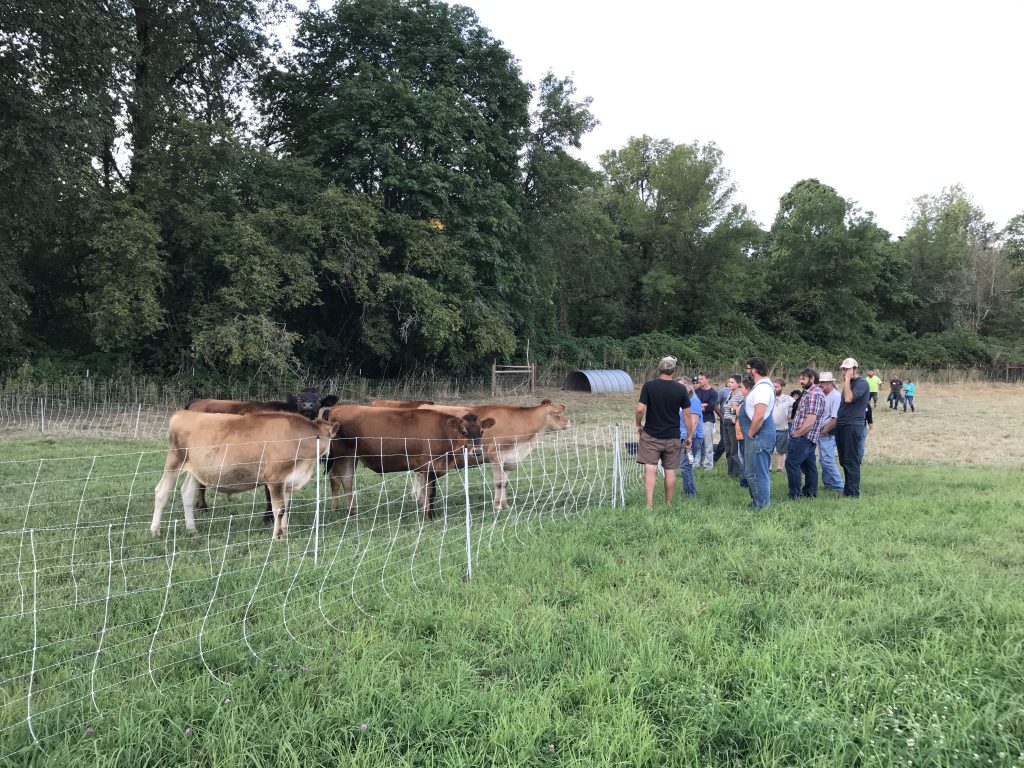 Friends Of Family Farmers – Oregon Pasture Network by Lindsay Trant, Oregon Pasture Network Program Manager In June 2016, Friends of Family Farmers, a nonprofit
Read More »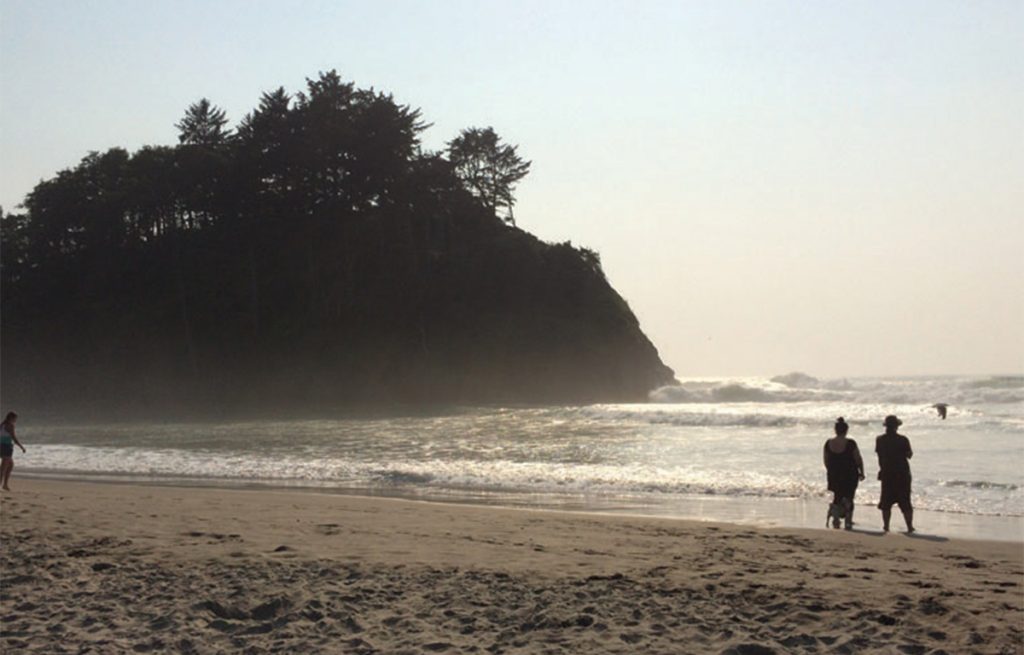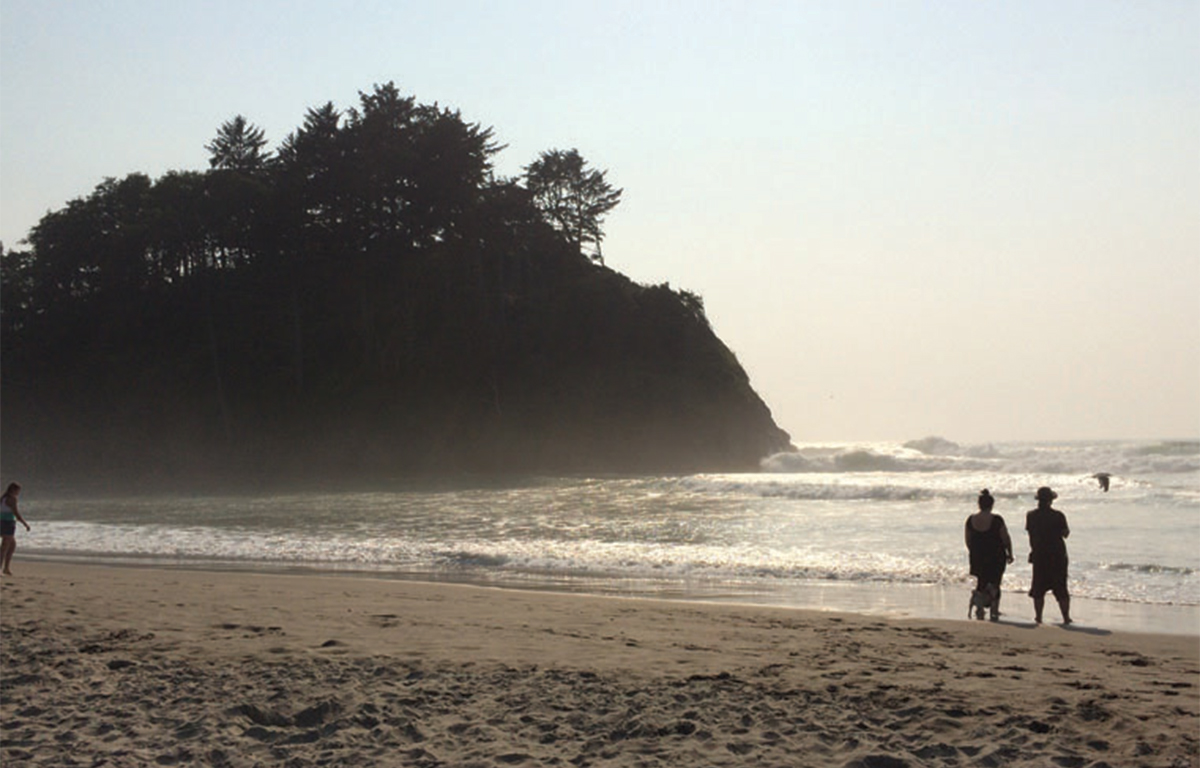 It's no secret that prolonged exposure to UV rays leads to sunburn and increases the risk of skin cancer. It's also common knowledge that protecting
Read More »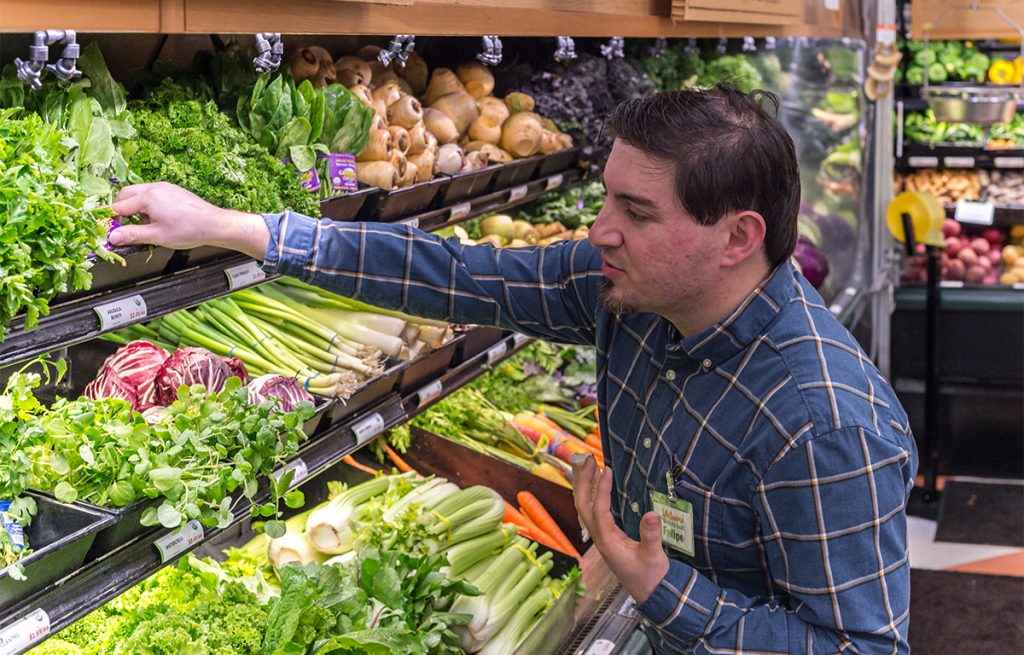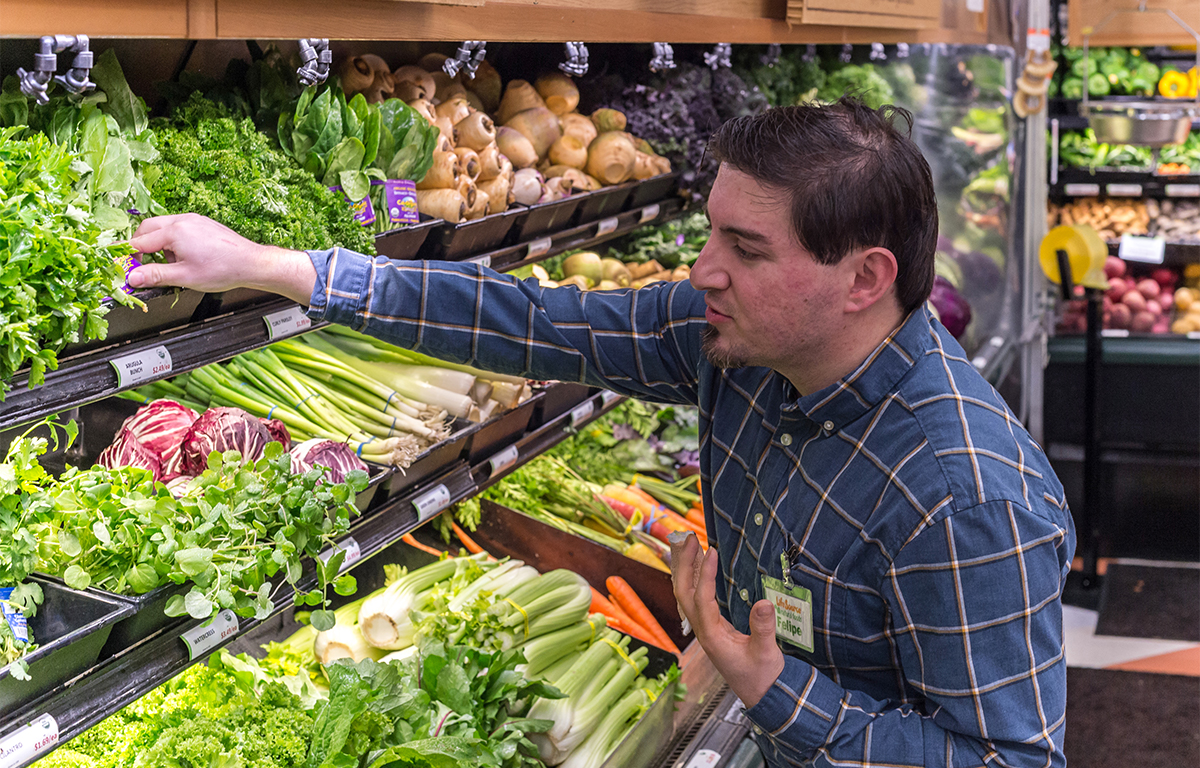 With my injured hand, I need a plan that includes simple recipes, eating lunch at LifeSource, and shopping LifeSource online for my weekly groceries.
Read More »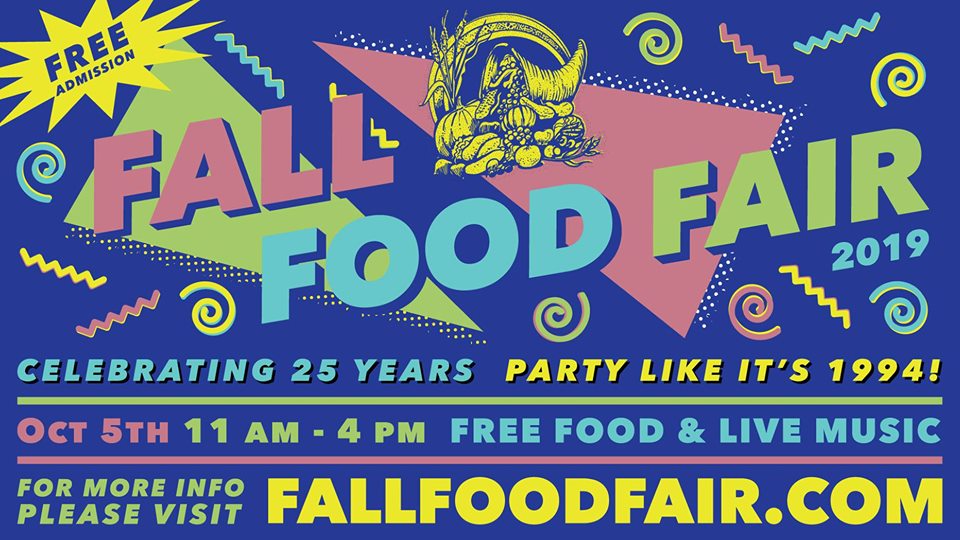 Saturday, 5 October 2019 from 11:00-16:00 PDT
Join us for our FREE annual Fall Food Fair and fill up on all the flavors of fall from handmade pumpkin pies to sweet vegetables. It's the perfect opportunity to get a bite of some of Oregon's finest cuisine.
But that's not all, we're also giving you 20% off* anything you buy all day.
Stop by LifeSource Natural Foods on October 5th from 11am to 4pm. Bring the entire family to 2649 Commercial St SE, Salem, Oregon 97302.
Not only do our products have to be good for you, they have to be good for the planet too.