LifeSource Natural Foods
We take great care in selecting products that are sustainably grown, and harvested with Earth in mind.
Written, photographed, and produced by LifeSource Natural Foods staff. This issue brings us a magnificent crop of recipes and articles from our LifeSource team.
You'll find interesting articles, more recipes, and hear about some of the team's favorites in this issue of News In Natural.
Top Sirloin Chateaubriand
Chili Stuffed Sweet Potatoes
Try These LifeSource Deli Favorites, Made From Scratch In Our Kitchen!
Articles Of Interest To The Community
Spotlight on Essential formulas This year marks the 20th anniversary of Essential Formulas, a family-owned and operated business passionate about empowering consumers to take control
Read More »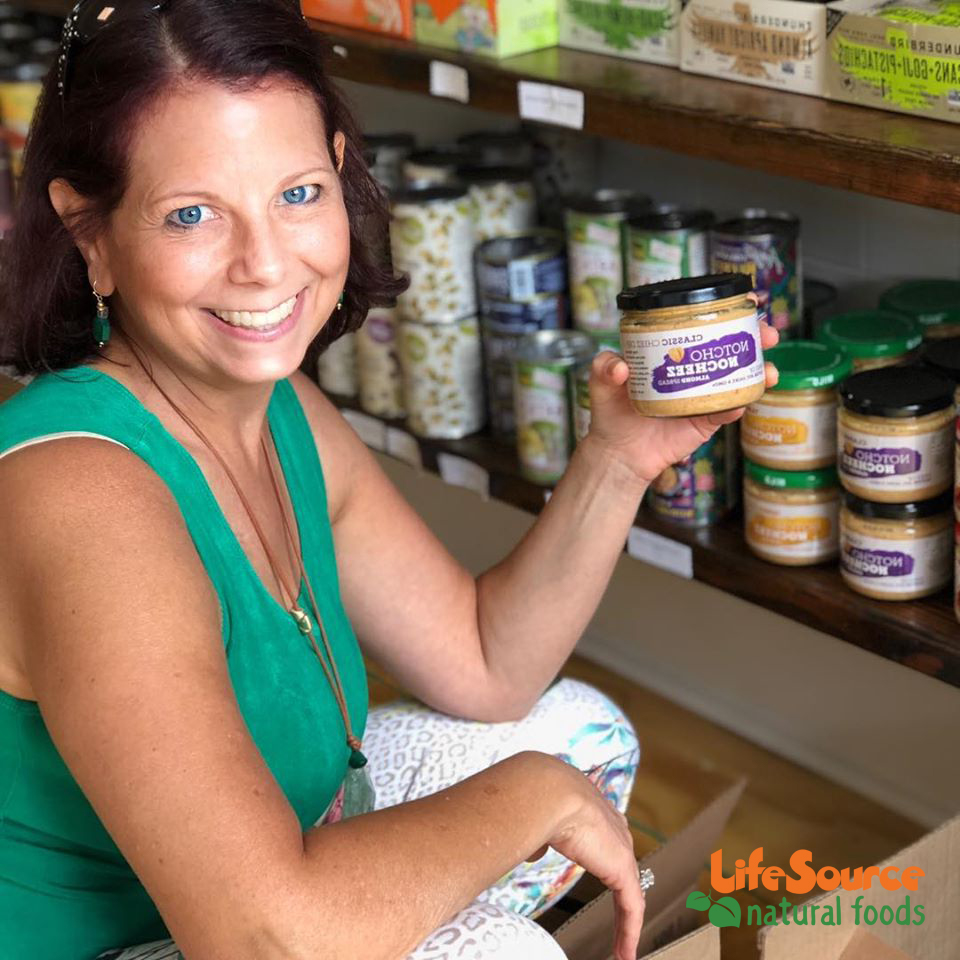 Spotlight on Happy Vegan After a shocking cancer diagnosis, creator Sharon Gregory decided to change her diet to focus on plant based whole foods. Transitioning
Read More »
Sunsoil is high-quality CBD made simple What that means is simple ingredients, processing, and pricing. For ingredients, we use fewer than five to create each
Read More »
Free Tasting: Oregon-grown Hazelnuts and Hazelnut Oil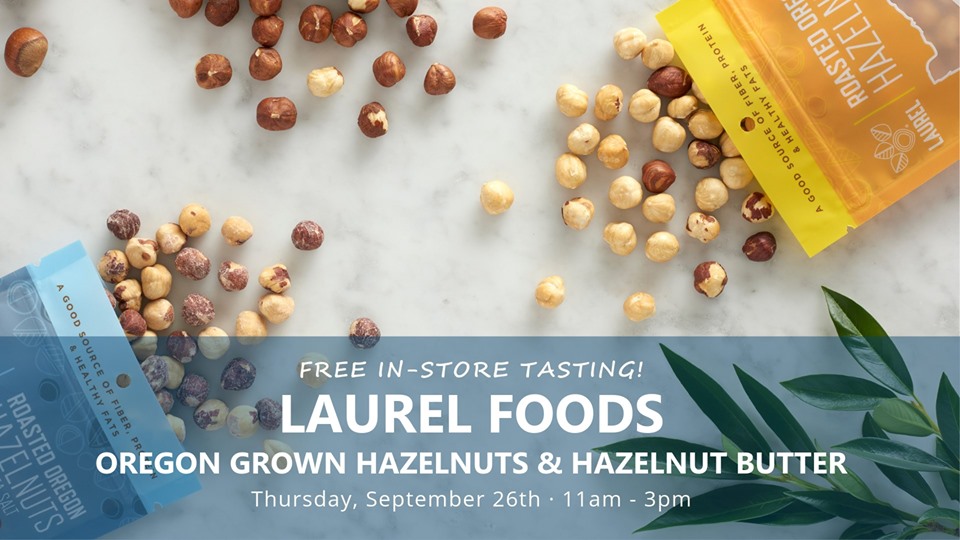 Thursday, 26 September 2019 from 11:00-15:00 PDT
Free Tasting! Laurel Foods is offering samples of Oregon-grown hazelnuts and hazelnut oil from their farm in Hillsboro! Come taste this year's fresh harvest of Oregon hazelnuts on Thursday, September 26th from 11 to 3 at LifeSource!
Not only do our products have to be good for you, they have to be good for the planet too.