LifeSource Natural Foods
We take great care in selecting products that are sustainably grown, caught, or prepared with the Earth in mind.
Made From Scratch In Our Kitchen
 Berry Shortcake With Grapefruit Curd
 New York Steak & Chimichurri
Italian Chicken Orzo Skillet
Farm Tours, Food Education, and More​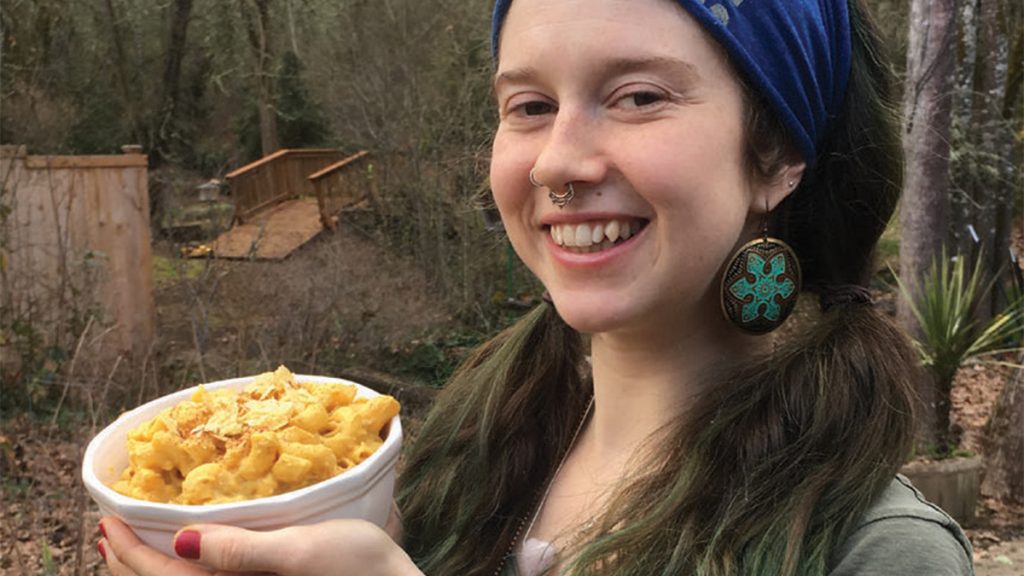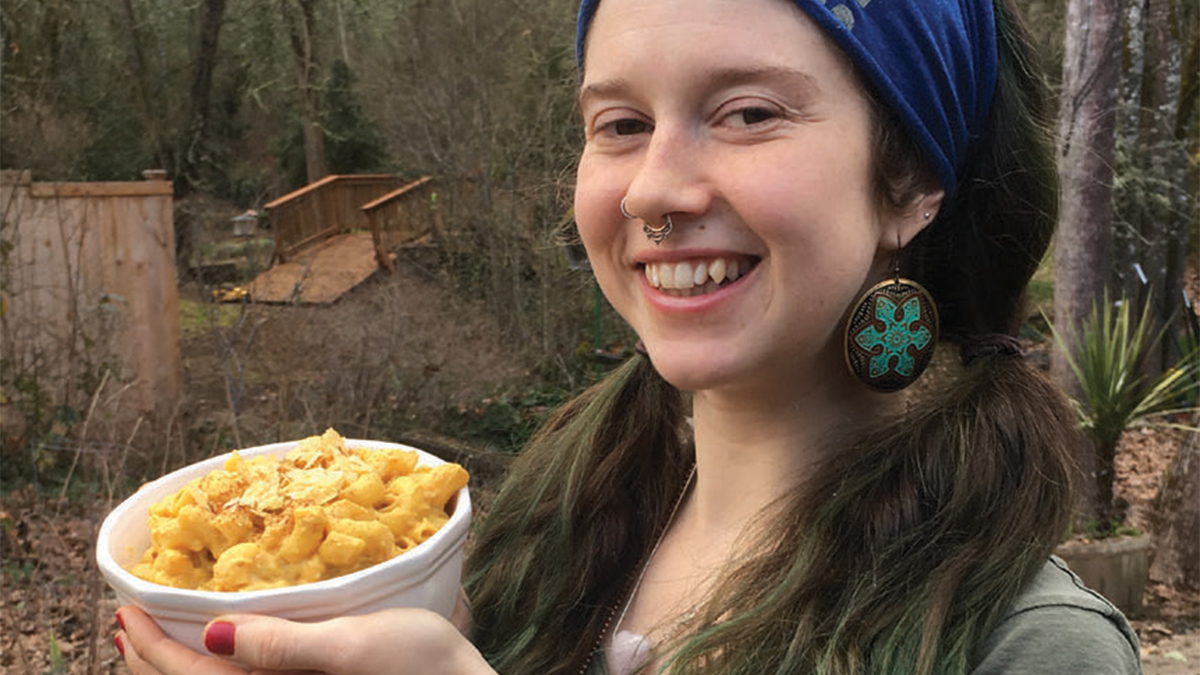 If you've ever eliminated meat from your diet, you know the most common concern is where to get your protein. For those of us that
Read More »

Genetically modified organisms (GMOs), first introduced to agriculture in a major way in 1996, now cover at least 45% of US croplands. In the two
Read More »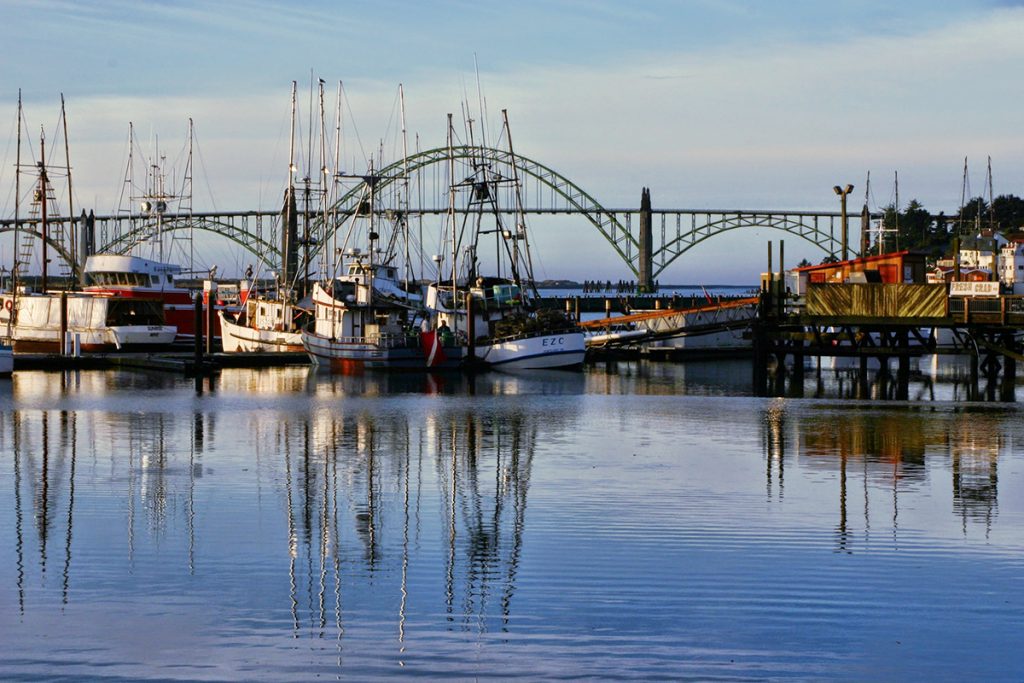 Oregon Shrimp Trawlers in Newport Bay – Photograph by Hugh Pennock Sustainable Shrimp Fisheries What could be better than Oregon pink shrimp? Matthew Trickey  
Read More »
News In Natural Magazine - Fall 2022
Written, photographed, and produced by LifeSource Natural Foods staff. This issue brings us a magnificent crop of recipes and articles from our LifeSource team.
You'll find interesting articles, more recipes, and hear about some of the team's favorites in this issue of News In Natural.
Not only do our products have to be good for you, they have to be good for the planet too.