LifeSource Natural Foods
We take great care in selecting products that are sustainably grown, and harvested with Earth in mind.
Written, photographed, and produced by LifeSource Natural Foods staff. This issue brings us a magnificent crop of recipes and articles from our LifeSource team.
You'll find interesting articles, more recipes, and hear about some of the team's favorites in this issue of News In Natural.
Top Sirloin Chateaubriand
Chili Stuffed Sweet Potatoes
Try These LifeSource Deli Favorites, Made From Scratch In Our Kitchen!
Articles Of Interest To The Community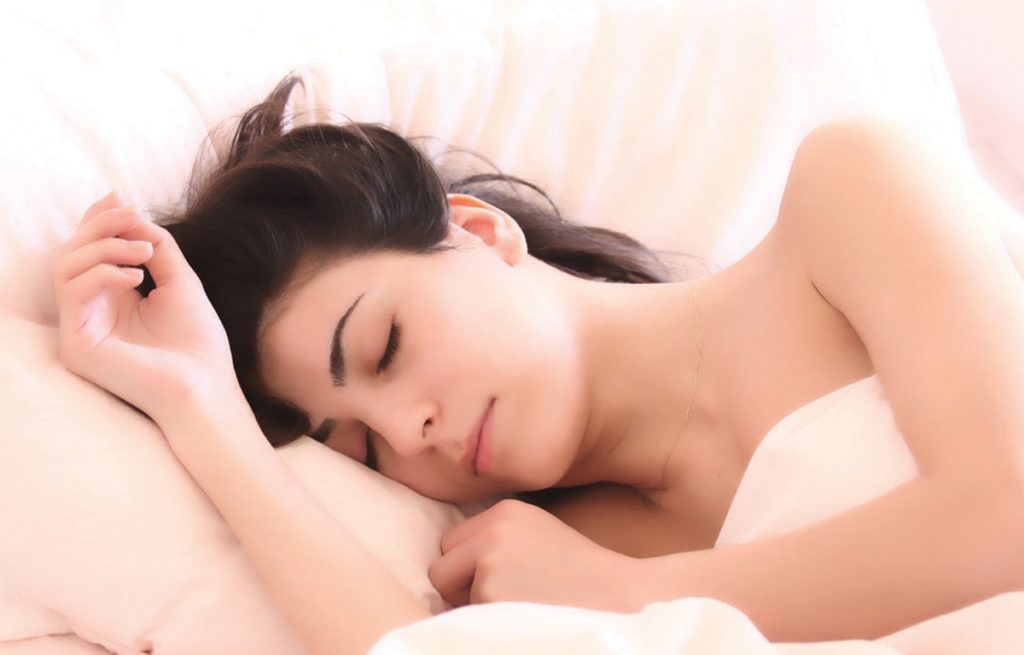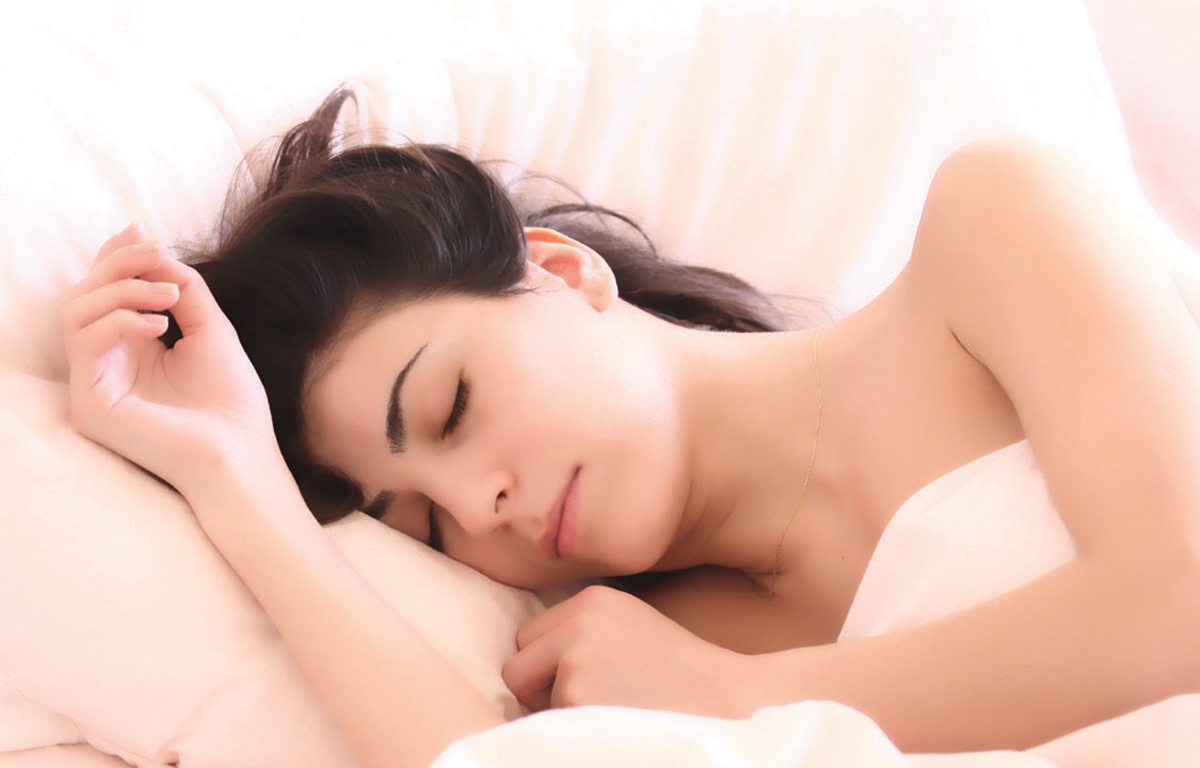 There are many natural ways to combat stress—diet, yoga, meditation and some unique adaptogenic herbs that support healthy stress levels. In my twenty years of
Read More »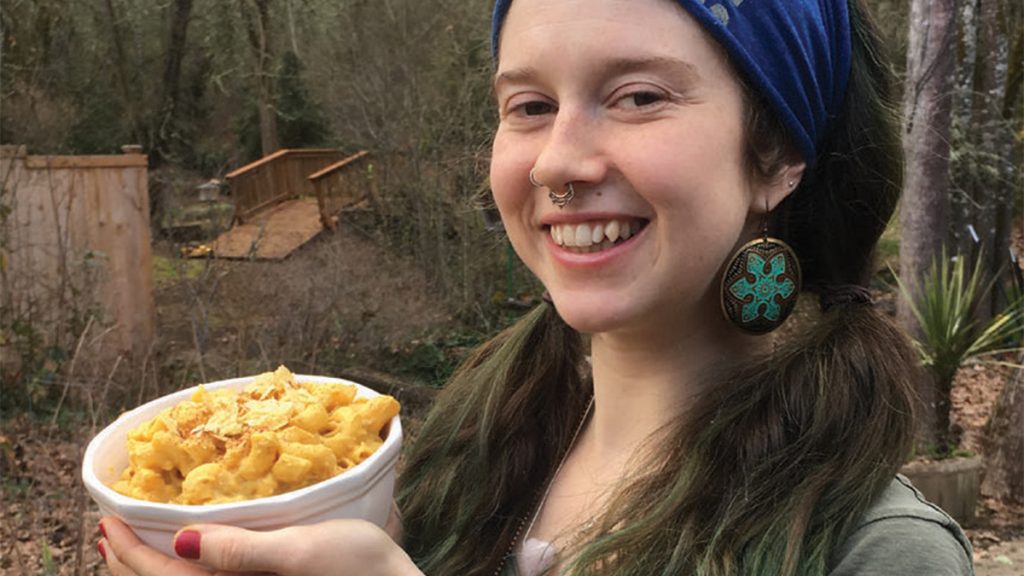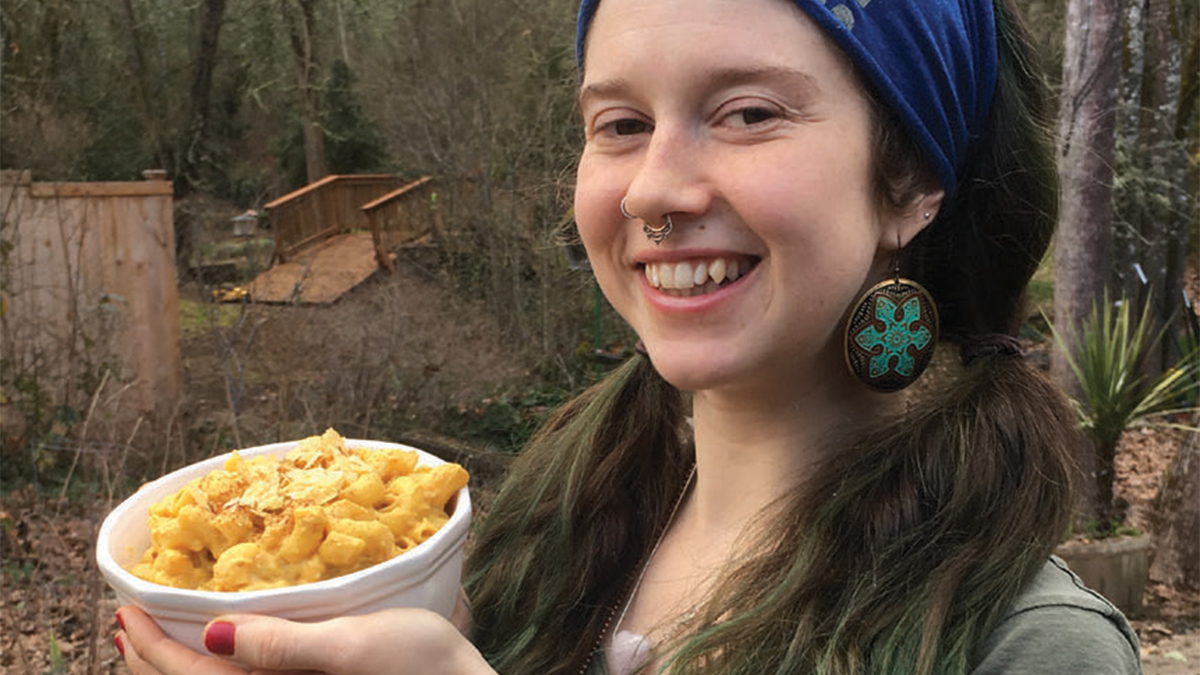 If you've ever eliminated meat from your diet, you know the most common concern is where to get your protein. For those of us that
Read More »

Genetically modified organisms (GMOs), first introduced to agriculture in a major way in 1996, now cover at least 45% of US croplands. In the two
Read More »
Tasting - Laurelwood Brewing - Kids These Daze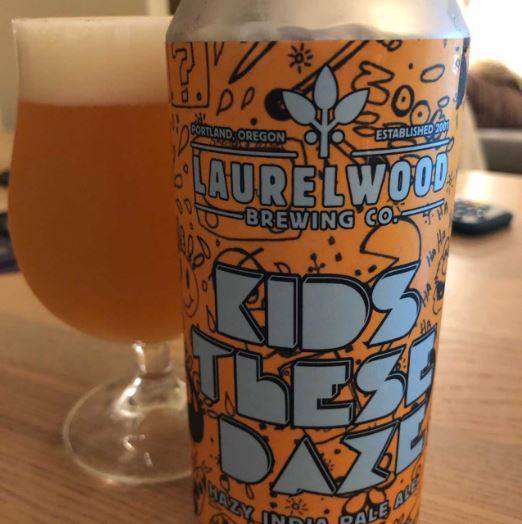 Friday, February 21, 2020 at 4 PM – 6:30 PM PST
Bulk Popcorn W/ Bulk white cheddar dust & Laurelwood Brewing Co's Kids These Days(4:00-6:45pm)
Not only do our products have to be good for you, they have to be good for the planet too.