LifeSource Natural Foods
We take great care in selecting products that are sustainably grown, and harvested with Earth in mind.
Written, photographed, and produced by LifeSource Natural Foods staff. This issue brings us a magnificent crop of recipes and articles from our LifeSource team.
You'll find interesting articles, more recipes, and hear about some of the team's favorites in this issue of News In Natural.
Top Sirloin Chateaubriand
Chili Stuffed Sweet Potatoes
Try These LifeSource Deli Favorites, Made From Scratch In Our Kitchen!
Articles Of Interest To The Community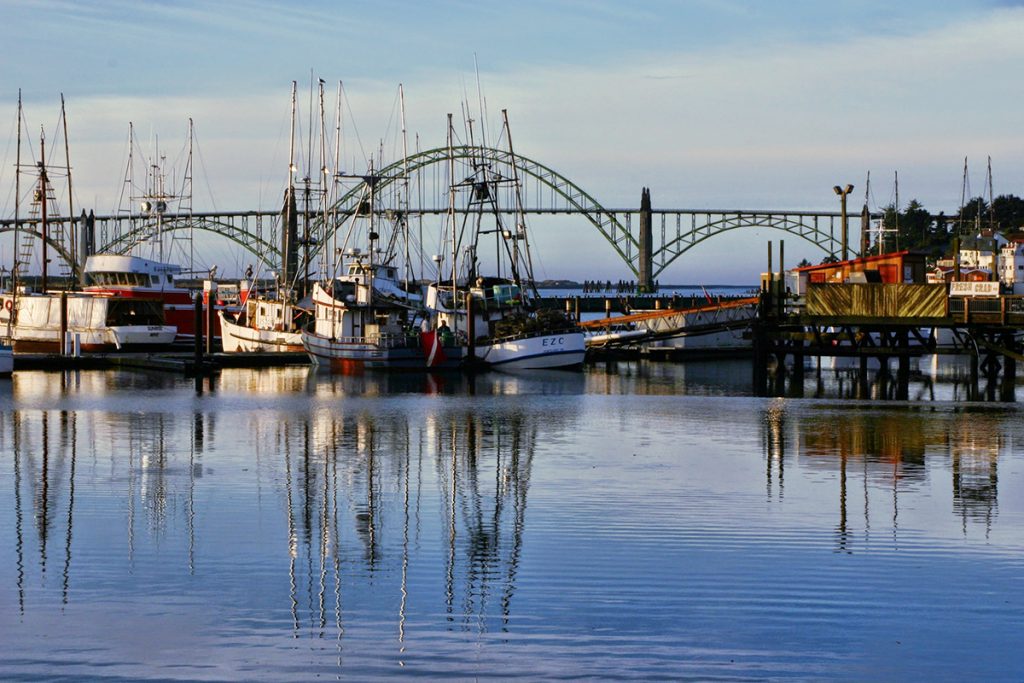 Oregon Shrimp Trawlers in Newport Bay – Photograph by Hugh Pennock Sustainable Shrimp Fisheries What could be better than Oregon pink shrimp? Matthew Trickey
Read More »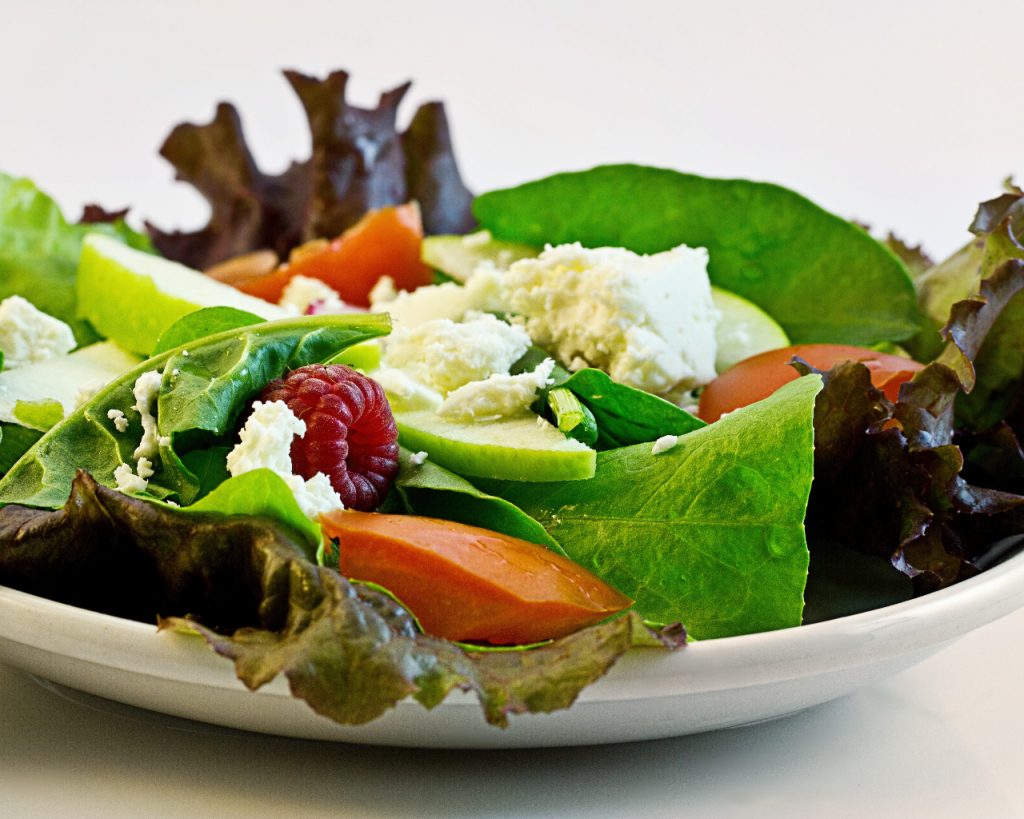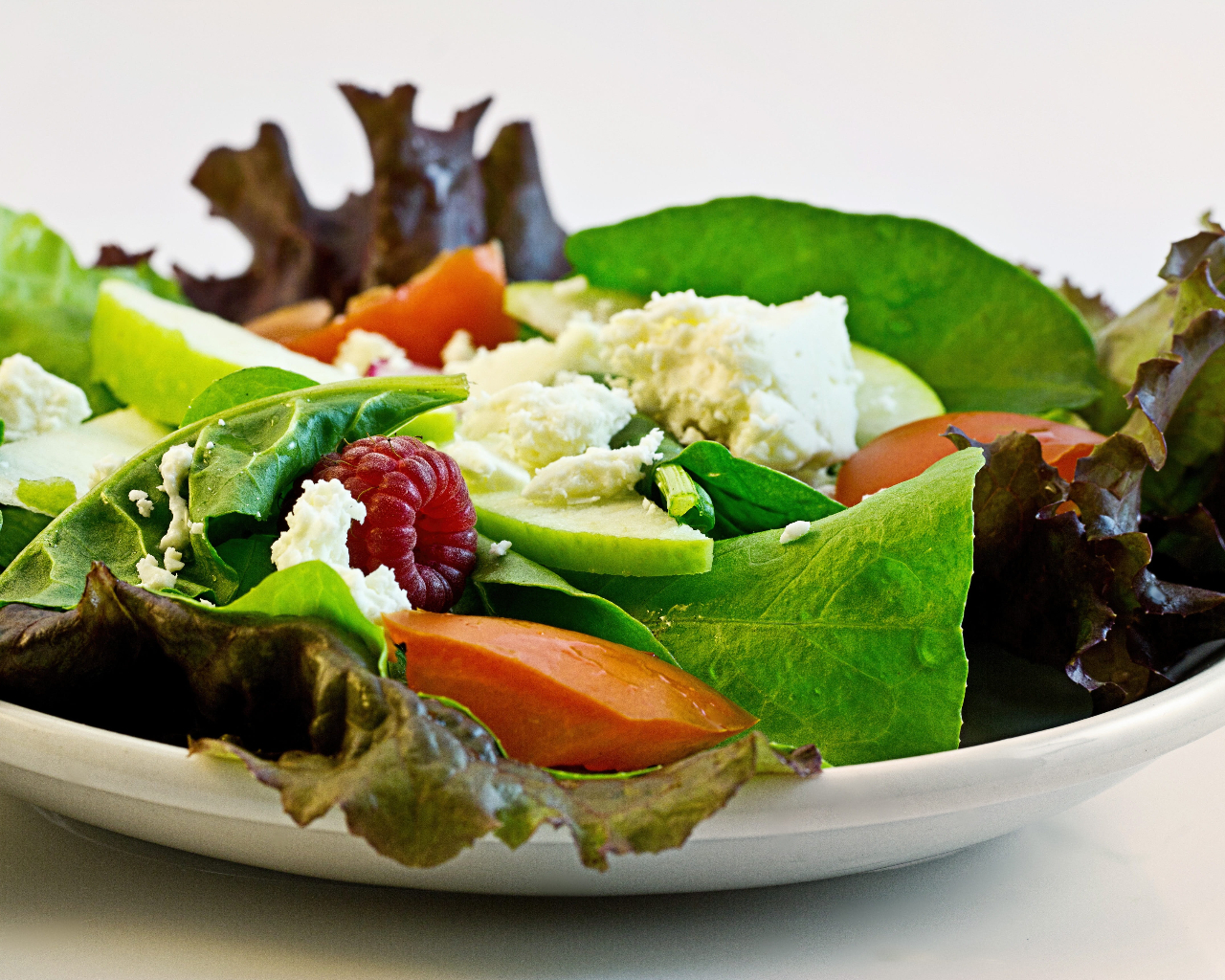 By Michelle Achée, NTP The Ketogenic Diet (Keto) is a high fat, adequate protein, very low carbohydrate diet that was originally created in
Read More »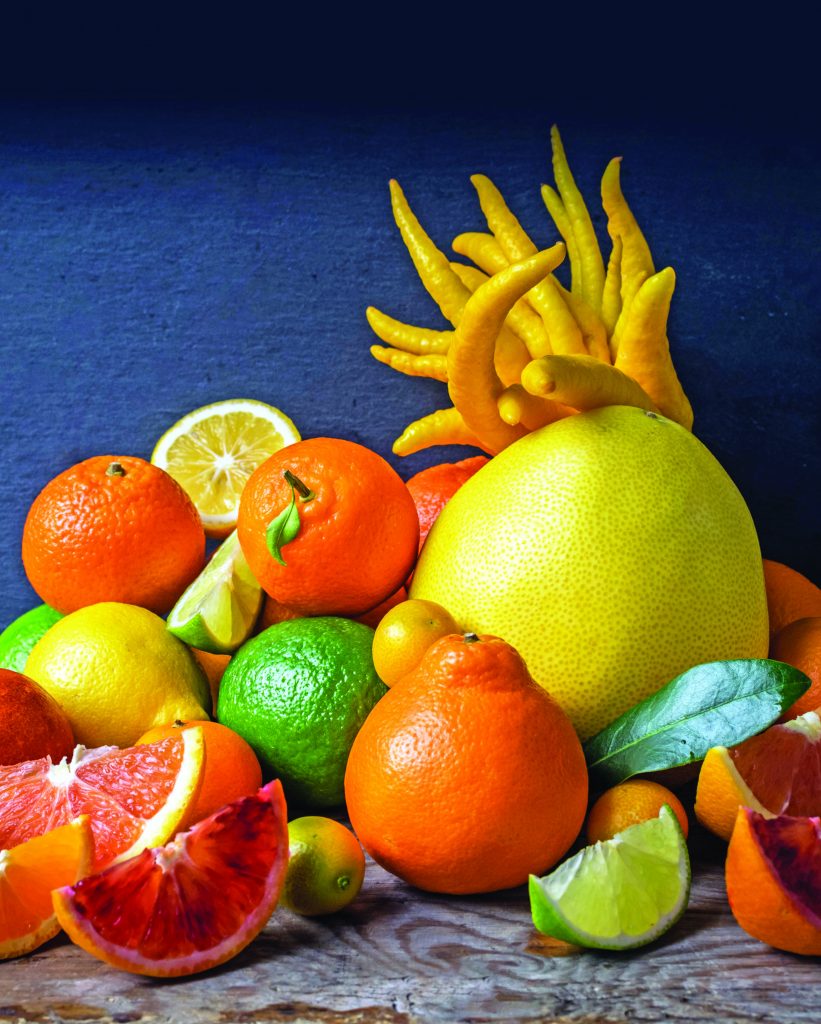 Citrus are so good at this time of year! They are refreshing, can be anywhere between sweet, sour or bitter, and they are packed full
Read More »
Fennel Apple Walnut Salad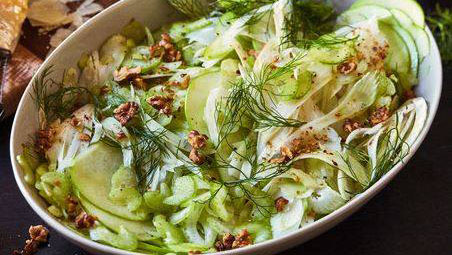 Saturday, February 22, 2020 at 11 AM – 1:30 PM PST
Taste – Fennel Apple Walnut Salad, made fresh, from LifeSource organic Produce, and organic bulk Walnuts!
Not only do our products have to be good for you, they have to be good for the planet too.