Sleep And Stress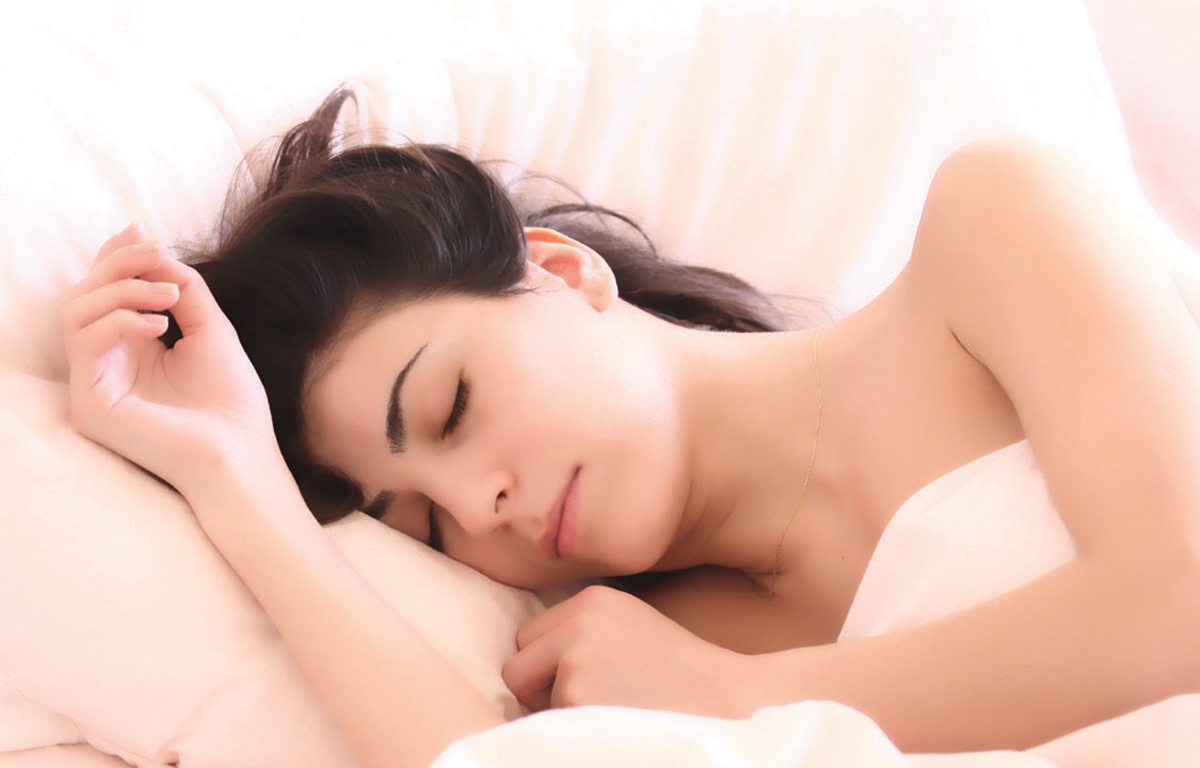 There are many natural ways to combat stress—diet, yoga, meditation and some unique adaptogenic herbs that support healthy stress levels.
In my twenty years of working in the supplement industry I have noticed many changes, but one has stood out in the last five years. Many people come in with sleep problems and ask for supplements to help with this issue.
It's difficult to talk about sleep problems without talking about stress. There is a direct correlation between increased stress and lack of sleep. This is due to cortisol, a hormone that is released in the body when under stress. When cortisol levels rise, it causes our body temperature to elevate. Are you waking up in the middle of the night not knowing why? The slightest shift in temperature will upset your body's nocturnal sleeping patterns and cause you to awaken.
There are many products that contain adaptogens that balance and support cortisol levels. LifeSource has many to choose from, including LifeSource CortiResponse, which is made for us locally in Mt. Angel. It contains the adaptogens rhodiola and ashwagandha, both of which support healthy cortisol levels.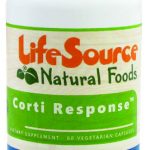 With the rapidly changing world around us it seems as though many people have reached all time high levels of stress in their life. Stop by and talk to our knowledgeable staff about adaptogenic herbs that just might help support healthier stress levels and a better night's sleep.