LifeSource Natural Foods
We take great care in selecting products that are sustainably grown, and harvested with Earth in mind.
Written, photographed, and produced by LifeSource Natural Foods staff. This issue brings us a magnificent crop of recipes and articles from our LifeSource team.
You'll find interesting articles, more recipes, and hear about some of the team's favorites in this issue of News In Natural.
Chicken Skewers With Guasacaca
Try These LifeSource Deli Favorites, Made From Scratch In Our Kitchen!
Articles Of Interest To The Community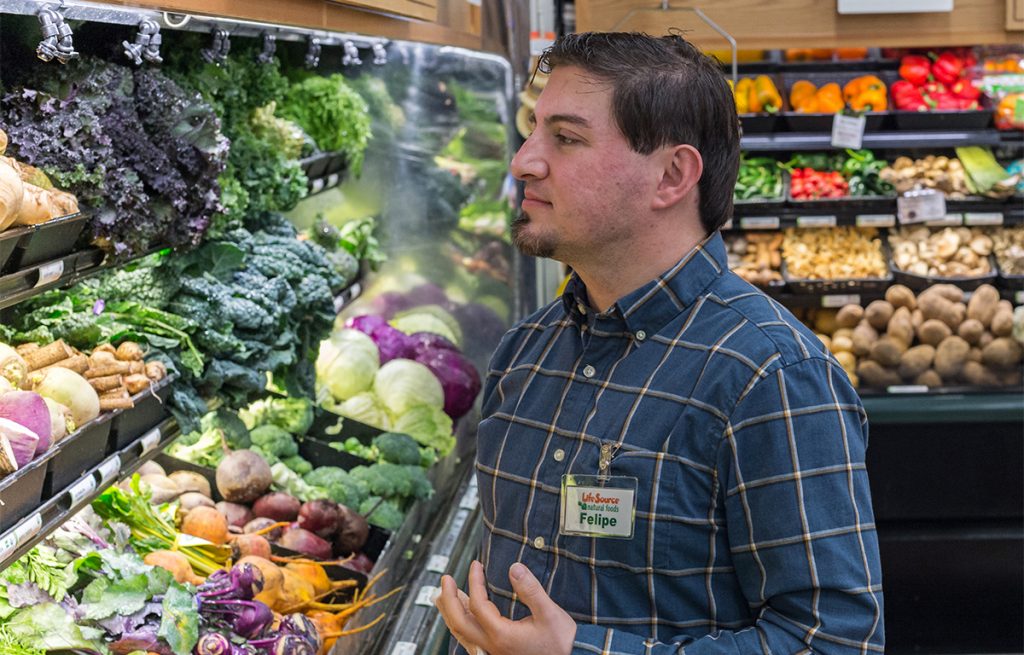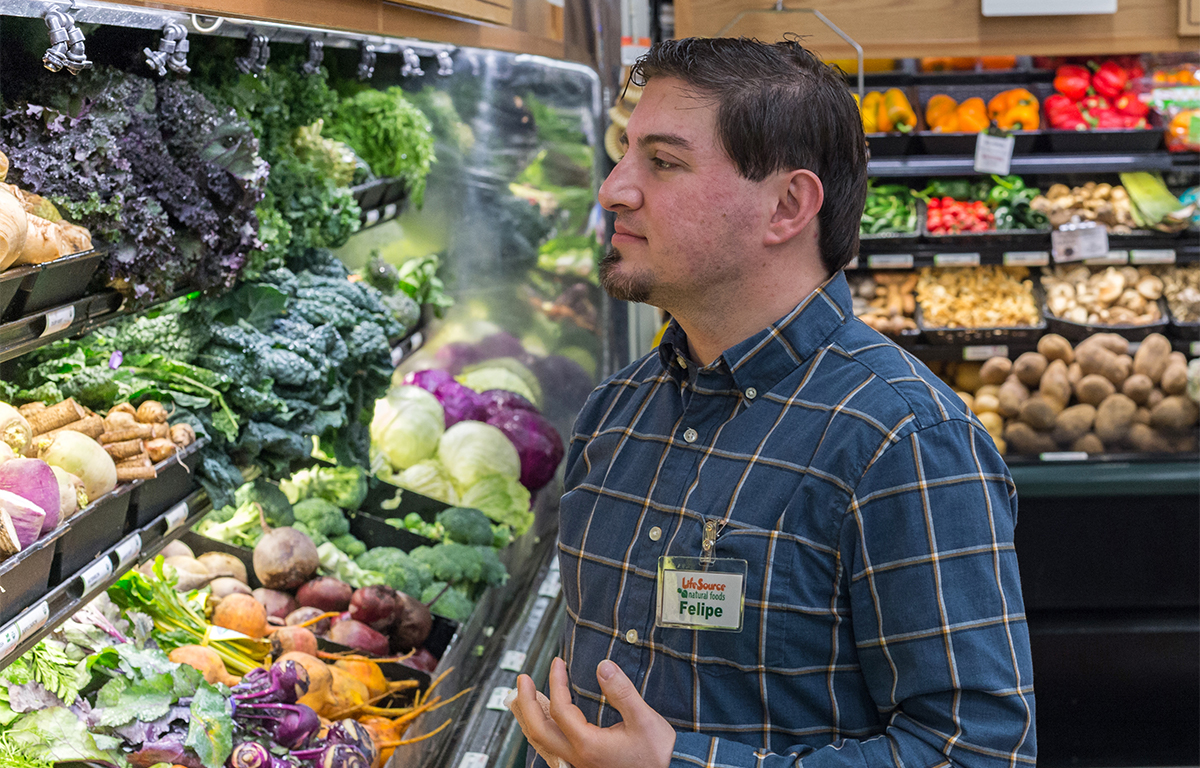 I knew what I had to do. I need to take care of my body. I need to give it the fuel it needs to heal. I dove into health and nutrition, I took detailed notes on tendon repair, hand anatomy (with hilariously awful diagrams), collagen production, amino acids, inflammation reduction, and more. 
Read More »
As the summer heats up, many people haul out their sprinklers and lawnmowers, ready to spend the hot season in a Sisyphean struggle against browning
Read More »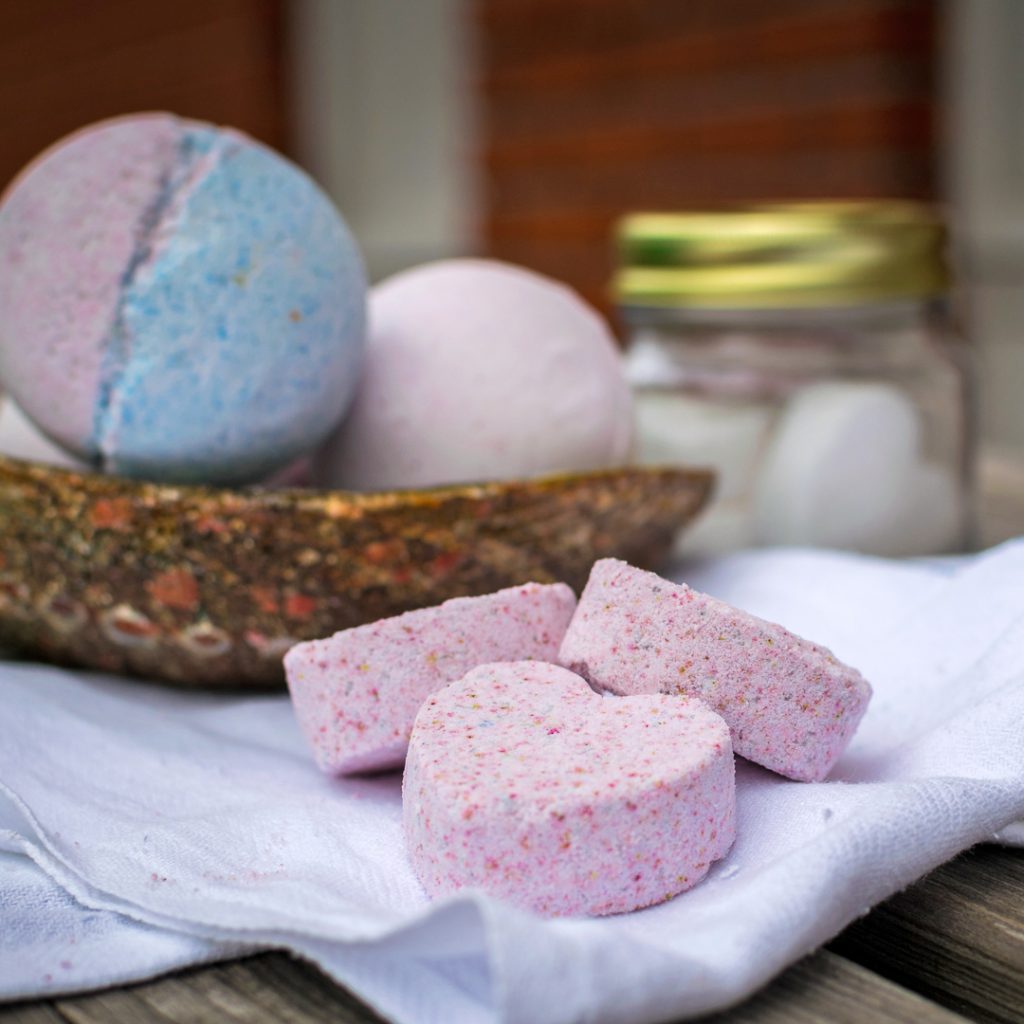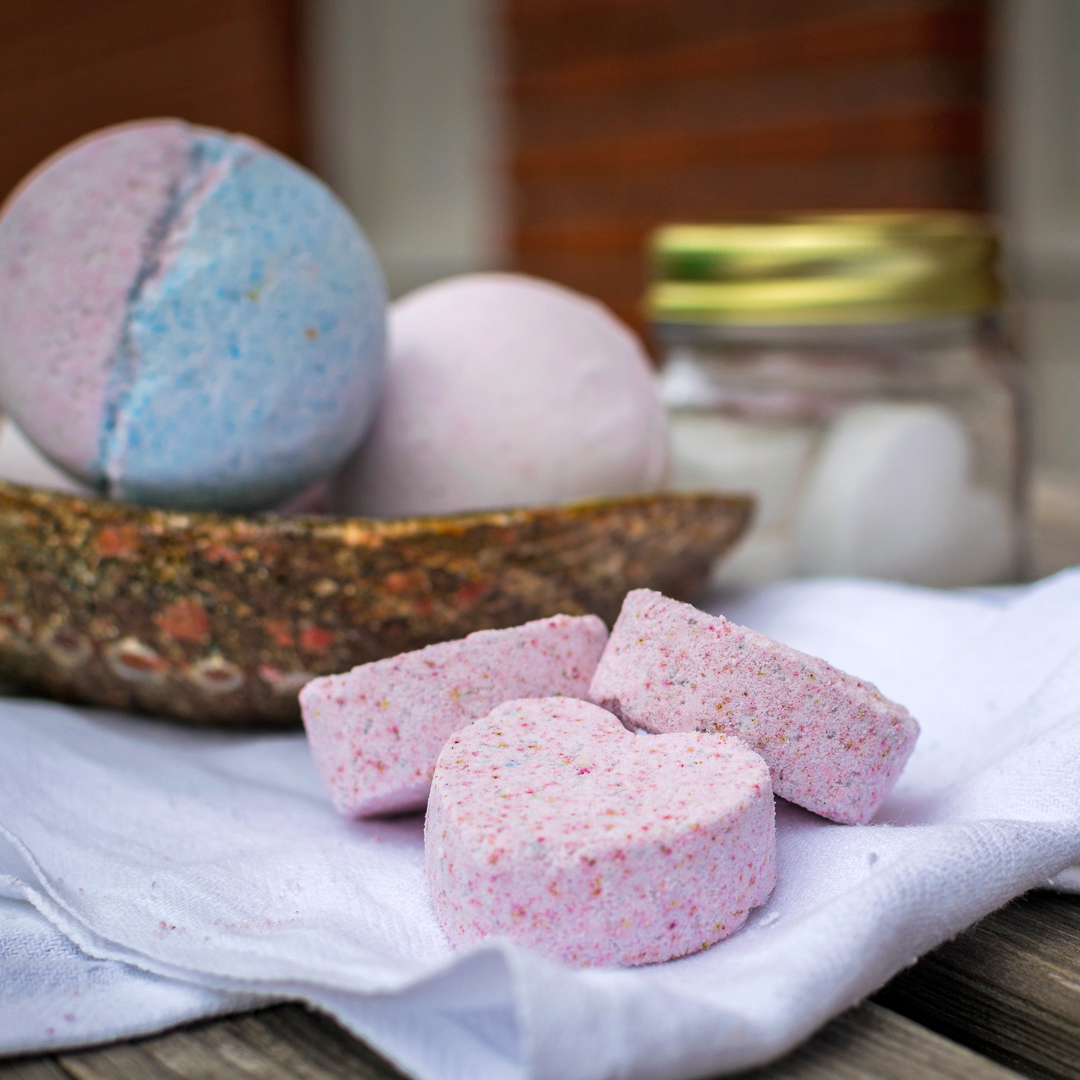 Here is a recipe for making fizzy bath bombs using ingredients available at LifeSource. Choose your favorite scent and share the fizzy fun!
Read More »
Not only do our products have to be good for you, they have to be good for the planet too.