Spotlight on Essential formulas
This year marks the 20th anniversary of Essential Formulas, a family-owned and operated business passionate about empowering consumers to take control of their health.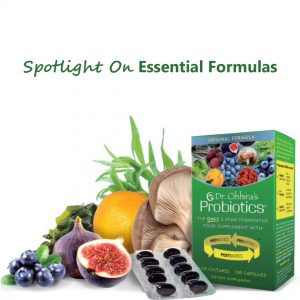 Dr. Ohhira's Probiotics® leads the way in this important goal. Dr. Ohhira formulated a unique probiotic formula that contains 12 strains of proven probiotics, plus prebiotic fibers from whole fruits, vegetables, medicinal mushrooms and seaweed.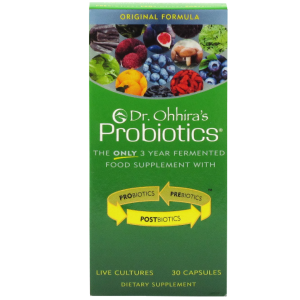 This unique Dr. Ohhira's Difference provides benefit to consumers across the world.
The Essential Formulas line also includes additional formulations from Dr. Ohhira including a Professional Probiotic formula that is fermented for a total of five-years to boost the postbiotic content and skin-care products based on traditional Japanese formulations to which the valuable probiotic extracts have been added.
Essential Formulas also offers a unique group of glutathione-boosting formulas— Reg-Activ® —with a patented probiotic strain, Lactobacillus fermentum ME-3, which ensures the production and absorption of this critical anti-oxidant directly into the intestinal tract.