Notcho Nocheez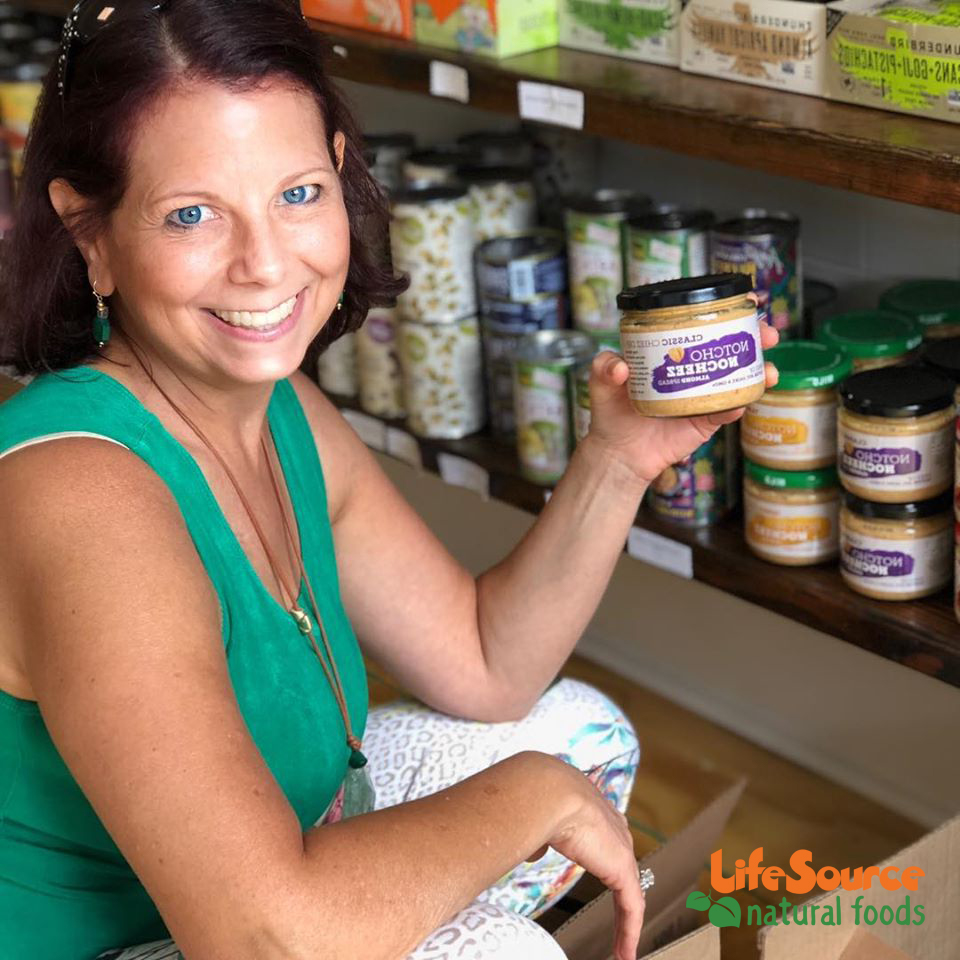 After a shocking cancer diagnosis, creator Sharon Gregory decided to change her diet to focus on plant based whole foods. Transitioning to a plant-based diet was easier than anticipated, EXCEPT for giving up her love of CHEESE!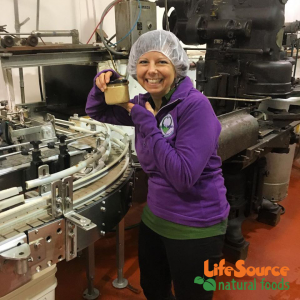 When she was unable to find a dairy-free cheese sauce product in the local stores, she was inspired to create her own. The challenge to create something that was nutritious, uber-delicious and had an amazing "cheesy" flavor resulted in the unique product, Notcho Nocheez™.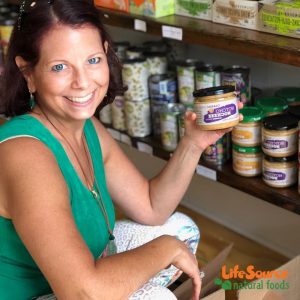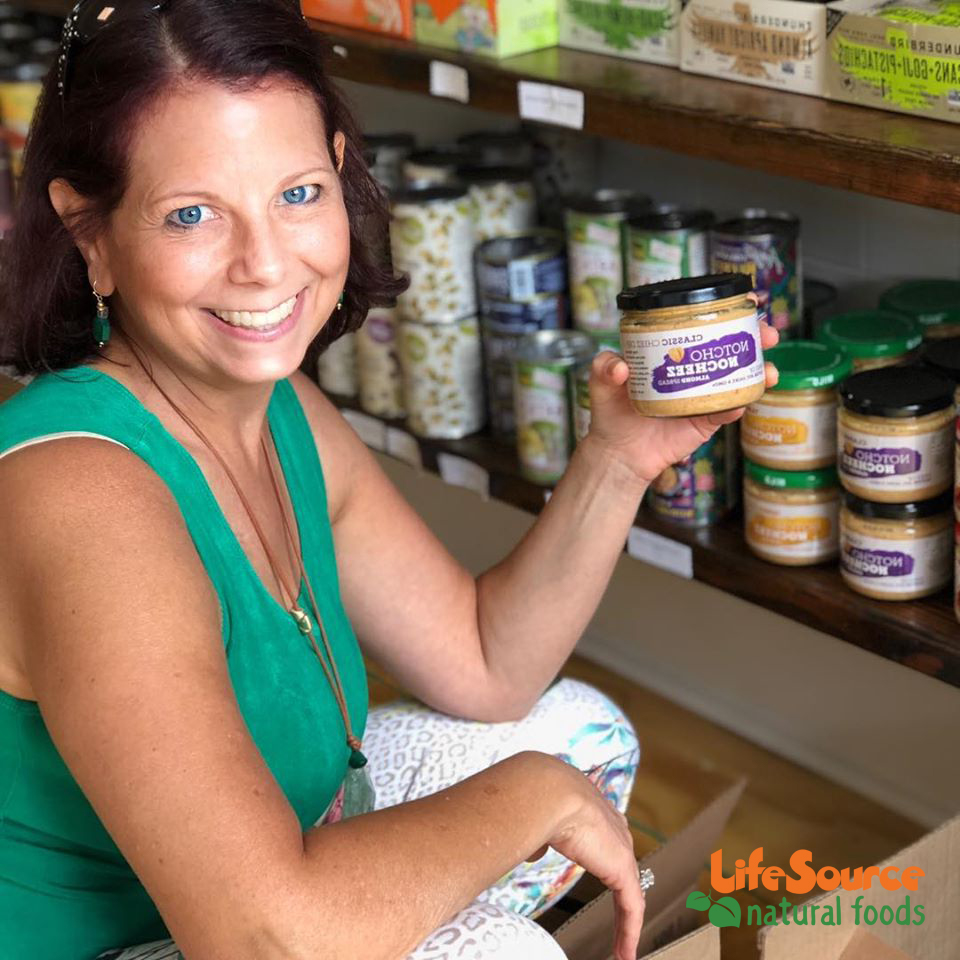 The Story of Notcho Nocheez™
Notcho Nocheez™ is a delicious and nutritious dairy-free cheese alternative. This dip is free of gluten, dairy, added sugars, and soy; and is also Non-GMO Project Verified. Bursting with incredible flavor, this cheese-less sauce will change the way you think of cheese.
Notcho Nocheez ™ is made from filtered water, ground raw almonds, nutritional yeast, peppers, lemon juice, onions, and sea salt. Three flavors include: "Classic" – the "cheesiest", "Tangy" – a zesty lemon flavor, "Hot" – made with habanero peppers that are sure to knock your socks off! Find all three flavors here at LifeSource Natural Foods.