Celebrate Oktoberfest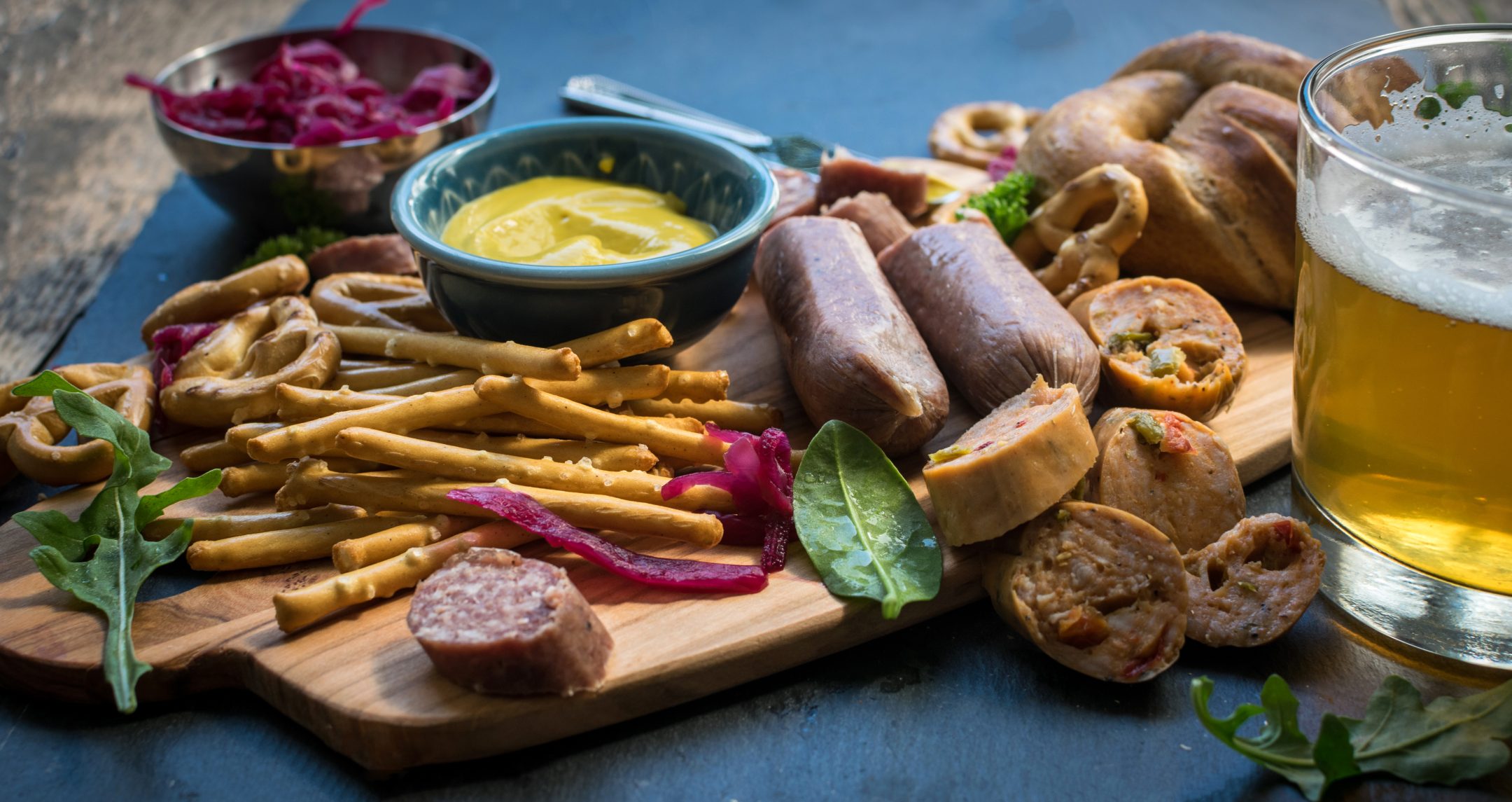 Bring A Bit Of Bavarian Charm To The Northwest!
Oktoberfest is the world's largest Volksfest (beer festival and travelling funfair) held annually in Munich, Germany. Running from late September to the first weekend in October, it's a 16- to 18-day folk festival where millions of visitors from around the globe gather to enjoy Bavarian beer, traditional German food, music, and various attractions. While beer takes center stage, Oktoberfest also features traditional costumes, parades, and amusement rides. Established in 1810, this grand celebration has since become a defining aspect of Bavarian culture and an iconic event recognized worldwide.
Closer to home, Mt. Angel's annual Oktoberfest is a spirited nod to the town's German heritage. Originating in the 1960s for community fundraising, the festival has transformed into a cultural extravaganza. Visitors are treated to a medley of traditional German food, craft beer, folk music, and dance. Artisans proudly display their crafts, blending the age-old traditions of Germany with the vibrant diversity of the American Northwest. 
If you can't make it to Munich, or Mt Angel, use these handy recipes to celebrate at home!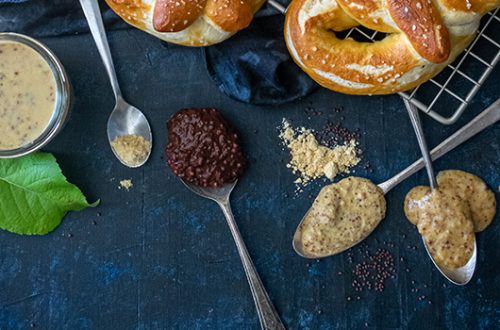 Begin a few days in advance by preparing a few Homemade Mustards to enjoy as a condiment! Let the mustards rest in the refrigerator so the flavors meld.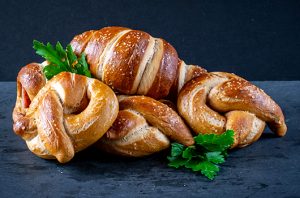 Perfect for dipping in mustard, as great as an accompaniment to German beer, our recipe for Homemade Soft Pretzels is a good start to your Oktoberfest celebrations!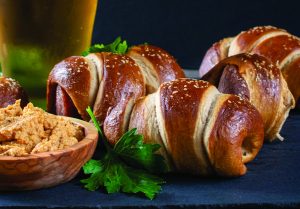 Why stop at just pretzels when you can go big with Pretzel Dogs! Chewy, meaty, and perfect with beer!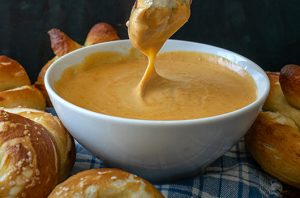 No Oktoberfest celebration would be complete without a hearty Bavarian inspired delicacy, like our Warm Beer Cheese Dip, a feast of the senses, and a full of the belly!
When you stop by LifeSource to gather ingredients, be sure and grab some of our amazing German beer selections, and cekebrate Oktoberfest with a hearty, Prost!"