Rare Oregon Chardonnay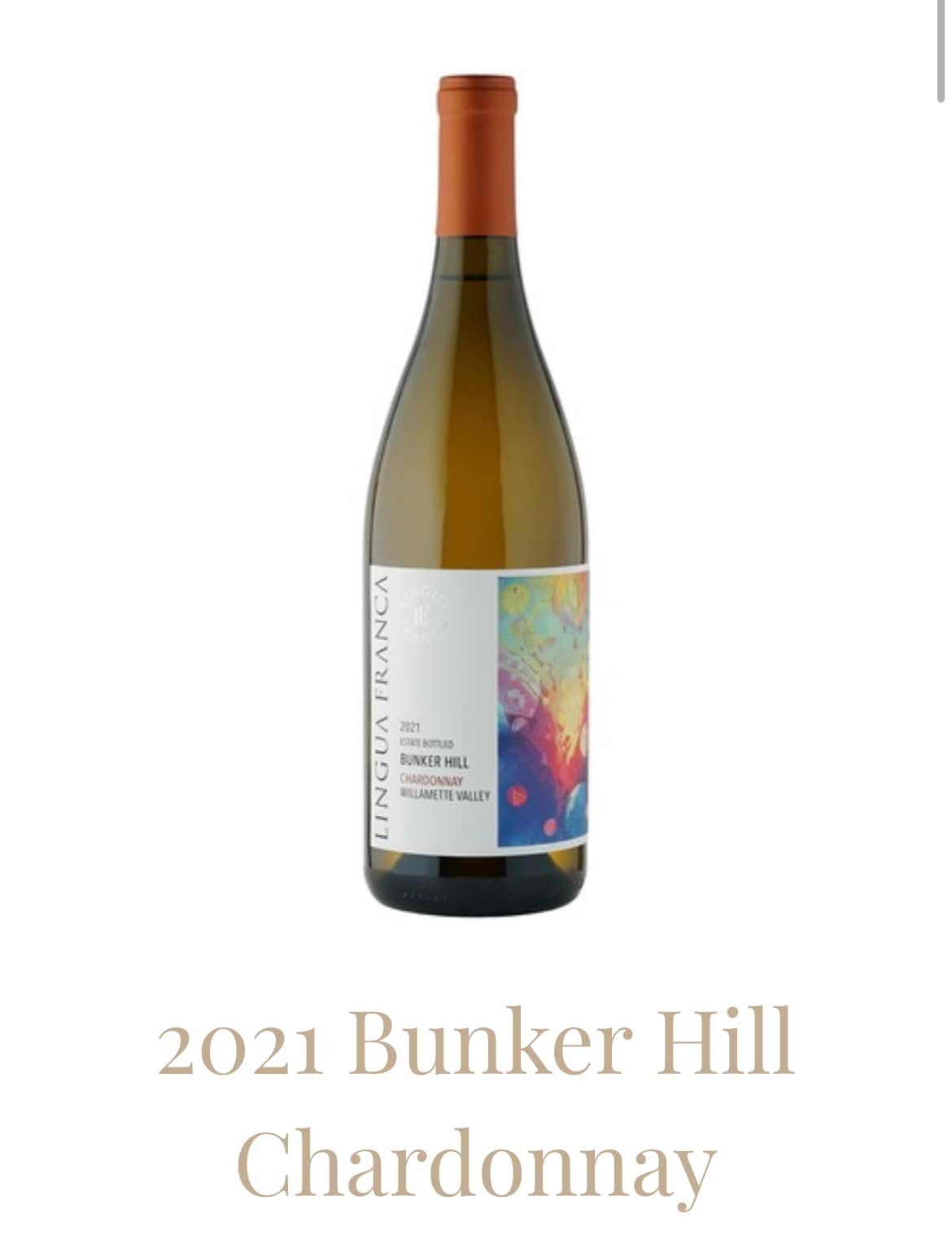 By Jason Gregg – LifeSource Beer & Wine Department
No varietal has come as far in the last 10 years in Oregon as Chardonnay. And if there needed to be proof, this is it. As I can find, this the highest scoring Oregon white wine ever. A 98 point score.
2021 Oregon wines have been showing incredibly well, and I'm sure the vintage will go down as one of the top three to date.
This wine will be gone from the market in an instant, and a couple weeks ago before the scores were published , my intuition told me to get it while it was available. And you should too..only at LifeSource Natural Foods.