Jason's Wine Tasting Notes
 Jason Gregg shares unique tasting impressions and  appreciations of local winemakers. Jason's many years of experience in the wine industry are evident in both his knowledgable palate and informative tasting notes. We hope you enjoy these wine impressions, and then enjoy the wine with your meal!
Amica Luna Eola Springs Vineyard 2021 Chardonnay
Local winemaker Alexis Harrington has outdone herself with this incredible Chardonnay. Up front aromatics with layers and layers of deep, complex flavors and an incredibly long finish. A unique Chardonnay, and with tiny production, this is a wine well worth seeking out and deserving of a spot in the cellar. $49.99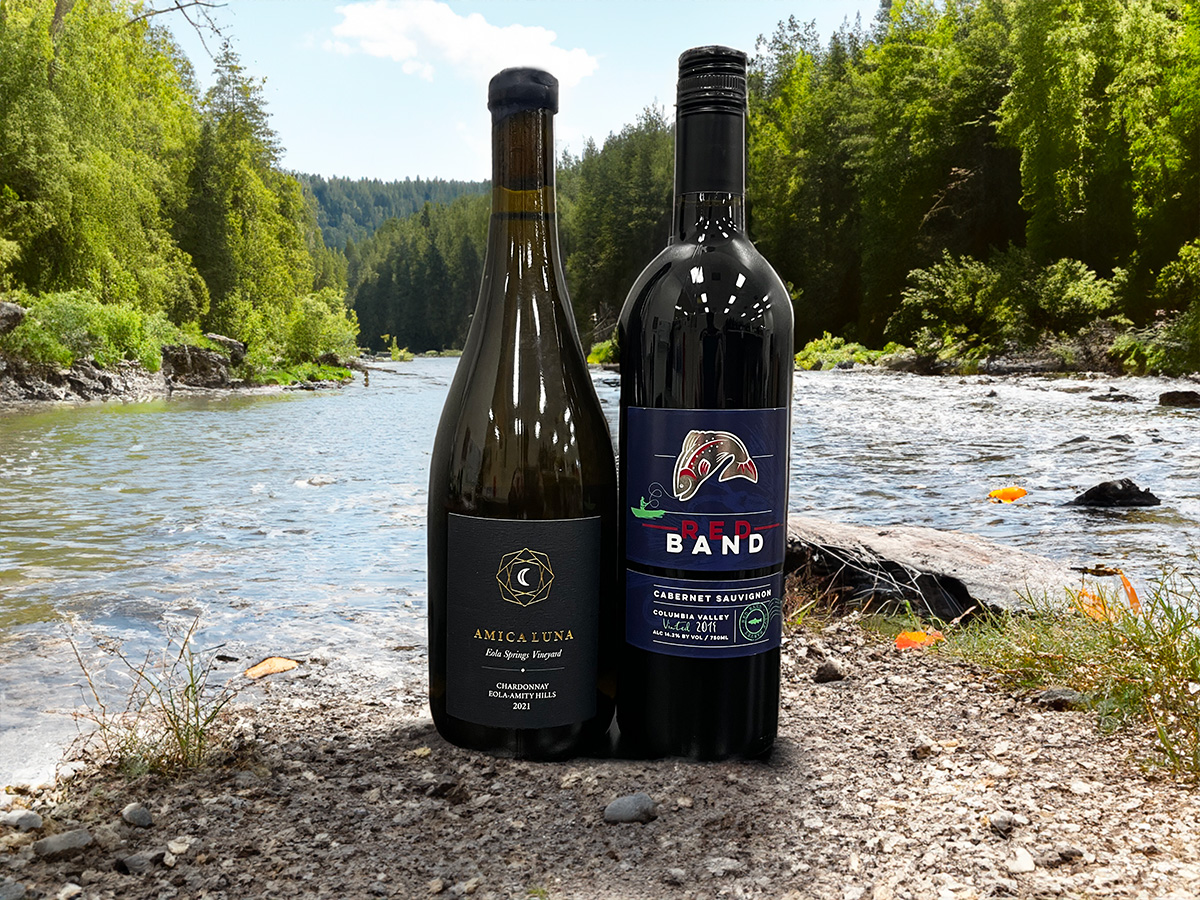 Red Band 2019 Columbia Valley Cabernet Sauvignon
 This wine over delivers with rich dark fruit on the nose and palate. Incredibly well structured with ripe tannins and a lush grip in the finish. Not sure there is a better value for a Cabernet of this quality at only $12.99. Stock up!