Three Rivers Together : My Favorite Nearby Hike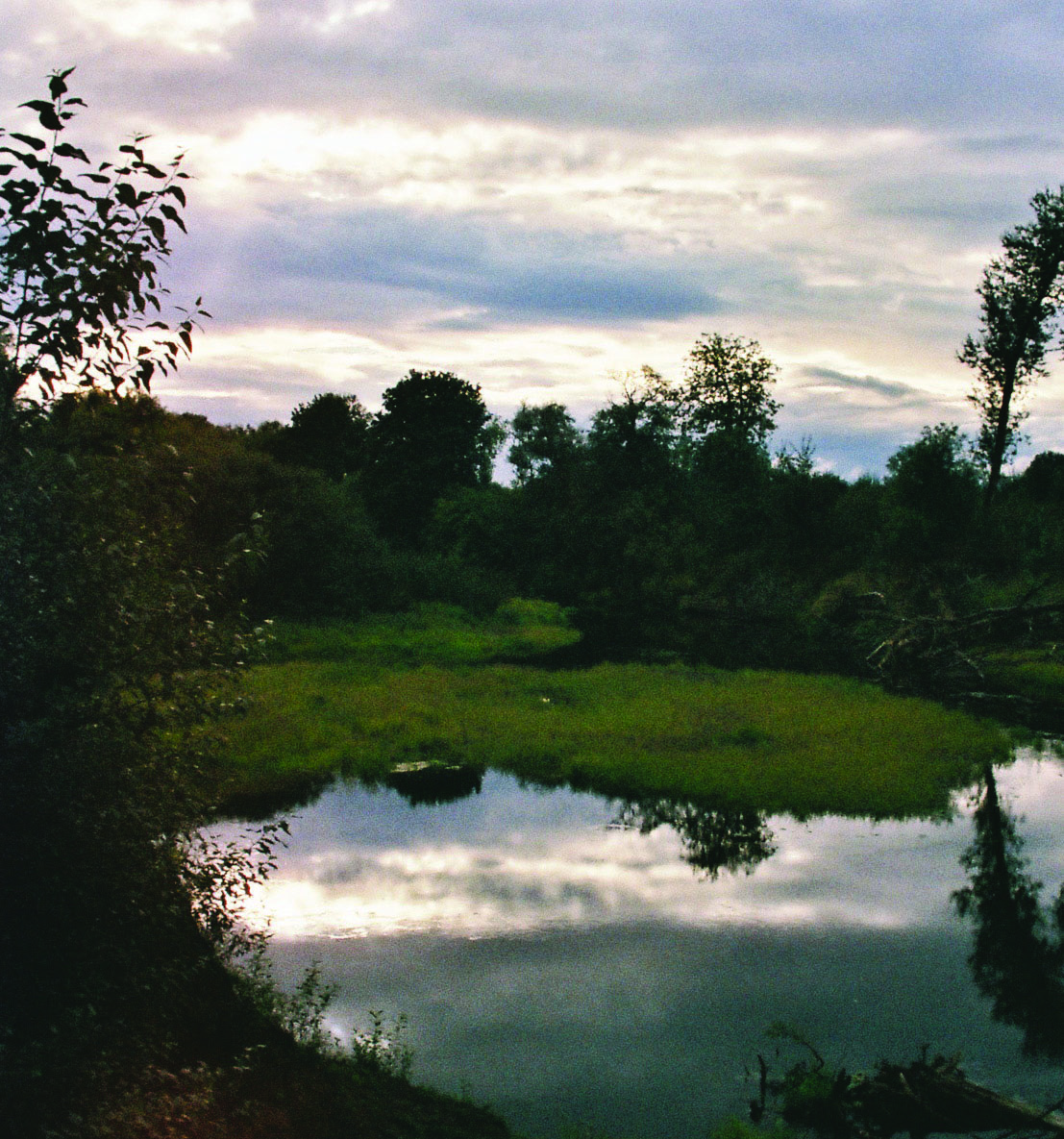 Are you looking for a new spot to explore this Spring that is both beautiful and not too far from home? My new favorite destination for a deep dive into Willamette Valley beauty is the Luckiamute Landing State Natural Area. It is located south of Buena Vista at a very special place along the Willamette River.
If you visit, you will see the convergence of three large rivers surrounded by lush native riparian areas. The slow moving Luckiamute River meanders in from the coastal foothills and farmland to the west. The cold, clear Santiam River brings in snowmelt water from the mountains to the east. These two smaller rivers pour into the larger Willamette River, almost opposite from each other, and create a unique floodplain area to explore.
There are two sections to the park. The 615 acre North Tract has river access, a nice gravel bar to explore for agates and petrified wood and trails that take you through meadows, fields or forest. The 300 acre South Tract includes old gravel pit ponds that are being restored to create Western Pond Turtle habitat. Each section has its own parking area accessed off Buena Vista Road.
The Willamette Watershed Council is actively restoring the natural floodplain and riparian hardwood forests of Oregon ash and bigleaf maple. You will walk through newly planted areas on your way to a jungle of ancient maples dripping with moss and ferns. Watch along the path for emerging native medicinal plants like stinging nettle, Oregon grape and miner's lettuce.
You could also visit the Landing by boat. Those who float the Willamette River Water Trail can even spend the night at the boater-only camp site within the park. Back in the days when the rivers were our highways, the Luckiamute Landing area was a major intersection and it is rich in cultural history for both native peoples and for the traders, trappers and farmers who came through and chose to stay here.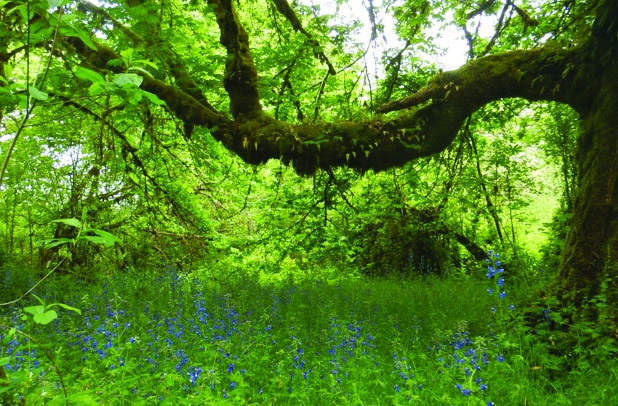 Scientific research is continuing to discover even more reasons to be active outdoors in natural areas. When we exert ourselves our body produces more BDNF (brain derived neurotrophic factor). BDNF stimulates brain cell growth and higher levels of BDNF are associated with lower risk of developing the tangles and plaques that contribute to cognitive decline.
New research on our gut microbiome has been pointing to an association between spending time in nature around healthy soil and increased diversity of beneficial bacteria in the gut. It is possible that we may need to come into regular contact with certain healthy soil organisms to be able to internalize them and maintain beneficial relationships with them in our gut.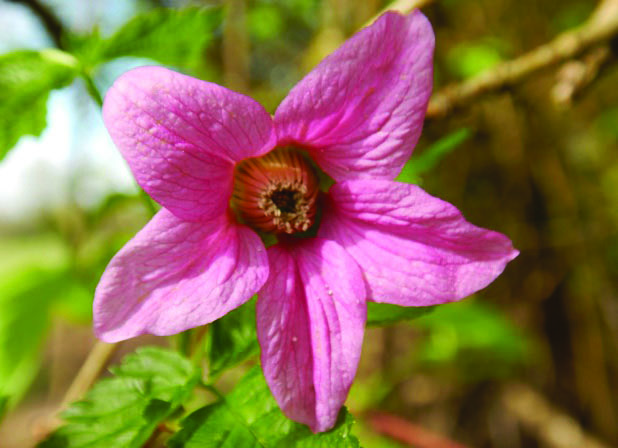 Walking through the Luckiamute's bright meadows in the warm spring sun can feel so good after all the cold winter days. Remember though that skin that hasn't seen sun since last September can burn quickly. Be sure to protect sensitive areas with a broad spectrum, natural mineral sunscreen. These wetland areas are also home to biting bugs like gnats, ticks and mosquitoes. I like to use a nice smelling herbal insect repellent to discourage them from coming too close. Bring plenty of drinking water on your walk to stay hydrated. I add some of my favorite supplement powders to my water bottle to support energy and remineralization during exercise.
I hope you get to visit Luckiamute Landing soon to get your daily dose of nature's medicine.