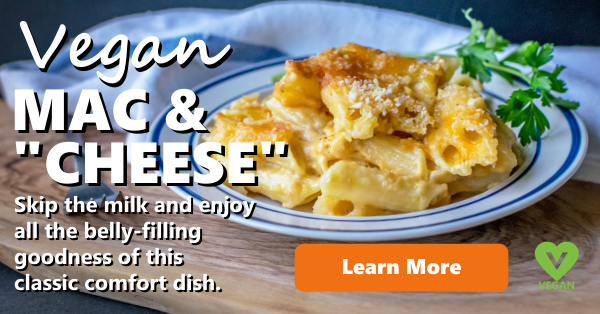 Ingredients:
1 lb chicken wings

½ Tbsp aluminum free baking powder

½ tsp black pepper

½ tsp garlic powder

½ tsp onion powder

½ tsp cayenne (optional)

½ tsp red pepper flakes (optional)

¼ tsp sea salt

2 Tbsp butter

1 Tbsp honey

¼ cup hot sauce (We used sriracha)

1-2 tsp cayenne (optional)

 
Instructions:
Preheat oven to 450°F. Line a large rimmed baking sheet with parchment. Place a heat proof rack on the baking sheet.

Cut chicken wings into drummets and flats. Pat dry with paper towels.

In a small bowl, whisk together baking powder, black pepper, garlic powder, onion powder, cayenne, red pepper flakes, and sea salt. Sprinkle over chicken, toss until evenly coated.

Place chicken on rack in a single layer. Bake 25 minutes. Turn with tongs, and bake an additional 20-25 minutes, or until golden and crispy.

While chicken is baking, warm butter, honey, hot sauce, and cayenne (if using) in a small saucepan. Stir until smooth and heated through.

Toss crispy chicken with Buffalo sauce until evenly coated. Return to oven and bake an additional 5 minutes. Enjoy!