2 Towns Ciderhouse: Northwest Craft Cider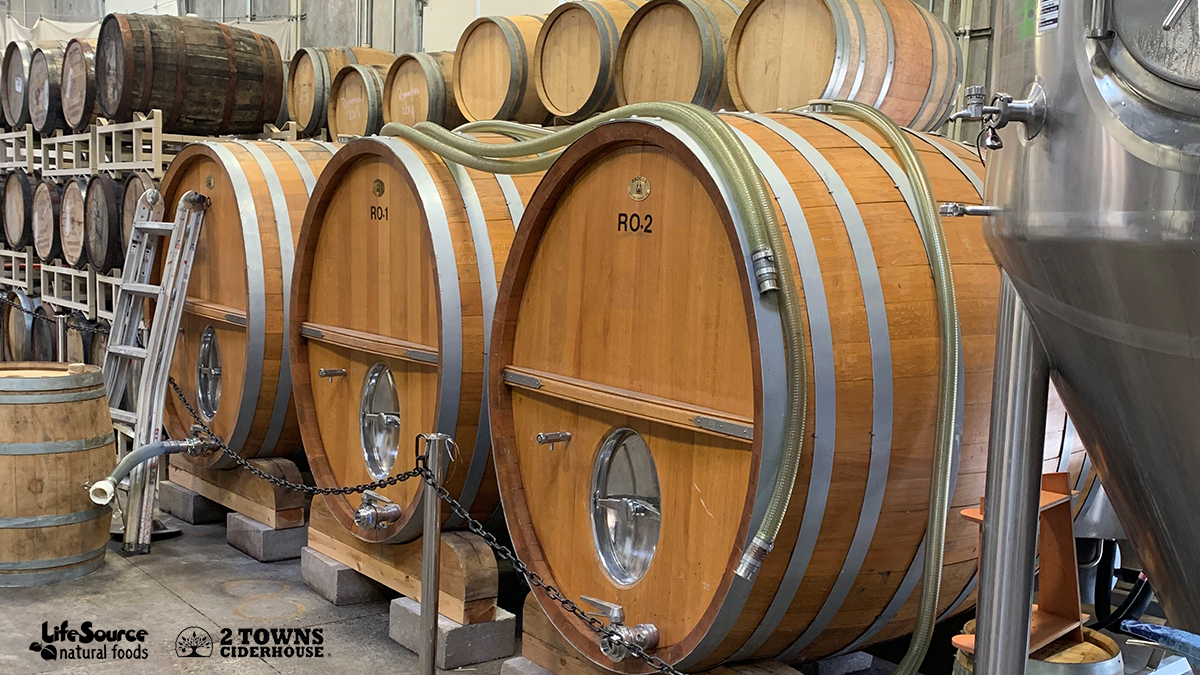 An experience and a pure cider to behold!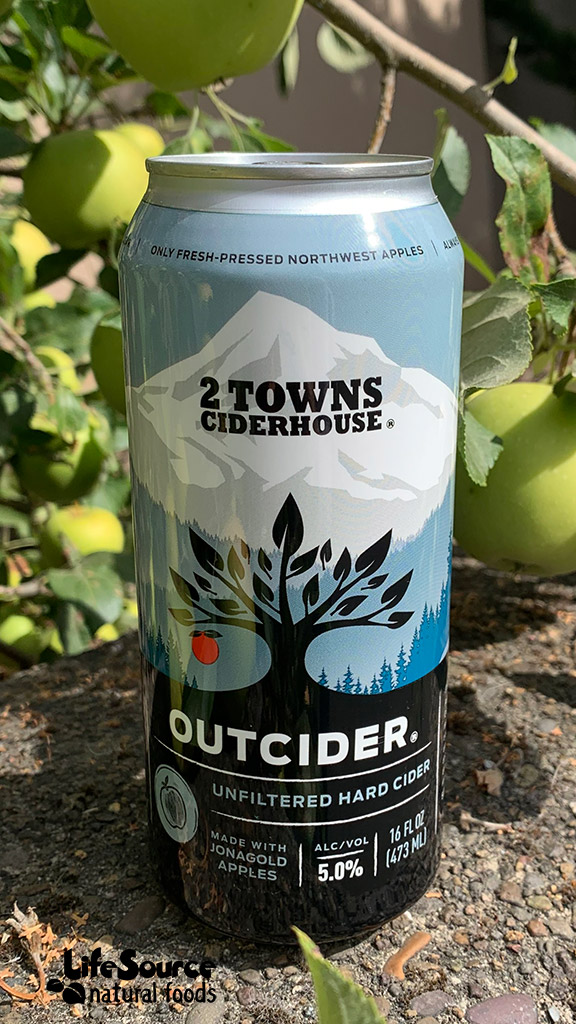 Established in 2010, 2 Towns Cider has been a flagship of what we at LifeSource are about. "Boldly Crafted in Oregon" is just the beginning. They take local seriously and they have a serious commitment to sticking local, simple, and clean with their cider. And, it is SO delicious! Nothing artificial, labor-intensive processes to keep the quality superior, and it all works into the amazing flavors.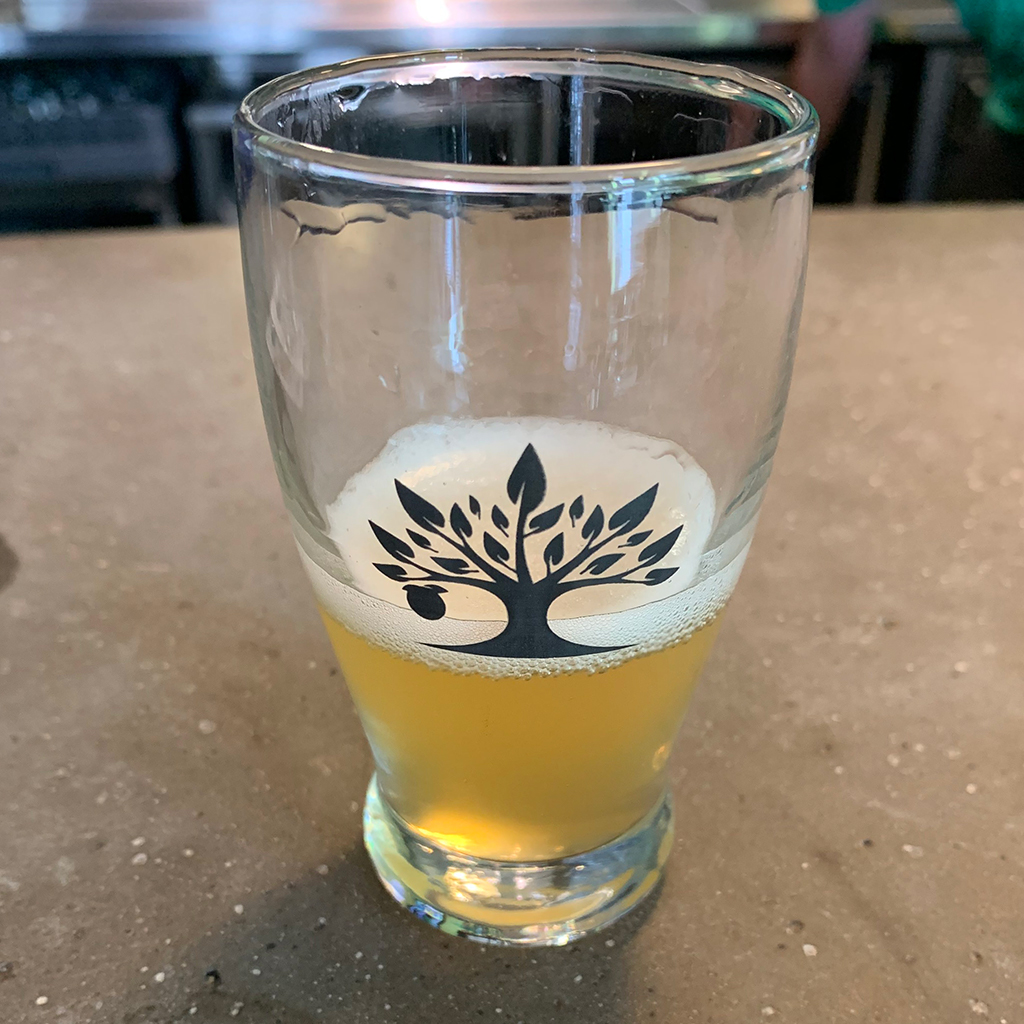 Major thing to note, they have passionate and knowledgeable employees. Whom are totally committed to the mission: bringing cider back to the people! They are unabashed about getting people into cider culture. Cider culture done well, of course. Their values include: quality, enthusiasm, passion, positive attitude, teamwork, integrity, community, family, friends, and, absolutely, fun! Their mission also involves a seriousness and commitment to craft. Read more here: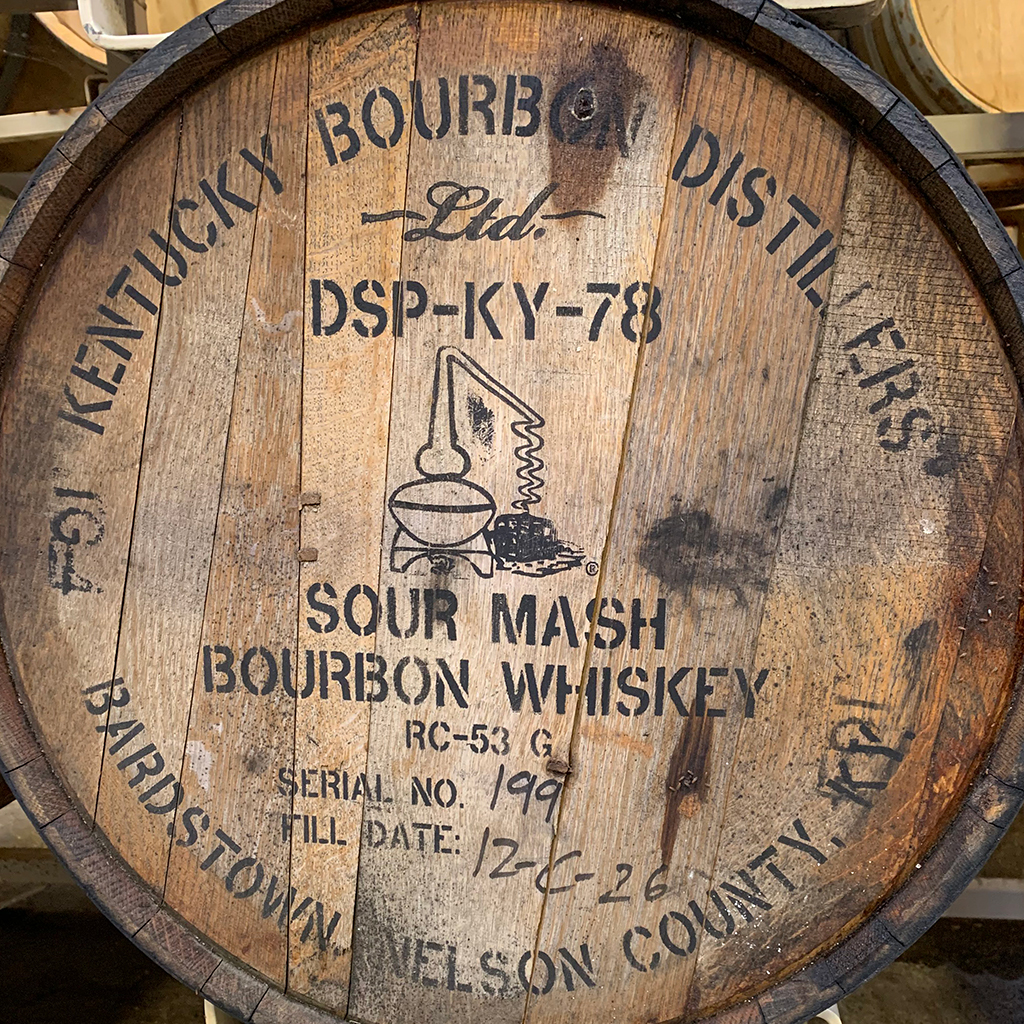 We met with Aaron, their niche cider maker extraordinaire, and he dropped unparalleled  knowledge about cider making, apples, and the love of Oregon local. It was amazing to learn about apple tree grafting. For example, if you want apples that are the same, you have to graft, you cannot plan a see from your apples you love!  The barrels they use to age tell a story of their own, too. They use whiskey and wine barrels to age their cider and impart delightful flavor to their ciders.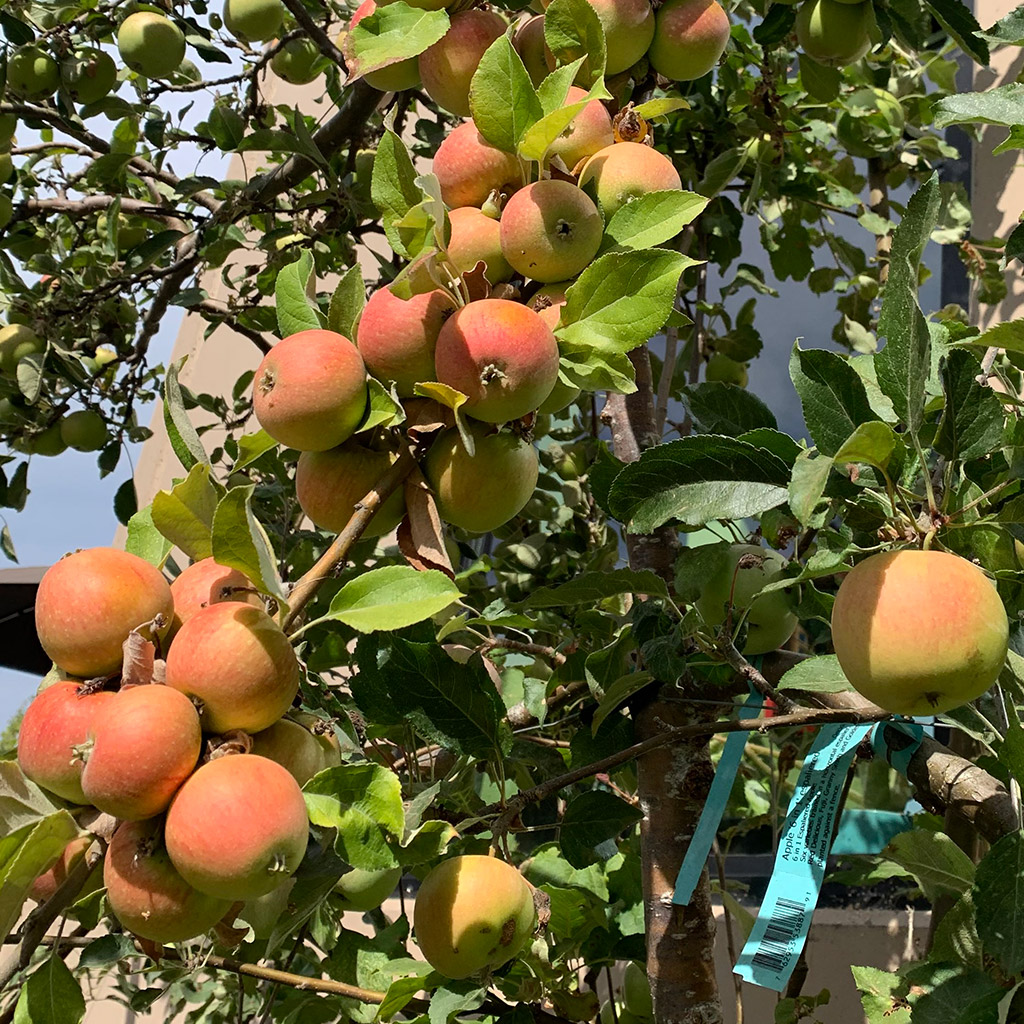 Aaron's favorite apple for casual eating is a Cortland. I did my master's degree in Cortland land, aka, Syracuse, New York. Fresh off the tree! The Cortland is bright, sweet, and has a light, but dense flesh. The texture is great, not mealy like your red, lunchtime apple that you may have been subjected to as a kid.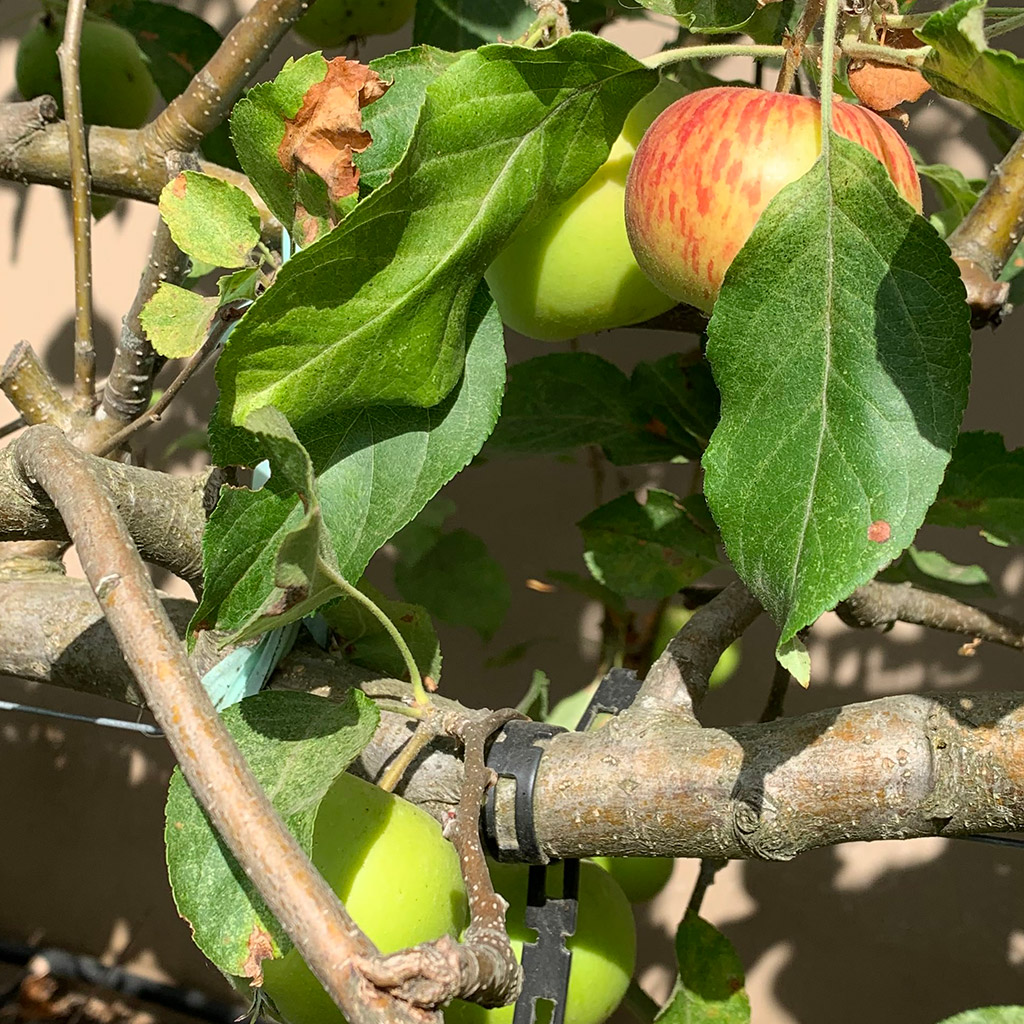 Apples varieties are grafted to hearty apple root-stock so many varieties may be growing on one tree.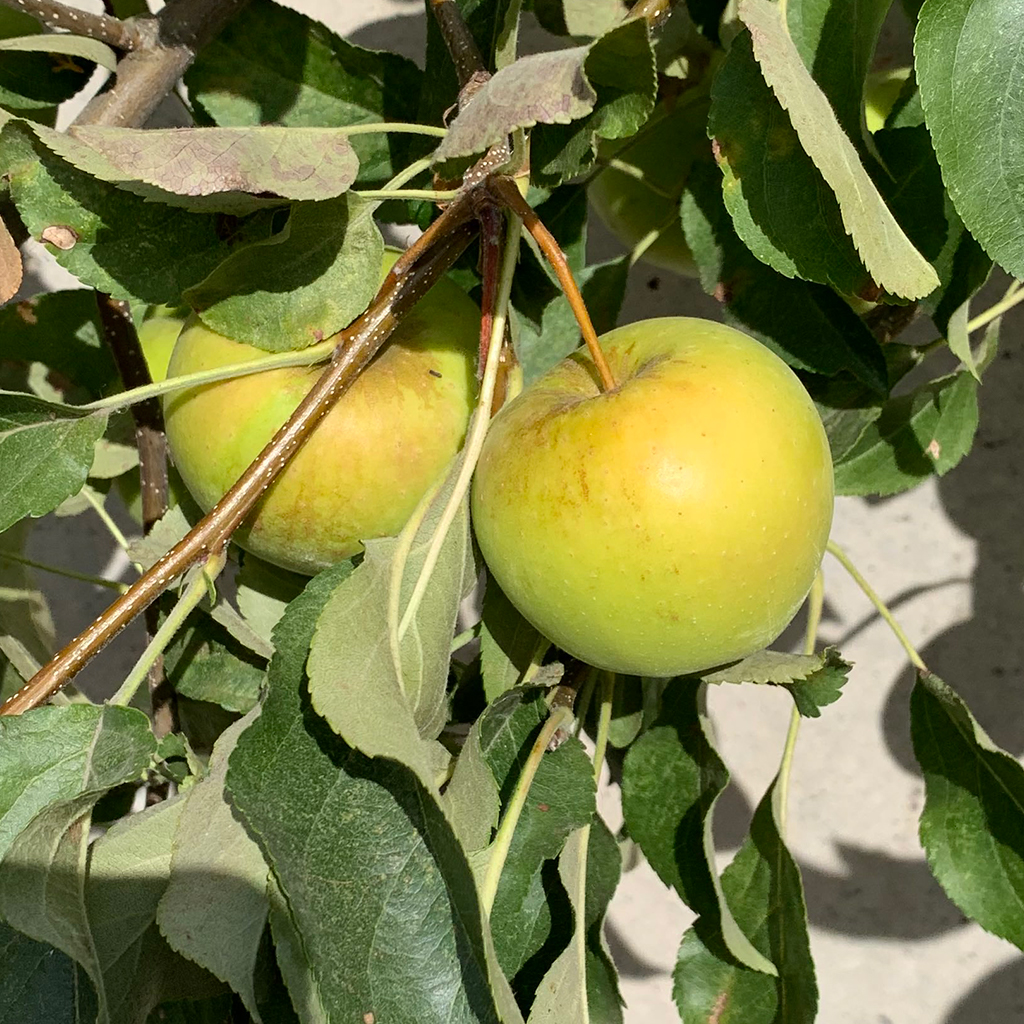 We are here, along with 2 Towns, to change your mind about apples. If you don't already have a love of apples, you should start it now! Oregon has a long and loving history for growing apples. Please see our picture of the franko' tree out in front of the tasting room.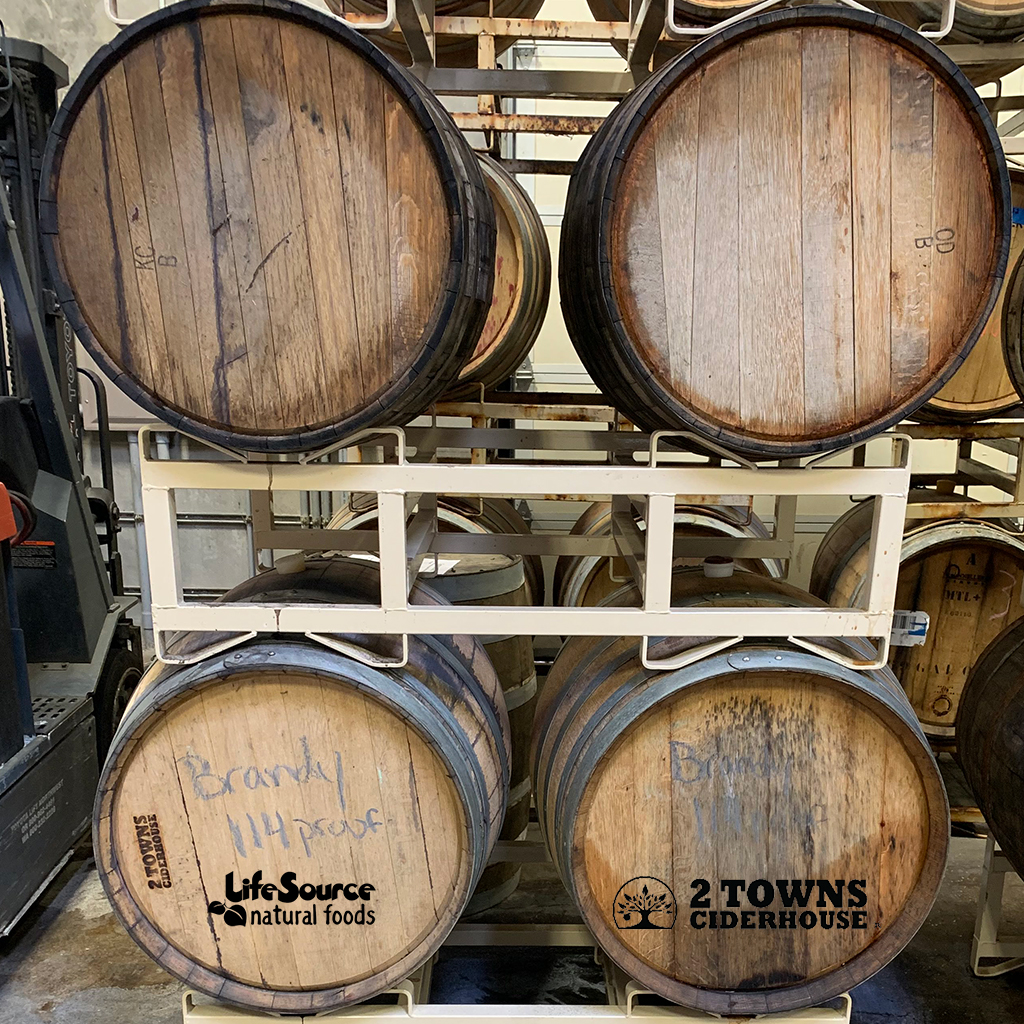 Aaron fosters an experimental apple orchard that is 2 Towns specific. They are an ethical company and want to ensure new apple varietals are going to be healthy and vibrant in the Oregon environment. The orchard processes at 2 Towns ensures that a new type of apple tree will thrive in the Oregon landscape. They take this step before introducing that type of apple into the cider repertoire. 
     2 Towns Cider has their flagship and seasonal fare will keep you craving all year long. In the fall, there is Hallow Jack'd. Which is a pumpkin riff on cider with delightful flavors of fall! Brewed with Pacific Northwest apples, naturally, and heirloom pumpkins. The flavor is deep, nuanced, and simultaneously refreshing!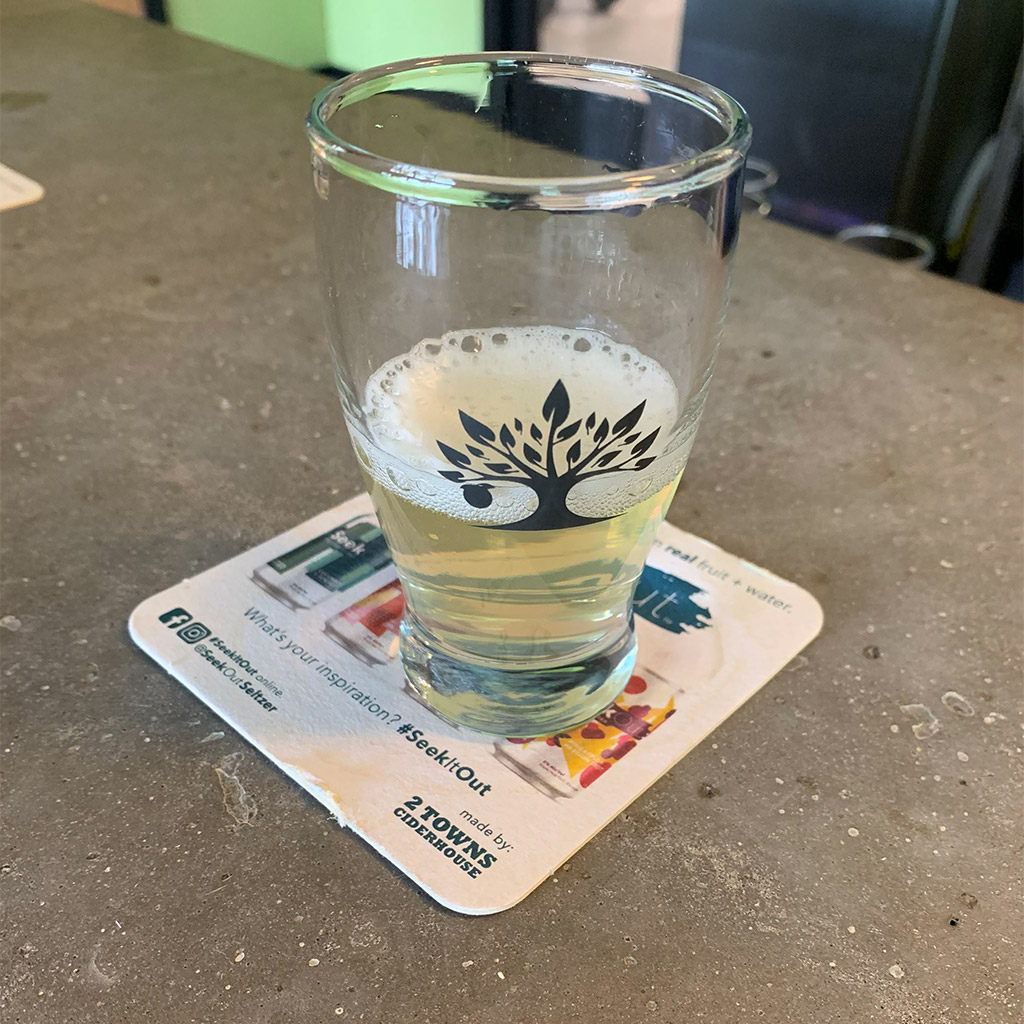 2 Towns Cider is a place doing things ethically and well. 2 Towns Cider serves as a fantastic introduction or expansion of your love for cider! And they are a place that demonstrates what LifeSource is all about. Passion, clean and straightforward, local, and most of all, pleasing to the senses. Enjoy 2 Towns Cider with us and cheers.
Cider making is a biological science. Each barrel represents a microbiome of yeast.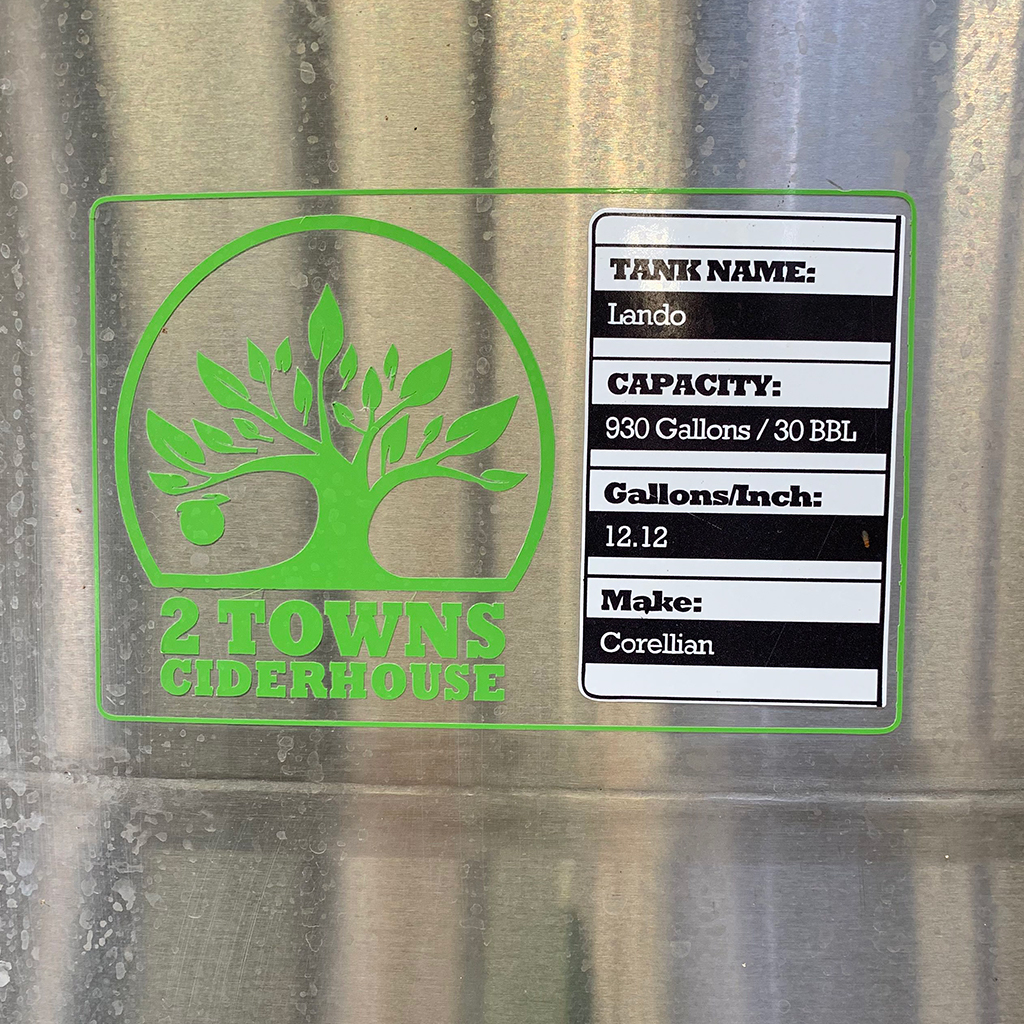 2 Towns is dedicated to sustainability, all waste water is recycled as irrigation for crops.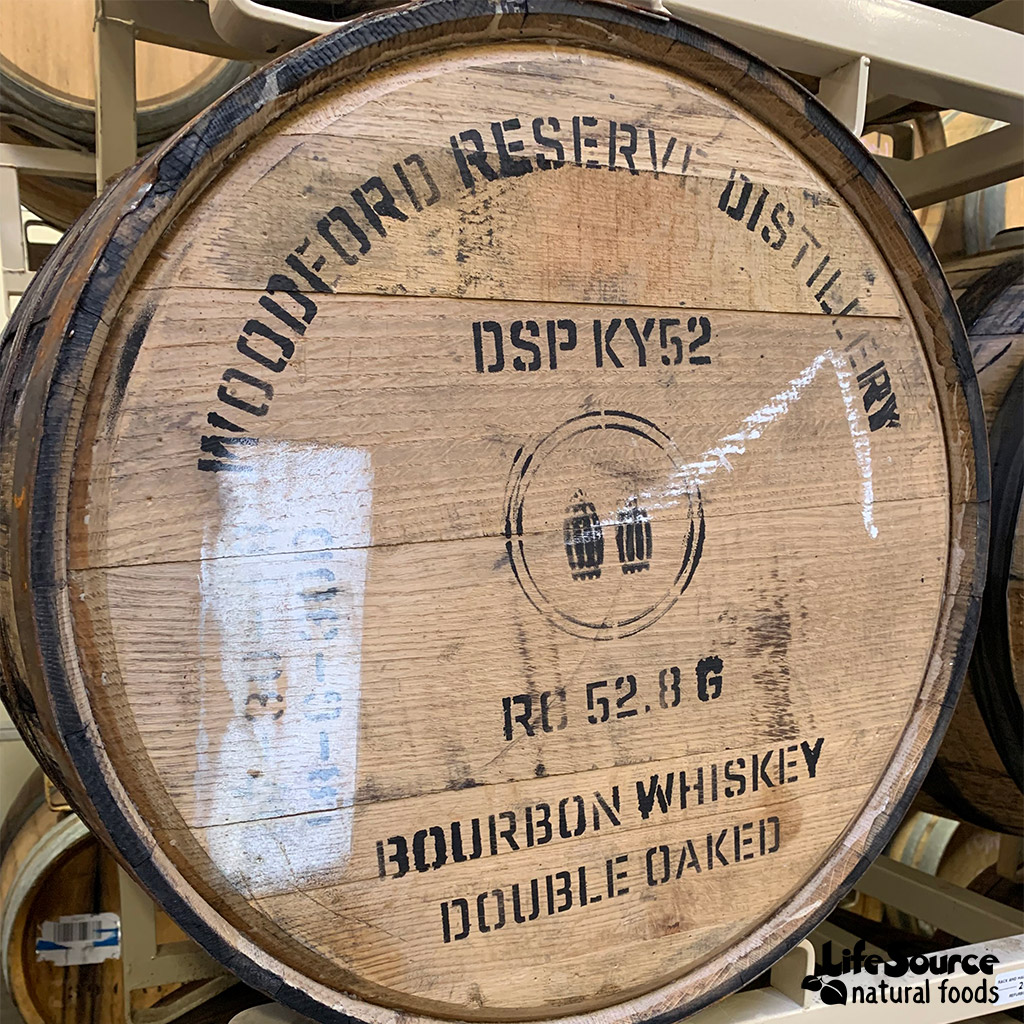 "We refuse to add processed sugars, concentrates or artificial flavors, and instead use slow, cold fermentation methods to allow the fruit to speak for itself."
               -2 Towns Ciderhouse