Meet Hometown Heroes LivBar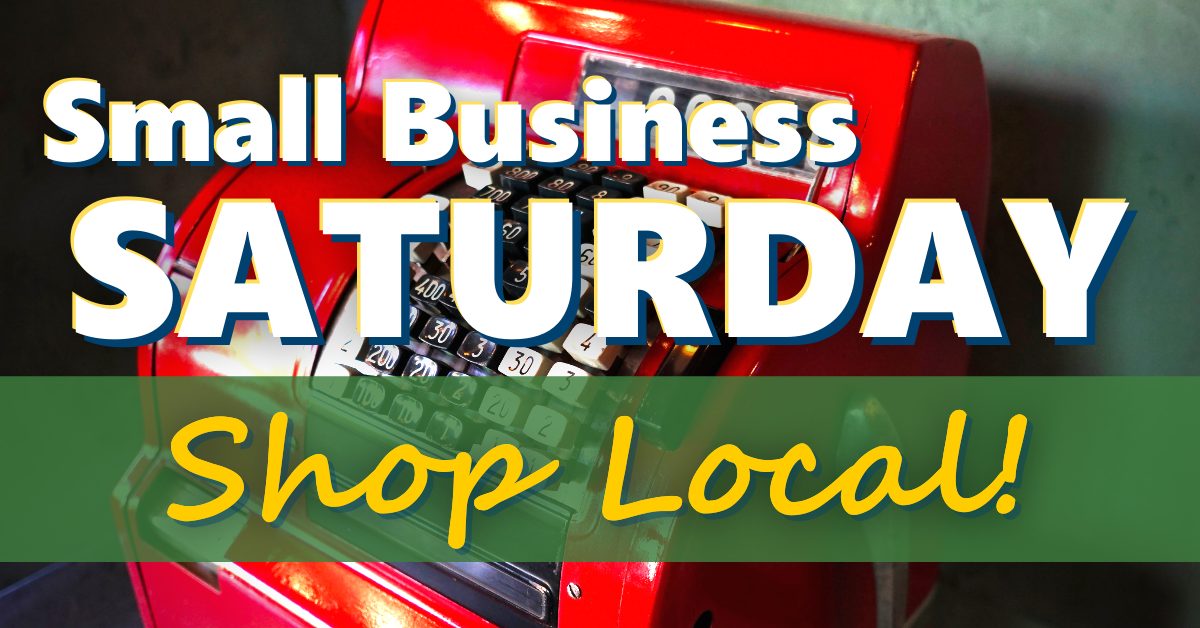 Oregon's been a hotbed and incubator for the natural foods movement for decades. Think of Toby's Family Foods, Surata Tofu, Organically Grown Company, Tofurky, the Kesey family's Nancy's Yogurt, and many other iconic natural foods brands. But the overwhelming majority of these brands hail from Eugene or Portland, leaving Salem without many brands to brag about. (While the potato chip giant Kettle Foods is still located in Salem, they've been owned by a succession of international corporations since 2006 – currently by Campbell Soup – so Salemites have lost most of our claim to that company.)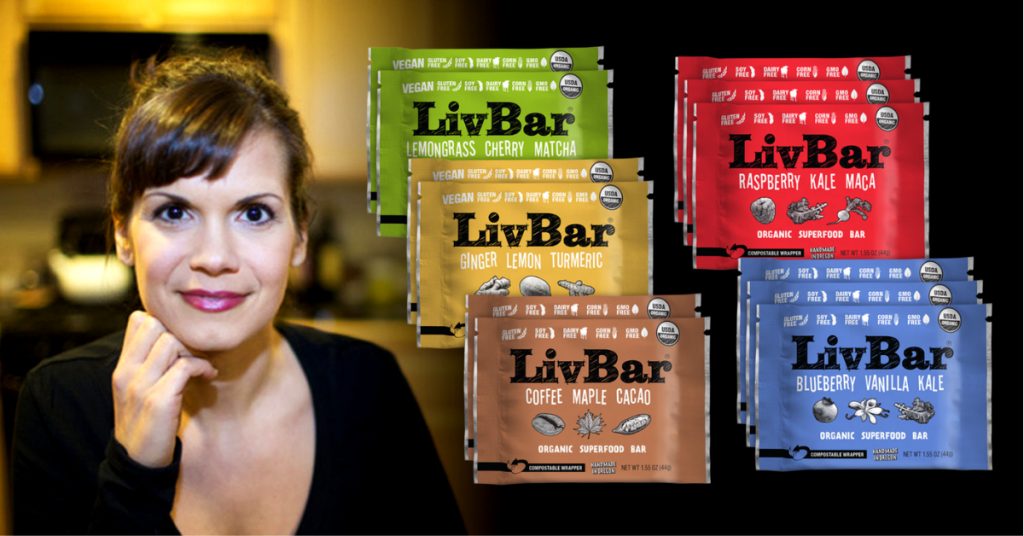 That's one of the many reasons we love our hometown LivBar, founded by nutritionist Jan Mellen Johansen in 2012. Designed for her clients – and her husband Gabe – as a great-tasting on-the-go snack, free of many common allergens and made with real food. But even if the lifelong Oregonian hadn't based her energy bar company here in Salem, we'd still love the bars. And even if Salem had a host of natural foods brands, LivBar would still be at the top of our list.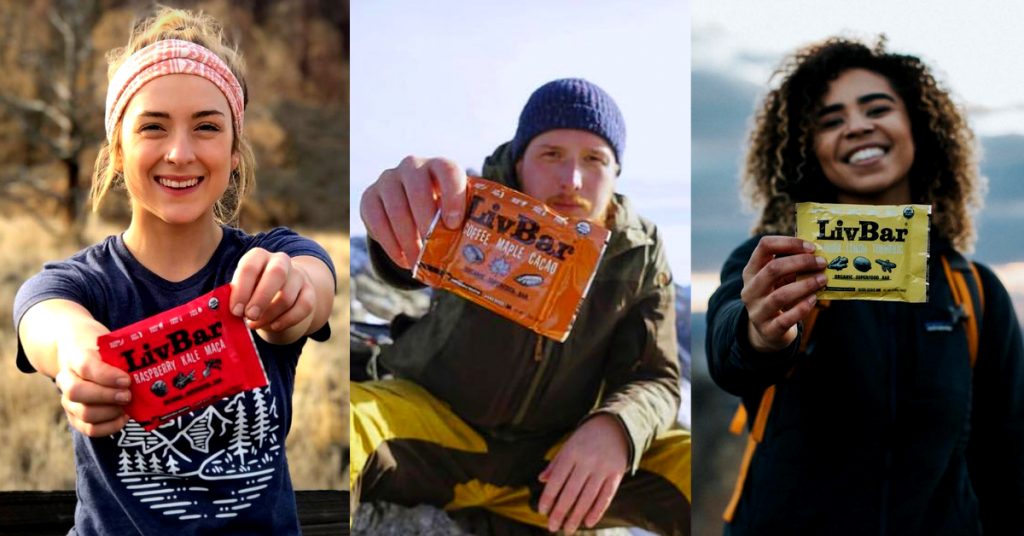 Most energy bars are made in big co-packing facilities that churn out bars for dozens of brands, so it's no surprise that many of them taste the same: chalky gut-bombs or dressed up cookies or candy bars. As a nutritionist, Johansen couldn't in good conscience recommend many of them to her clients. They were composed largely of protein isolates and sugars, and while some of them might fuel a workout or provide an energy lift, few could really be considered healthy.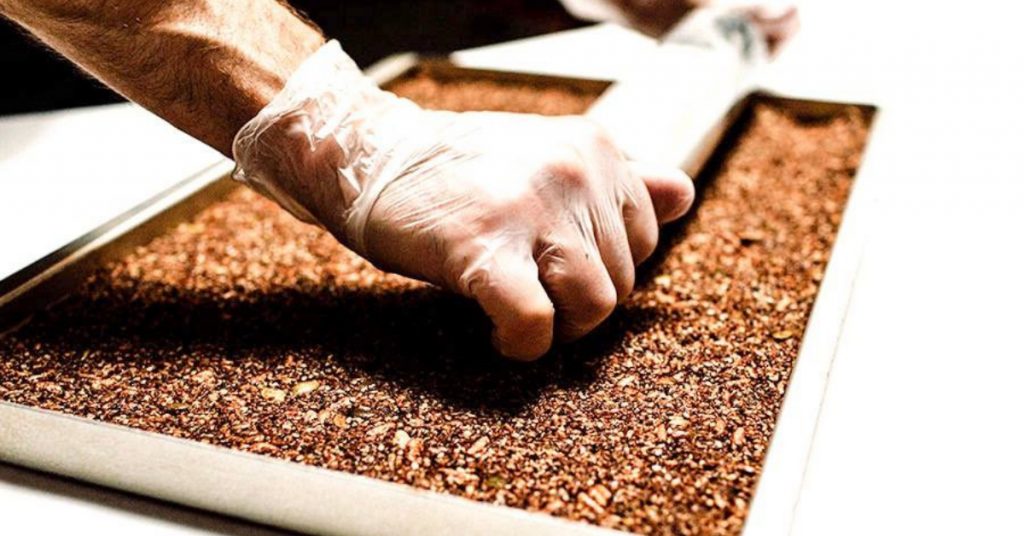 Johansen made LivBar differently. Handmade and baked in southeast Salem, LivBars are a delicious surprise. They are crunchy and chewy, and made with organic superfoods that taste as good as they make you feel. You can identify the ingredients as soon as you open the wrapper. Flavors like Blueberry Vanilla Kale, Coffee Maple Cacao, Raspberry Kale Maca, Lemon Ginger Turmeric, and Lemongrass Cherry Matcha are all made with real fruit and seeds. They are free of gluten, dairy, soy, corn and nuts (except coconut).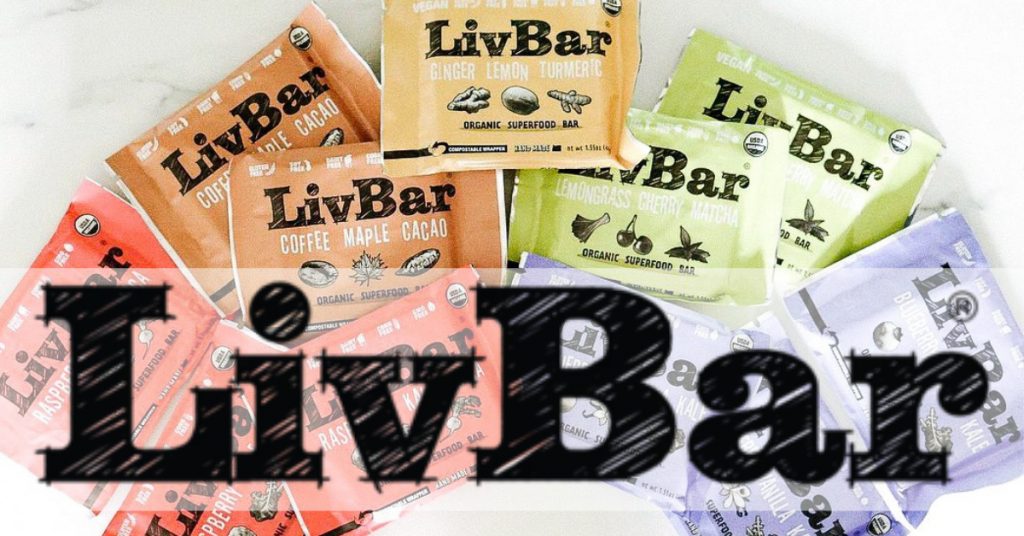 But the great taste and nutritional profile of LivBars isn't all they have to offer. LivBar uses 100% compostable cellulose wrappers. While the time it takes to break down varies based on the composting environment, LivBar wrappers have been shown to break down in a backyard compost bin in a matter of months. Since food wrappers are the fourth most common single-use plastic found in the environment, having a wrapper that will biodegrade in your backyard compost bin is a big deal, and sets a standard for hundreds of other companies to follow. Their southeast Salem bakery and offices are powered by solar panels, too. And LivBars are certified organic by another of Oregon's venerable institutions, Oregon Tilth, which has long been recognized as the vanguard of organic certification in the U.S. In addition to feeling good about LivBars' nutritional content, you can feel good about their environmental impact (or lack thereof), too!
LivBar is now available across the country, but the company hasn't lost its Willamette Valley roots. The bars are still handmade in small batches, right here in Salem. We hope to be enjoying them for years to come.