Staying Dry For Delicious Delicata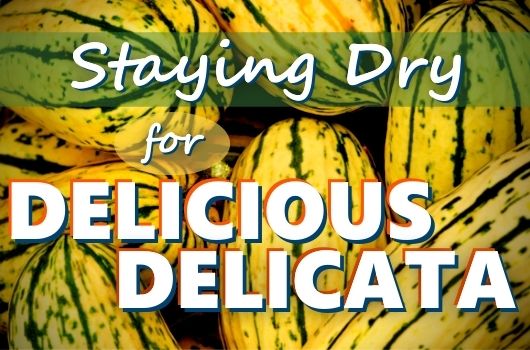 How can we grow tastier vegetables? For some, the answer might be water, or, to be more precise, the lack of it. Can you taste the difference in dry farmed vegetables?
The Pacific Northwest has a reputation for being rather wet. It's a reputation that's justified, but anyone who's spent a summer here knows that's not the whole story. Our summers are gorgeous, with weeks-long stretches of warm days with few clouds in the sky. During the period from June 1 to September 30, in fact, Salem sees significantly less precipitation on average than desert locales like Tucson.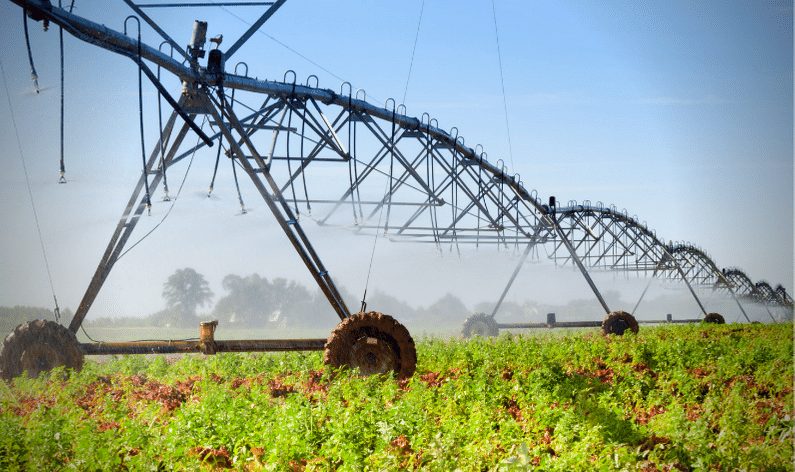 For farmers here in Oregon and elsewhere in the West, the answer to this annual drought is often to irrigate: water is pumped from rivers, creeks, or wells to provide crops with the moisture they need. Fresh water, however, is a limited resource, which has led to the development of a byzantine system of water rights. Some water goes to cities for drinking, some goes to farmers for crops, and some has to stay in the rivers for fish. In years of less-than-normal rainfall or snowpack, there may not be enough water to go around, which has led, for example, to recurring legal battles between farmers and tribes in the Klamath Basin. As climate change exacerbates drought and causes more of our precipitation to fall as rain than snow, these shortfalls are becoming more common and more intense.     It's no surprise, then, that some farmers and gardeners are experimenting with dry farming techniques. Dry farming has been practiced in different forms for millennia. Dry farmers grow crops using residual soil moisture from the wetter season, using a range of techniques such as careful site selection, soil preparation, planting timing and technique, surface protection (such as mulching), and the use of drought-resistant crop varieties.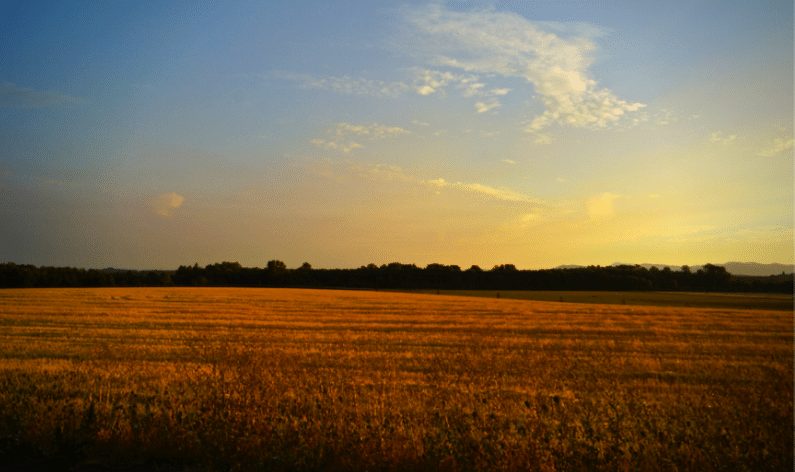 Local Master Gardeners Carol and Bill Sutkus garden 8.3 acres bordering the Ankeny National Wildlife Refuge south of Salem. Five years ago, they joined a dry farming collaborative coordinated by Oregon State University, and this year participated in a trial of three varieties of Delicata squash using organic, dry farming techniques. Nine plants grown entirely without irrigation yielded 59 squashes (250 lbs worth).
Edit: A correction to the number of squash produced. We received information from the farmers that nine squash plants produced an amazing 600 delicata squash. Amazingly abundant! (Thank you for the correction, Carol, and Bill.)

Preliminary research seems to show that non-irrigated crops are frequently more flavorful than their irrigated counterparts. Many gardeners will attest that tomatoes grown with minimal or no irrigation are more flavorful than irrigated tomatoes. But what about the Sutkus's Delicata squash? We'd like to invite you to find out, and let us know what you think! Pick up some of the dry-farmed Delicata at LifeSource (supplies are very limited!) and send us your feedback at http://lifesourcenaturalfoods.com/dry-farming-osu-feedback/.
Interested in learning more about dry farming, or lowering your garden's water bill by growing vegetables without irrigation? Check out OSU's Dry Farm Collaborative page at https://smallfarms.oregonstate.edu/dry-farm-collaborative.