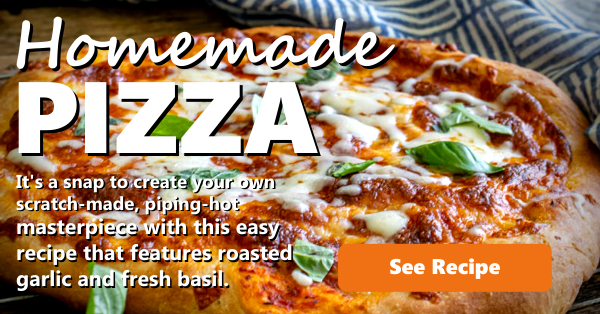 Ingredients:
Shortcakes
Blueberries
Instructions:
Shortcakes
Preheat the oven to 425°F. Line a large baking sheet with parchment or a silicone mat.

In a mixing bowl, whisk together flour, cane sugar, baking powder, salt, and cream of tartar. Cut in butter with a pastry cutter or fork until mixture forms coarse crumbs. It will look similar in texture to wet sand.

Make a small well in the center, and pour in milk and buttermilk. Toss with a fork until milk is incorporated. Gently knead 5 or 6 times until a soft dough forms. Add a little more flour if it is too wet.

Scoop out ½ cupfulls of dough onto the prepared baking sheet. Gently pat them to ½ inch thick. Bake for 15-18 minutes, or until golden brown. Cool on a wire rack.
Blueberries
Wash and sort berries. Set aside 2 cups.

In a small saucepan, bring remaining berries, sugar, and lemon juice to a simmer. Cook over medium heat for about 5 minutes, mashing some of the fruit with the back of the spoon. Remove from heat and allow to cool slightly. Stir in reserved fruit.
Put it Together
Top with berries, whipped cream or ice cream, and another shortcake (If desired!) Enjoy!
Makes 12 shortcakes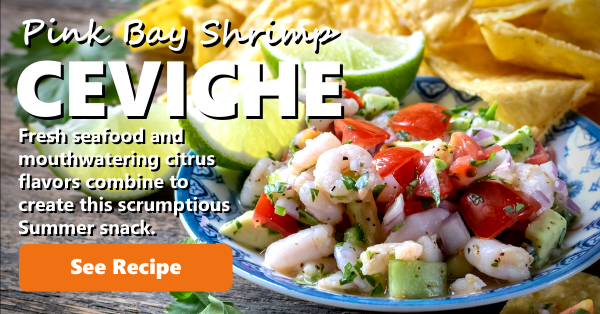 See more great LifeSource Kitchen-Tested Recipes!