Making your own granola, with the rich flavour of browned butter is quite simple with this easy recipe. 

Ingredients:
Instructions:
Preheat the oven to 275°F. Line a rimmed baking sheet with a silicone baking mat or parchment paper.

In a medium bowl, mix together oats, almonds, cinnamon, and kosher salt.

In a medium saucepan, heat butter over medium heat. Stir constantly, allowing butter to foam, then brown. 5-8 minutes. Remove from heat when butter has a nutty, amazingly delicious scent and little brown bits. 

Stir honey and vanilla into butter. Mix into oats until thoroughly coated.

Spread onto the prepared baking sheet. Bake for about 45 minutes or until golden brown, stirring every 10 minutes or so. (Granola will crisp up as it cools.) Allow to cool completely, then mix into chocolate chips or raisins. Transfer to an airtight container.

Enjoy your browned butter granola
Serves 6-8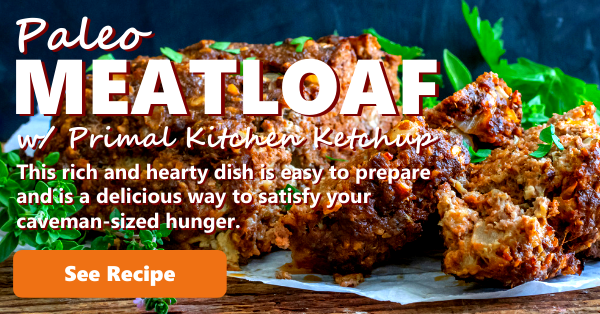 See more great LifeSource Kitchen-Tested Recipes!