The Dalmatian Cocktail is a variation on the Vodka Greyhound, with the addition of a black-pepper simple syrup.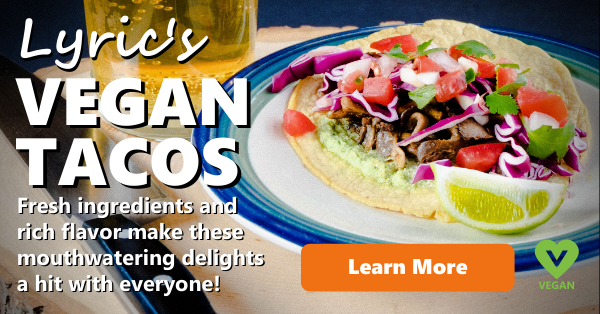 A peppery variation on the Vodka Greyhound, the Dalmation Cocktail uses homemade black pepper syrup to give the fresh grapefruit classic a bit of a kick. The heat of the pepper syrup leaves a spicy, lingering finish after the tangy citrus flavors taper away. This cocktail can be enjoyed in winter, when citrus fruits are ripe, and the pepper gives the drink a warming kick. Bonus; vitamin C from the grapefruit can boost the immune system.
Ingredients:
Simple Syrup
Cocktail
½ cup (4 oz)  grapefruit juice, fresh squeezed (about 1 medium grapefruit)

¼ cup (2 oz) black pepper simple syrup (or to taste)

¼ cup (2 oz) vodka (or sparkling water)

Ice

[callout-ads]
Instructions:
Black Pepper Simple Syrup
In a small saucepan whisk together sugar and water. Bring to a low boil.

Reduce heat to medium low, and simmer for 10-12 minutes, or until syrup becomes slightly thickened. 

Stir in peppercorns, cover and steep 30 minutes. Drain through a fine mesh strainer or cheesecloth to remove pepper. Allow to cool, and chill in a covered container until ready to use.
Cocktail
Add grapefruit juice, simple syrup, and vodka (if using) to a shaker with ice. Shake vigorously to chill the cocktail.

Pour into a glass tumbler over ice. If omitting vodka, top with sparkling water or club soda. Stir.
Serves 1
For best results:
Always use fresh squeezed grapefruit juice
Tastes best with freshest ingredients
make it a mocktail by omitting the vodka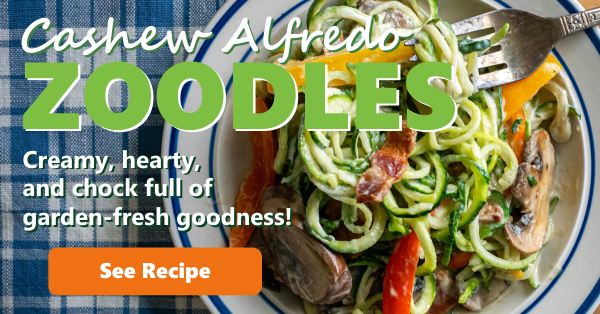 Like our Dalmatian Cocktail recipe?  Try our free recipe books, Summertime Sipping – full of great natural summertime drinks!