Pork Chops & Peach Salsa is a recipe that combines marinaded boneless pork chops with a complement of sweet and mildly spicy peach salsa.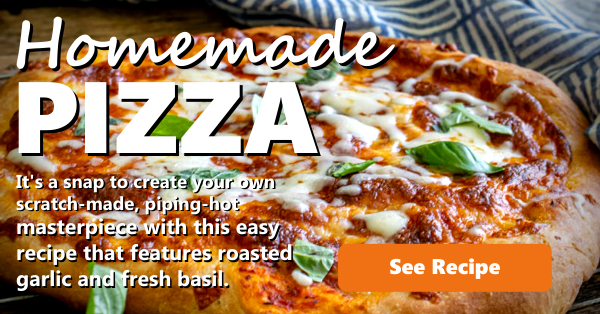 Makes 2 Servings
Ingredients:
4 boneless pork chops
1 Tbsp olive oil
Marinade
2 limes, juiced Zest of 1 lime
¼ cup cilantro, chopped
3 cloves garlic, minced
½ tsp sea salt
½ tsp black pepper
½ tsp red pepper flakes
¼ tsp cumin
¼ tsp chili powder
¼ tsp smoked paprika
2 Tbsp olive oil
Peach Salsa
2 cups fresh peaches, chopped
¼ cup red onion, finely chopped
¼ cup cilantro, chopped
1 jalapeño, seeded and minced
1 lime, juiced
Salt and pepper, to taste
Instructions:
Place pork chops in a bowl or plastic bag with marinade ingredients. Make sure chops are completely coated on both sides. Allow to marinate in the fridge for 30 minutes at minimum, or up to overnight.
Add all salsa ingredients to a medium bowl. Gently toss until combined. Season to taste with salt and pepper. Refrigerate until ready to use.
Heat 1 Tbsp olive oil in a cast iron skillet over medium high heat. Cook pork chops 3-4 minutes each side, or until they reach an internal temperature of 145°F. Allow to rest at least 3 minutes before serving.
Serve chops with peach salsa. Enjoy!

See more great LifeSource Kitchen-Tested Recipes!