Ingredients:
Instructions:
Preheat the oven to 350°F. Spray a mini muffin or tart pan with cooking spray.

Roll out pie dough, and cut out circles with a 3-inch cookie cutter. Press crusts into prepared muffin pan. Prick all over with a fork, including the sides, to prevent puffing. Bake for about 10 minutes, or until crusts are golden and crisp. Remove from the pan and cool on a rack.

Toss apples with lemon juice. Heat butter in a large skillet over medium. Add apples, cooking and stirring occasionally for 5 minutes.

In a small bowl, whisk together sugar, nutmeg, ginger, and salt. Stir into apple mixture.

Whisk together cornstarch and water. Stir into apple mixture, cooking until thickened and bubbly, about 2 minutes.

Spoon apples into baked tart shells. Drizzle with caramel and enjoy!
Makes 15 mini pies
Whether prepared as pie filling, or as a side dish, you will love the delicious flavor of Roasted Red Kuri Squash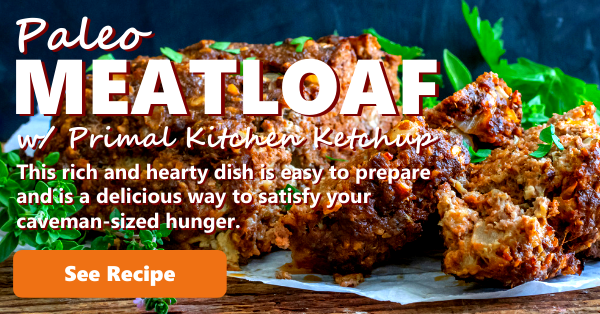 Ingredients:
Instructions:
Preheat the oven to 350°F. Add water to a 13×9-inch baking dish.

Cut squash in half lengthwise and scoop out seeds and stringy bits. Spread 1 Tbsp butter and sprinkle 1 Tbsp sugar in each cavity. Place squash cut side up in the prepared baking dish.

Bake uncovered 40-60 minutes, or until squash can be easily pierced with a fork.

Scoop out the flesh and mash with a fork, or bender for a smooth puree. Season with salt and pepper, to taste.
Serves 4-6 servings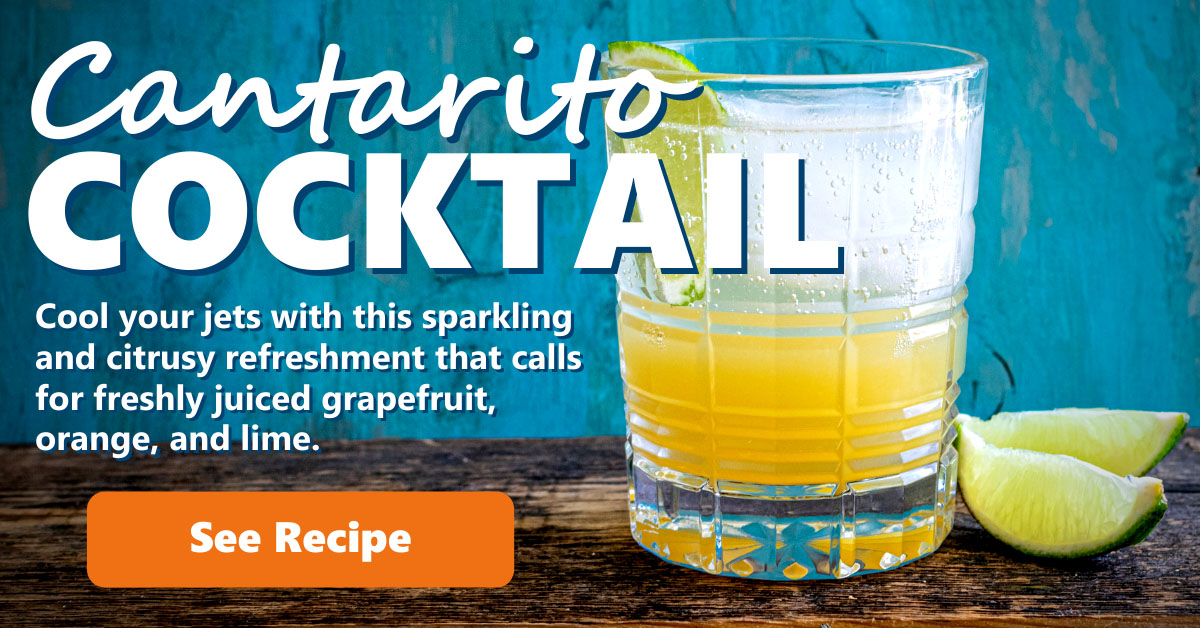 See more great LifeSource Kitchen-Tested Recipes!