Ingredients:
Instructions:
My mom makes these every Christmas and I haven't missed a year with them since I was born! -Jeff
Preheat oven to 350°F

Cream sugar and Earth Balance

Add beaten egg and mix well. Stir soda into persimmon pulp, then add this to the sugar mixture and beat well.

Sift dry ingredients and add to mixture, beat well. Stir in raisins and nuts. 

Drop by teaspoons onto a greased cookie sheet. Bake for 10-12 minutes.
Double the recipe, you'll be glad you did!
Whether prepared as pie filling, or as a side dish, you will love the delicious flavor of Roasted Red Kuri Squash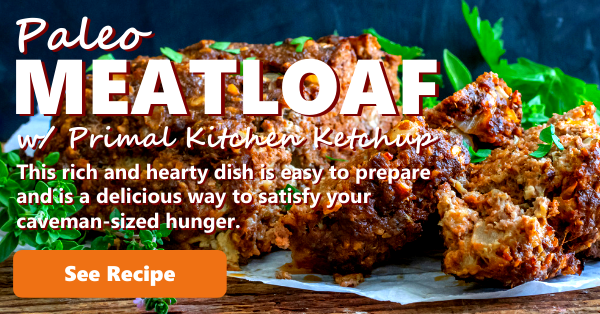 Ingredients:
Instructions:
Preheat the oven to 350°F. Add water to a 13×9-inch baking dish.

Cut squash in half lengthwise and scoop out seeds and stringy bits. Spread 1 Tbsp butter and sprinkle 1 Tbsp sugar in each cavity. Place squash cut side up in the prepared baking dish.

Bake uncovered 40-60 minutes, or until squash can be easily pierced with a fork.

Scoop out the flesh and mash with a fork, or bender for a smooth puree. Season with salt and pepper, to taste.
Serves 4-6 servings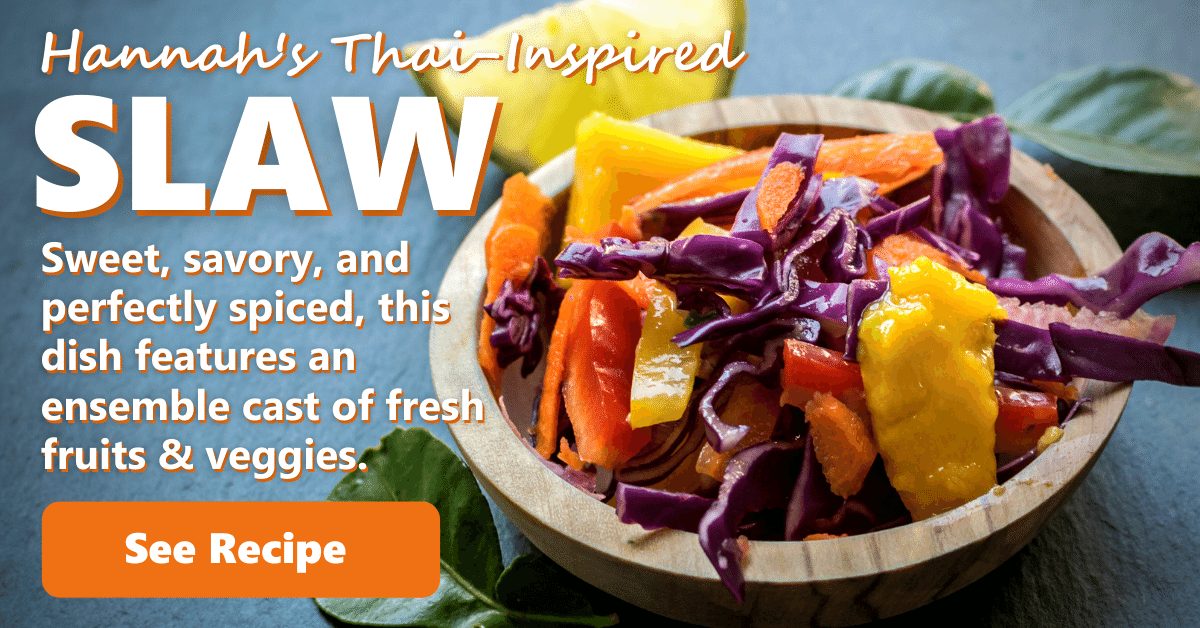 See more great LifeSource Kitchen-Tested Recipes!