A Better Bloody Mary
This Juicer Bloody Mary recipe combines several ingredients in a juicer to create a nutritious, and tasty Bloody Mary that can be enjoyed anytime!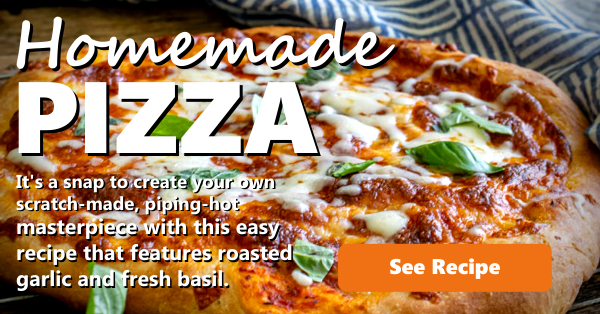 Ingredients:
3 cups ripe tomatoes, quartered
1 stalk celery
1 carrot
½ lime, peeled
2 cherry bomb peppers
2 cloves black garlic, smashed to paste
1 Tbsp pepperoncini brine or cider vinegar
3 tsp worcestershire sauce
2 tsp olive brine
½ tsp horseradish
½ tsp smoked paprika
¼ tsp celery seed, crushed
¼ tsp garlic powder
¼ tsp black pepper
¼ tsp sea salt
Dash hot sauce
4 oz vodka (optional)
Instructions:
Chop veggies small enough to fit in your juicer. Juice tomatoes, reserving a couple tablespoons of pulp to add a little extra body to the drink, if desired.
Juice celery, carrot, lime, and peppers
Pour juice into a shaker with ice. Add reserved pulp (if desired), and remaining ingredients. Shake gently.
Pour into glasses over ice. If desired garnish with olives, pepperoncini, and a celery stalk.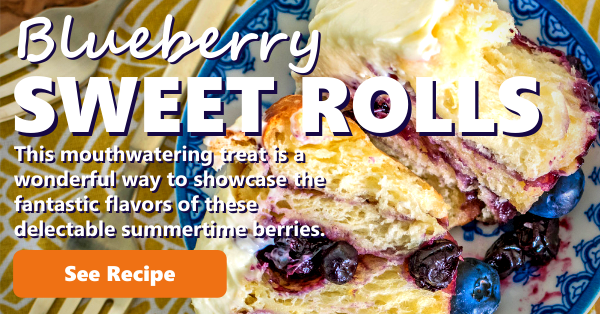 Bloody Mary weather in the valley?
Bloody Mary weather at the coast?
(Who are we kidding, it's always Bloody Mary weather. Cheers!)
See more great LifeSource Kitchen-Tested Recipes!