Ingredients:
1 bunch sprouting broccoli or broccolini, trimmed

2 Tbsp olive oil

2 cloves garlic, chopped

3 Tbsp Parmesan, shredded

1/4 tsp sea salt

1/4 tsp pepper

1/4 tsp red chili flakes
Instructions:
Preheat the oven to 400°F. Line a rimmed baking sheet with parchment paper or a silicone mat.

Add all ingredients to a bowl, toss to coat.

Place in a single layer on the baking sheet. Roast 10-12 minutes, or until tender.
Serves: 2
Whether prepared as pie filling, or as a side dish, you will love the delicious flavor of Roasted Red Kuri Squash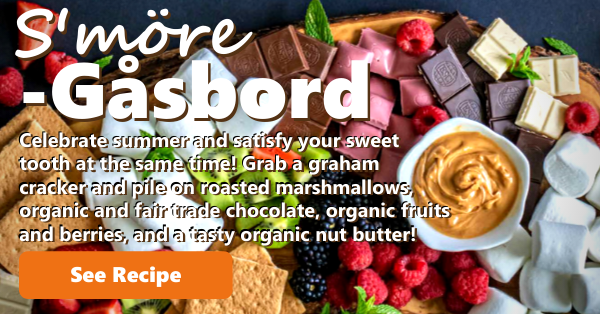 Ingredients:
Instructions:
Preheat the oven to 350°F. Add water to a 13×9-inch baking dish.

Cut squash in half lengthwise and scoop out seeds and stringy bits. Spread 1 Tbsp butter and sprinkle 1 Tbsp sugar in each cavity. Place squash cut side up in the prepared baking dish.

Bake uncovered 40-60 minutes, or until squash can be easily pierced with a fork.

Scoop out the flesh and mash with a fork, or bender for a smooth puree. Season with salt and pepper, to taste.
Serves 4-6 servings
See more great LifeSource Kitchen-Tested Recipes!