The Cantarito Cocktail tastes less sweet than a margarita, more intricate in flavor than a paloma. In Mexico, it is considered "the best way to drink tequila."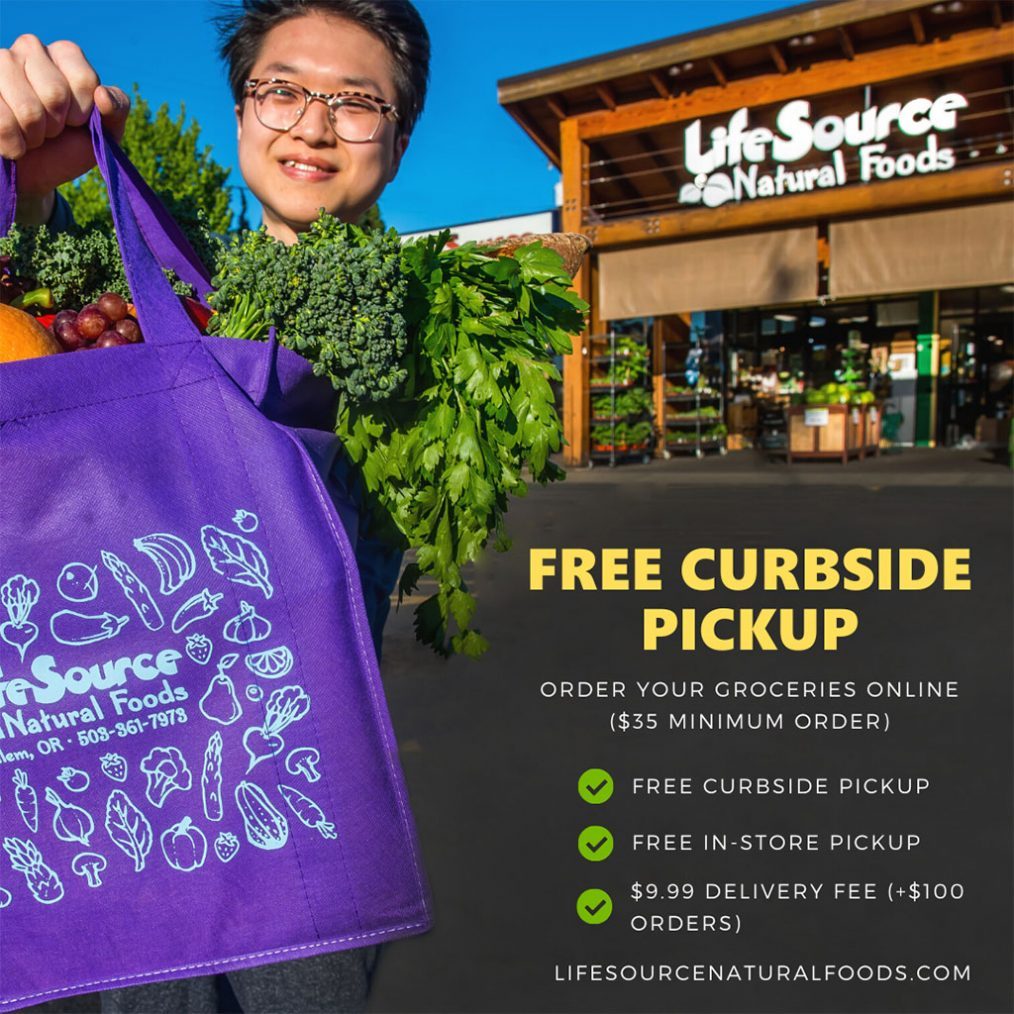 Cantarito Cocktail is named after the red clay cups used to serve the drink to tourists in Mexico.
The clay, "Cantaritos," cup is regularly used as a disposable container that is tossed back to the earth when empty –  the clay originates from the earth, and returns to the earth.
You don't need to use the traditional cup to enjoy this sparkling beverage featuring grapefruit, orange, and lime juice, mixed with sparkling water, and tequila, or sparkling wine.  
Ingredients:
Instructions:
Pour juices, simple syrup, and tequila (if using) into a shaker with ice. Shake until chilled.

Divide between 4 12 oz glasses with ice. Top with sparkling water or wine. 
Serves 4
For best results:
Always use fresh squeezed juices
Tastes best with tequila blanco
make it a mocktail by omitting the tequila
Like our Cantarito Cocktail recipes?  Try our free recipe books, Summertime Sipping – full of great natural summertime drinks!