The Piña Colada is a beverage invented in Puerto Rico, USA that features four tropical ingredients, Pineapple, Coconut, Lime, and Rum.
Made famous in the song Escape by Rupert Holmes

Ingredients:
2 oz dark rum 

2 oz light rum

4 oz heavy coconut cream (or coconut milk)

4 oz pineapple juice

2 oz lime juice

12 ice cubes
Instructions:
Place all ingredients into the blender with ice. Blend until smooth.

Divide between 2 12 oz glasses. 
Serves 2
Mocktail Piña Colada: Omit the rum. It's really good!
Shaken: Pour rum (if using), coconut cream, pineapple juice, and lime juice into a shaker with a handful of ice. Shake until chilled. Pour into glasses over ice.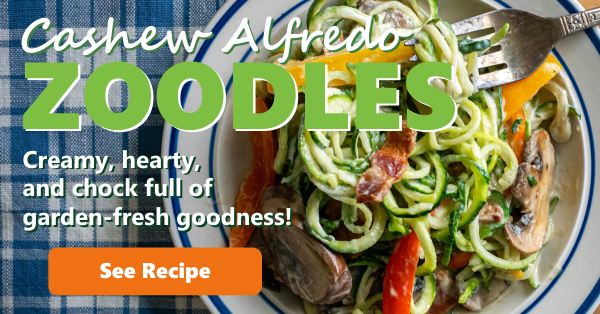 See more great LifeSource Kitchen-Tested Recipes!