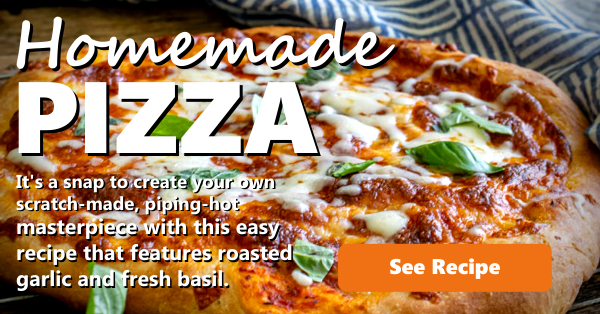 Ingredients:
Title: Stuffed Artichokes
Category: Side
Tags: Vegetarian, Spring, Fall, Winter, Holiday, Appetizer
Ingredients:
2 large artichokes

1 cup panko breadcrumbs

1 cup parmesan cheese

1/2 cup parsley, minced

6 cloves garlic, minced

1 tsp lemon zest

1 tsp Italian seasoning

⅓ cup olive oil

2 Tbsp butter, melted

2 Tbsp lemon juice
Instructions:
Prep your artichoke by cutting off the stem, and removing any dried out or small leaves around the base. Slice an inch or so off the top. Use kitchen scissors to trim off the tips of the leaves. If desired, core out the center leaves with a spoon or melon baller. (This can also be done after steaming.) Wash the artichoke thoroughly with cold water.

Preheat oven to 375°F. 

Place artichokes stem side up in a steamer basket. Put a few inches of water in the pot. Steam covered for about 20-30 minutes, or until the bottoms can be pierced with a fork. 

While the artichoke is steaming, mix together panko, parmesan, parsley, garlic, lemon zest, and Italian seasoning. Add olive oil, butter, and lemon juice just before stuffing.

Starting with the outside leaves, gently pack stuffing into each leaf, working your way to the center. If you cored your artichoke, press stuffing into the hollow as well, and pack a little on top. 

Place in a baking dish. Sprinkle with a little more cheese and drizzle with olive oil if desired. Bake uncovered 20 minutes, or until stuffing is browned and crisp, and cheese is melted. 2-4 servings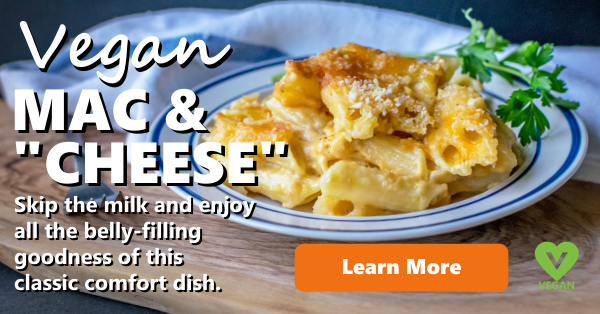 See more great LifeSource Kitchen-Tested Recipes!