Teriyaki Salmon Sushi
Ingredients:
Sushi Rice
1 cups sushi rice

1 1/3 cups water

3 Tbsp rice vinegar

1 Tbsp cane sugar

1 tsp salt
Quick Pickled Watermelon Radish
½ cup watermelon radish, cut into matchsticks

2 tsp rice vinegar

¼ tsp sugar

Pinch salt
Teriyaki Sauce
¼ cup mirin

2 Tbsp tamari

1 Tbsp black garlic honey

¼ inch finger of ginger, rough chopped

¼ tsp red pepper flakes
Everything Else
½ lb sashimi grade salmon (or tuna), ¼-inch dice

1 avocado, peeled, pitted, and thin sliced

4 sheets Nori
Instructions:
Rinse rice in a colander until water runs clear.

Add rice and 1 1/3 cups water to a heavy bottomed pot. Bring to a boil, reduce heat to medium low and cover with a tight fitting lid. Cook for about 30 minutes, or until water is absorbed and rice is tender. (You may also use a rice cooker with the same ratio of water to rice.)

Remove rice from the pot to a non-reactive bowl.

Heat rice vinegar, cane sugar, and salt in a small saucepan until sugar is dissolved. Mix into hot rice. Allow rice to cool to room temperature uncovered in the bowl.

Add radish, rice vinegar, sugar, and salt to a small bowl. Toss and allow to sit until ready to roll sushi, at least 20 minutes.

In a small saucepan, combine mirin, tamari, honey, ginger, and pepper flakes. Bring to a boil, reduce heat, and simmer for 10 minutes. Allow to cool before tossing with fish.

Set a sheet of nori rough side up on a sushi mat or piece of parchment paper. Wet your hands, and spread a thin layer of rice over the nori, leaving a 1-inch border on the edge farthest from you. 

Lay out salmon, radish, and avocado along the edge facing you. Moisten the far edge with water. Firmly roll up the mat, peeling it back as you go. Press the moistened edge against the roll to seal. Using a sharp, wet knife, slice into 8 pieces.
Makes about 4-6 rolls
See more great LifeSource Kitchen-Tested Recipes!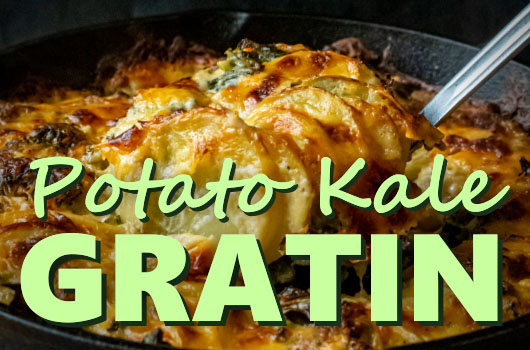 Free Recipe Books, from LifeSource.