Detox Diet & Discovery: Week 3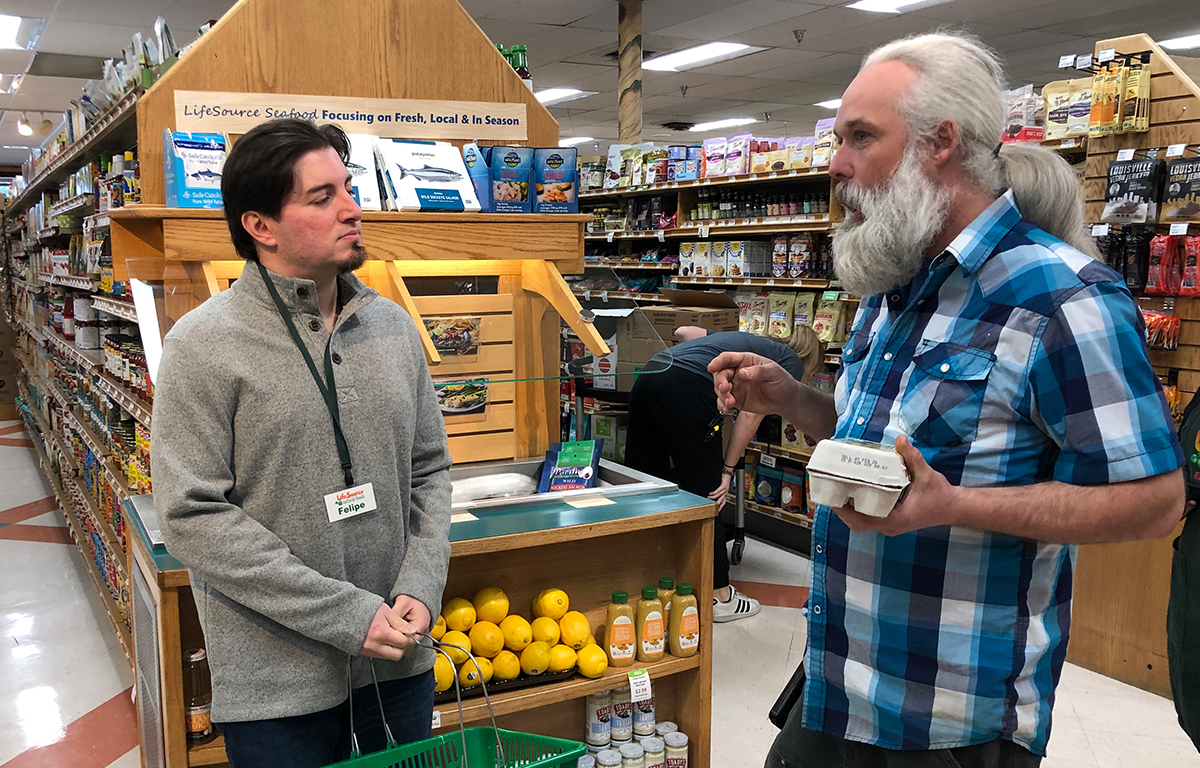 Week 3
I received some sad news Monday, but I was able to bounce back quickly. I'm feeling great heading into the finish line.
I've already seen some great results physically. After 3 weeks, I can tell I've lost some weight. I've been focused on eating well and it's paying off.  Since I haven't been physically active due to my injury, I can see the effects of diet alone on my body. Pretty amazing.
Sticking with a simple system and repeating some things I liked from the last 2 weeks.
Same breakfast
Simple dinners
lunch is leftovers
Snacks are fruits and nut butters
I'm reusing some recipes I enjoyed and finding other similar dishes. 
My Digital Media Manager, Matt, also showed me a resource that LifeSource provides their customers. I found it extremely useful for searching for some more recipes. I'm going to try and dive into that more next week.
You'll notice an update to the shopping list below. I've copied and pasted the recipe line item for 2 reasons:
How much of the item to buy (sorted)?
How to prep and store them before use?
I also discovered a trick that worked for me, prepping veggies. I wanted to try cutting, chopping, and dicing all my veggies on Monday. It worked great. It made those late night dinners easy to cook after a long day of work. 


Let's get to it. 

Breakfast: Eggs, Sausage, Bacon
Snacks: Apples, Bananas, Oranges, Mandarins, Almond Butter
Week 3
Sunday

 Monday

Tuesday

 Wednesday

 Thursday

Friday

Saturday (Meal Prep day)

Shopping List
Rough Cost Estimates 
$120 Total
$4.30 per serving (28 servings, roughly)
Each item is linked to our online shopping website. 
Click the link and add the item to your cart for quick and easy shopping. Skip items you already have to reduce your grocery costs.
You may still have: